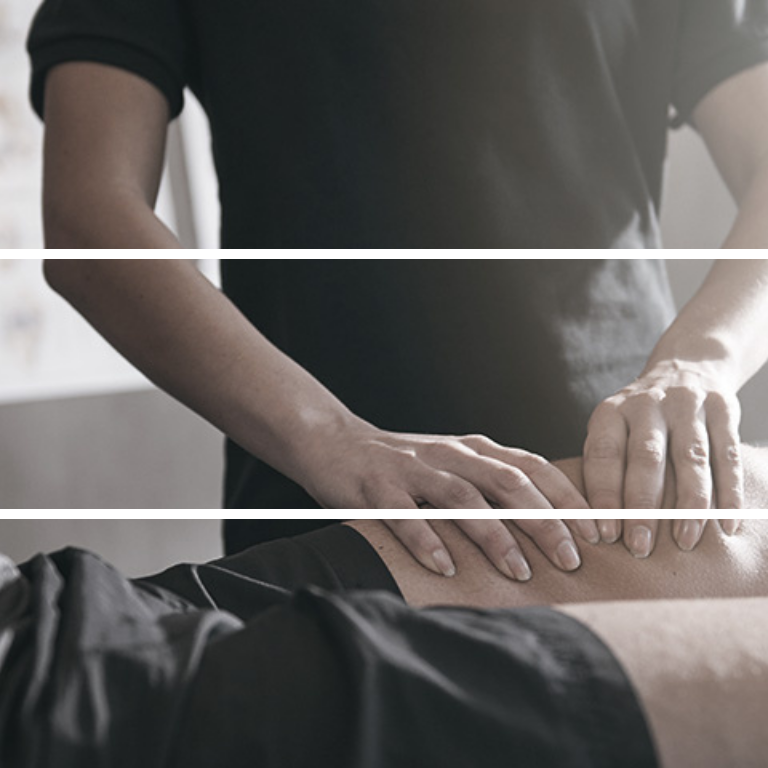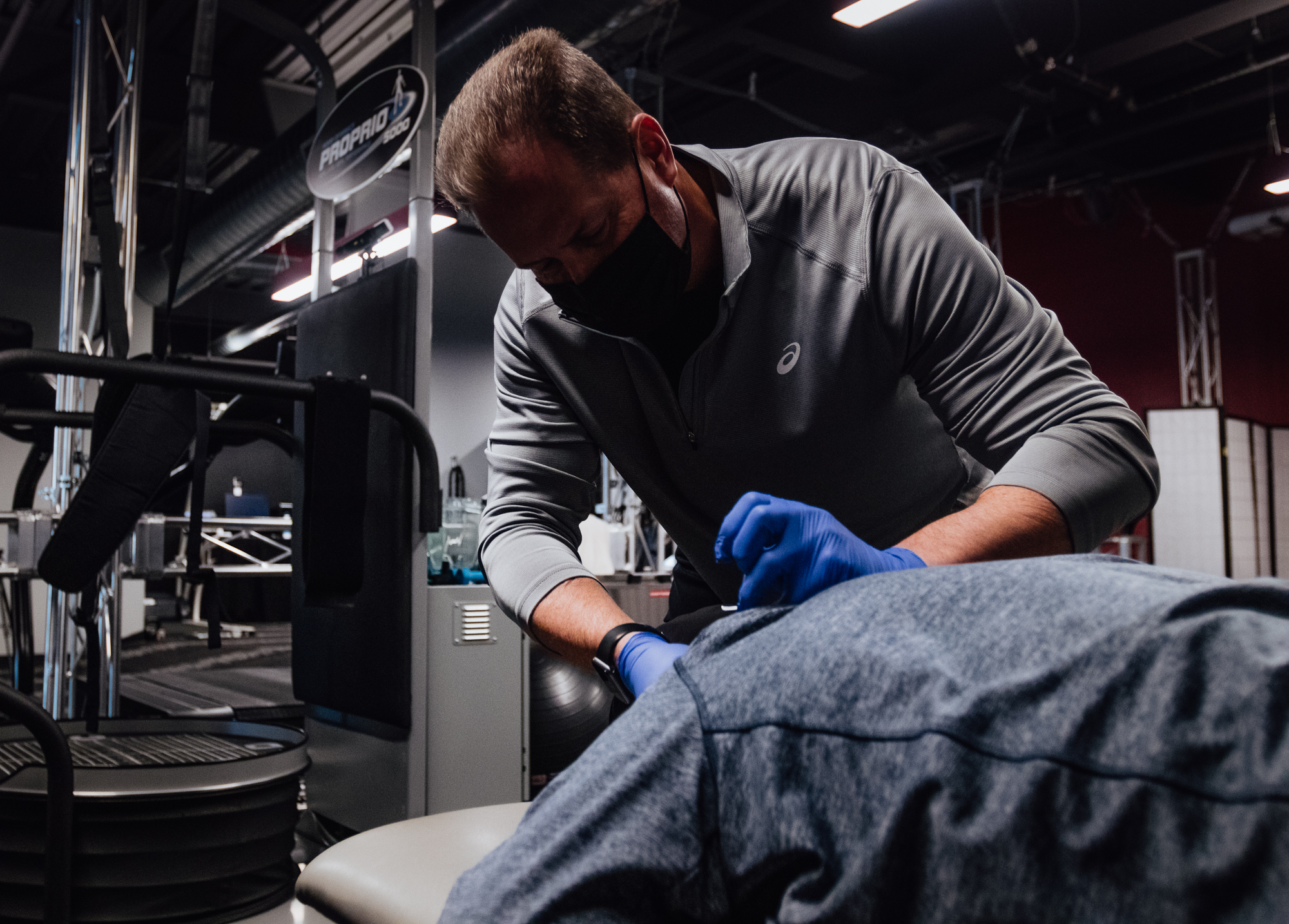 A different kind of Physical Therapy
Resilience Code provides cutting edge physical therapy services for all ages and activity levels, from the domestic warrior to the elite athlete.  Any muscle or joint problem can be addressed as well as issues with balance, vertigo and headaches. Physical therapy can also be utilized for the purposes of preventing injury through a comprehensive movement analysis and customized exercise program to reduce injury risk.  Resilience Code Physical Therapy is available through your private health insurance as well as on a cash pay basis.
Call for more information or to schedule your first Evaluation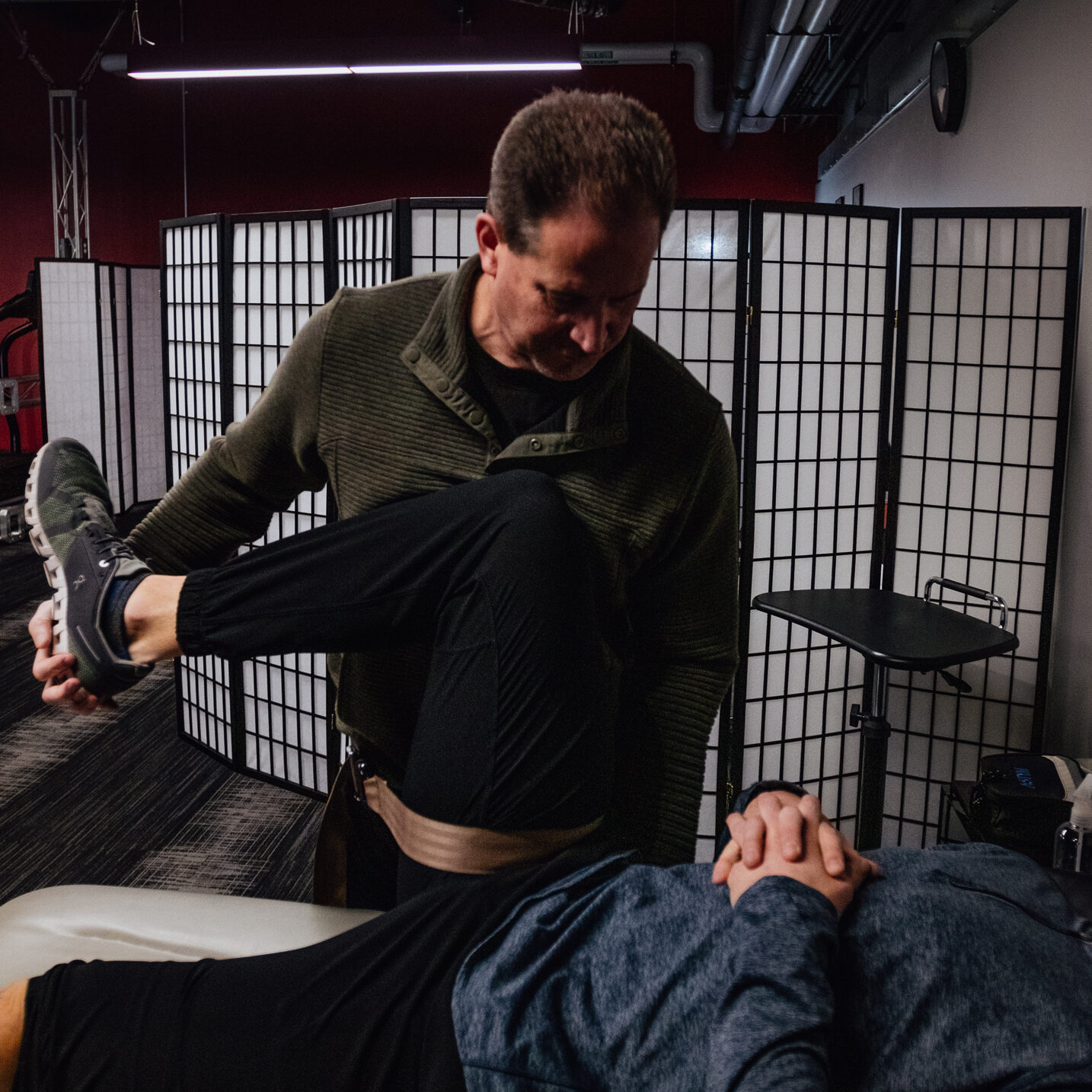 Evaluation
We begin with a thorough, whole-body movement screening process designed to identify the root causes of your pain or injury. Our experts use a system known as the Select Functional Movement Assessment (SFMA) and injury risk screening.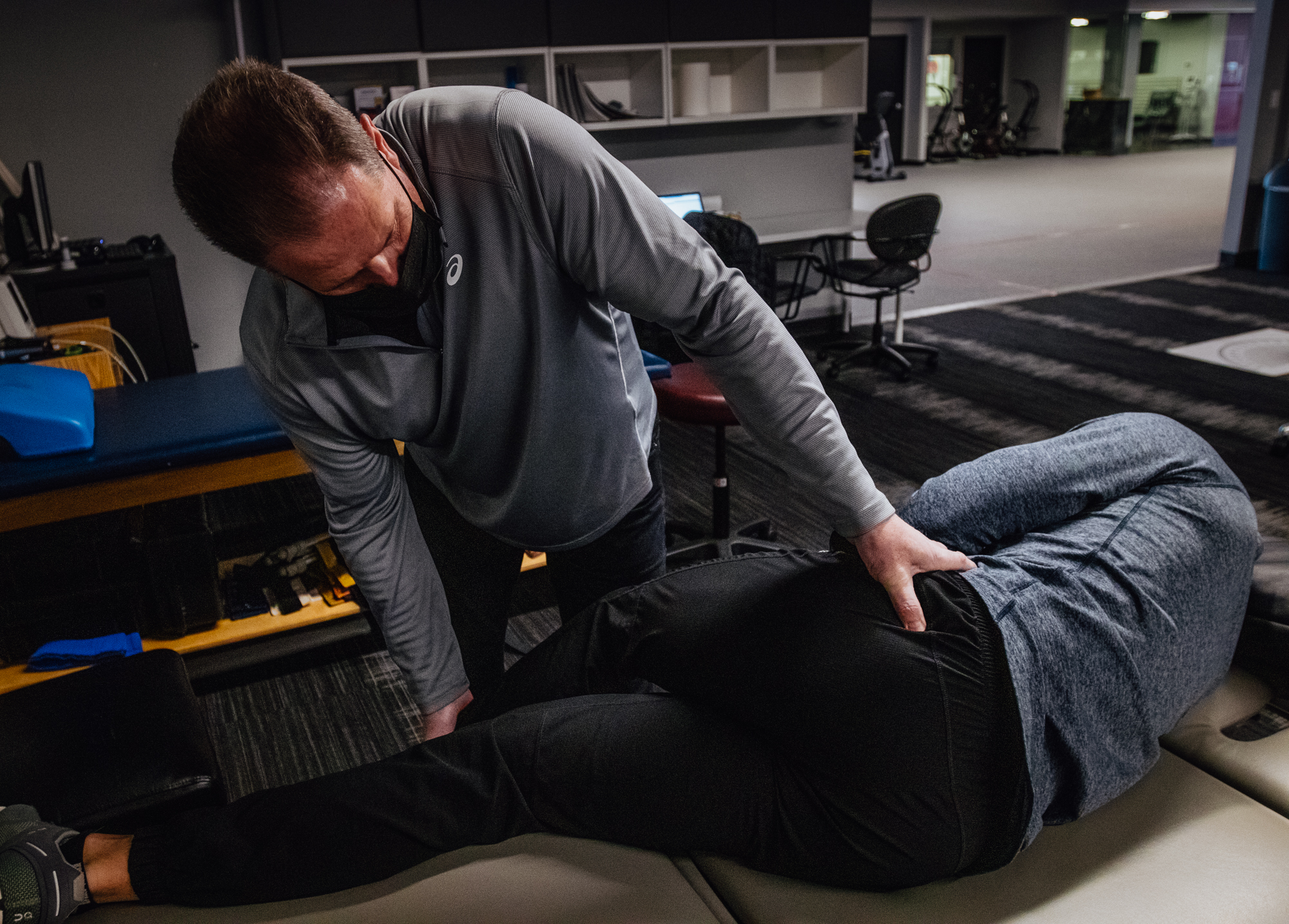 Manual Therapy
Based on the findings from your evaluation, we utilize an eclectic variety of hands-on techniques such as: Active Release Techniques (ART), Myofascial release (MFR), Acupressure, instrumented assisted soft tissue mobilization (ASTYM), functional dry needling, joint mobilization/manipulation, mobilization with movement.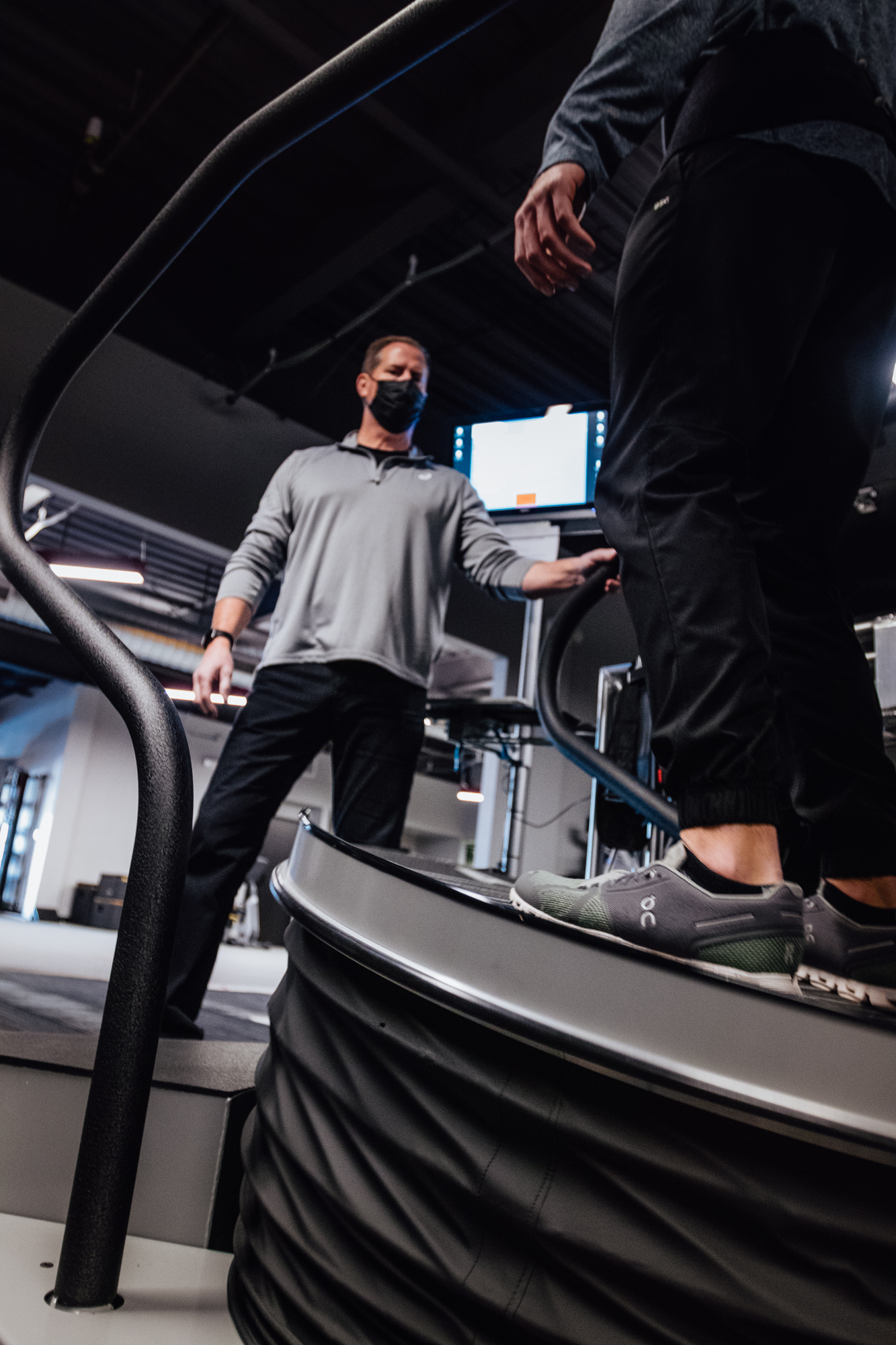 Exercise
From the start of your treatment, you will receive a targeted exercise program to address the root causes of your pain or injury. This program is meant to achieve optimal recovery and help prevent future problems.
Continuum of Care
Resilience Code is a unique facility where all aspects of health and fitness can be addressed under one roof. Our physical therapy team works closely with our performance training specialists to address issues. Take advantage of all that we have to offer and ask your physical therapist about working with our trainers.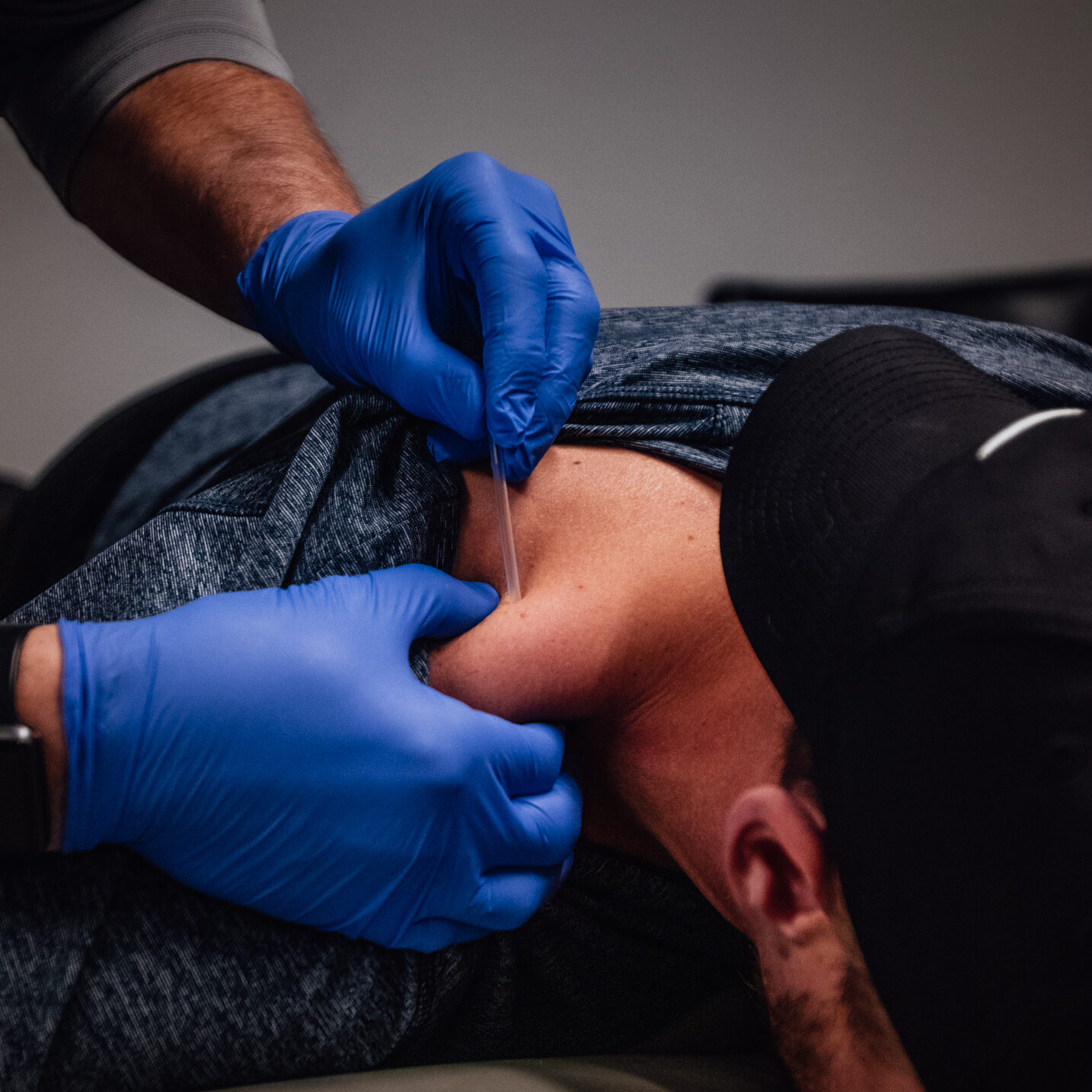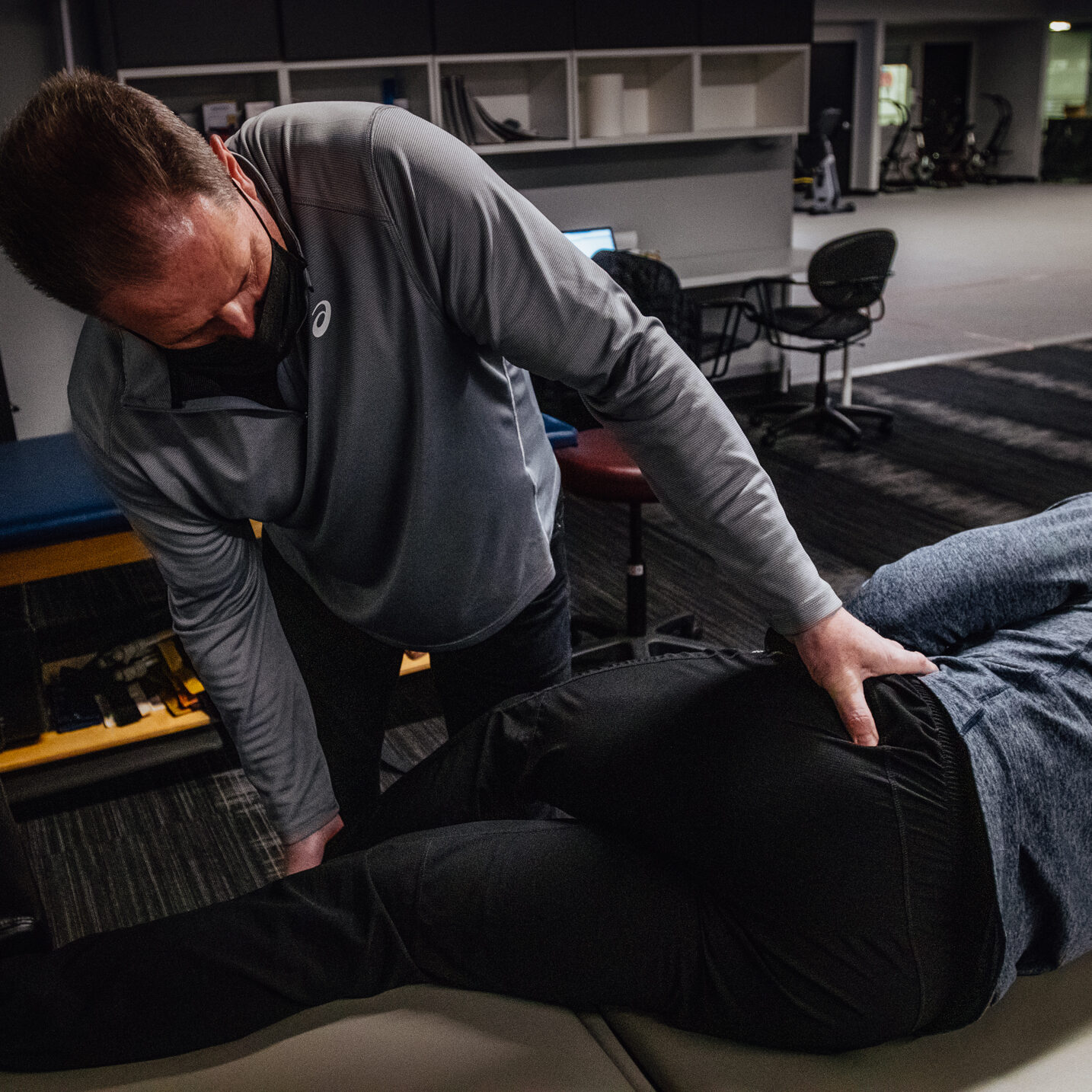 Active Release Techniques (ART)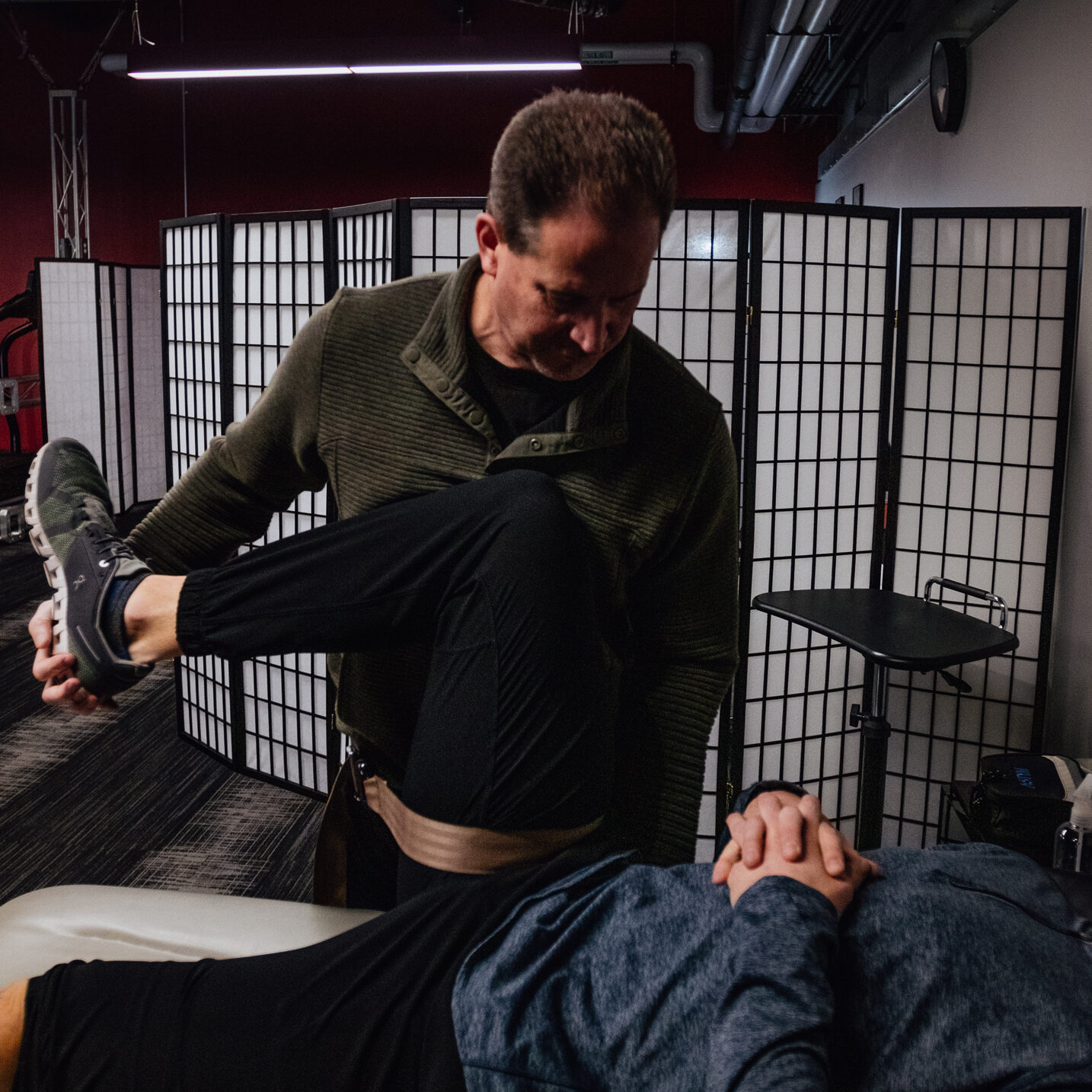 Mulligan Mobilization with movement Techniques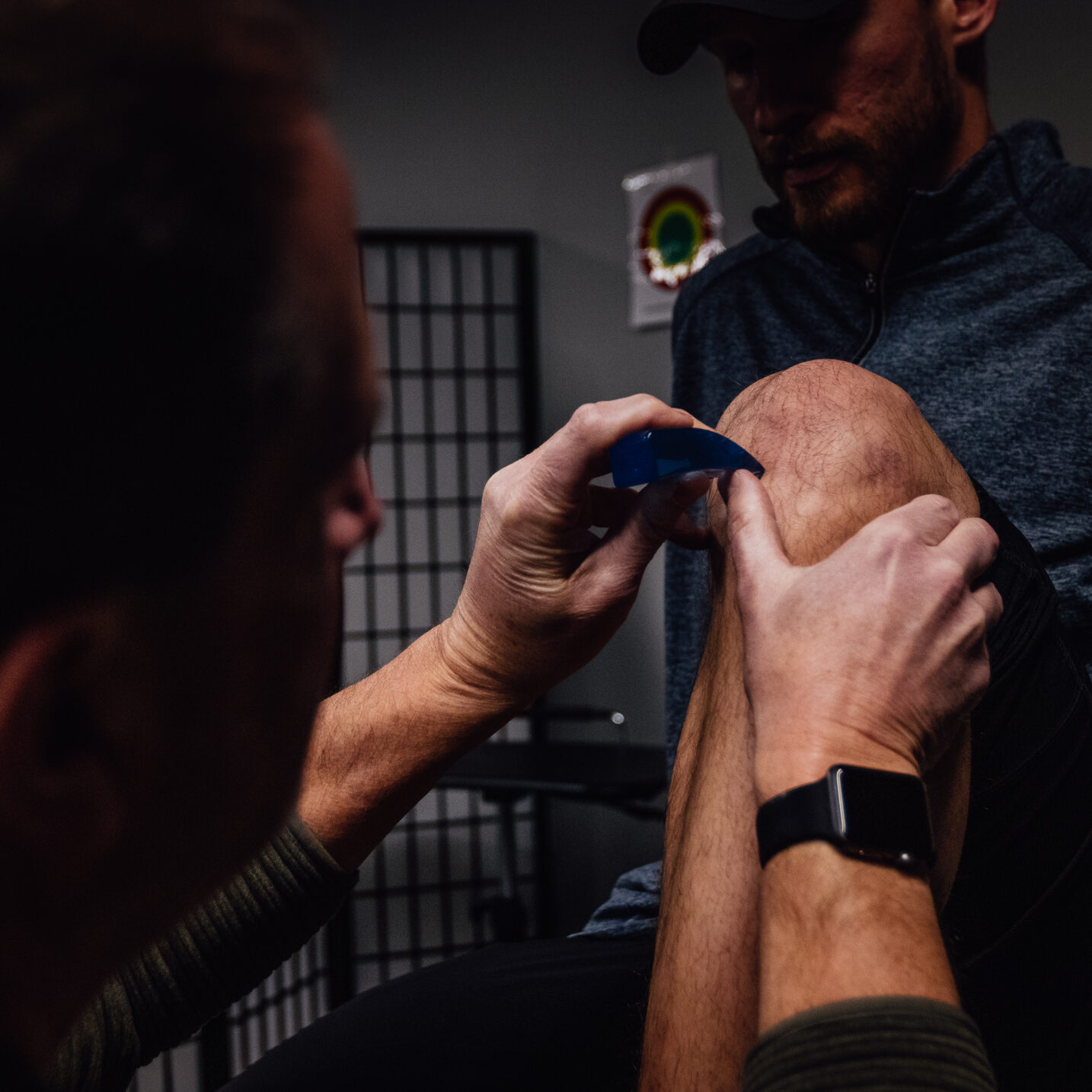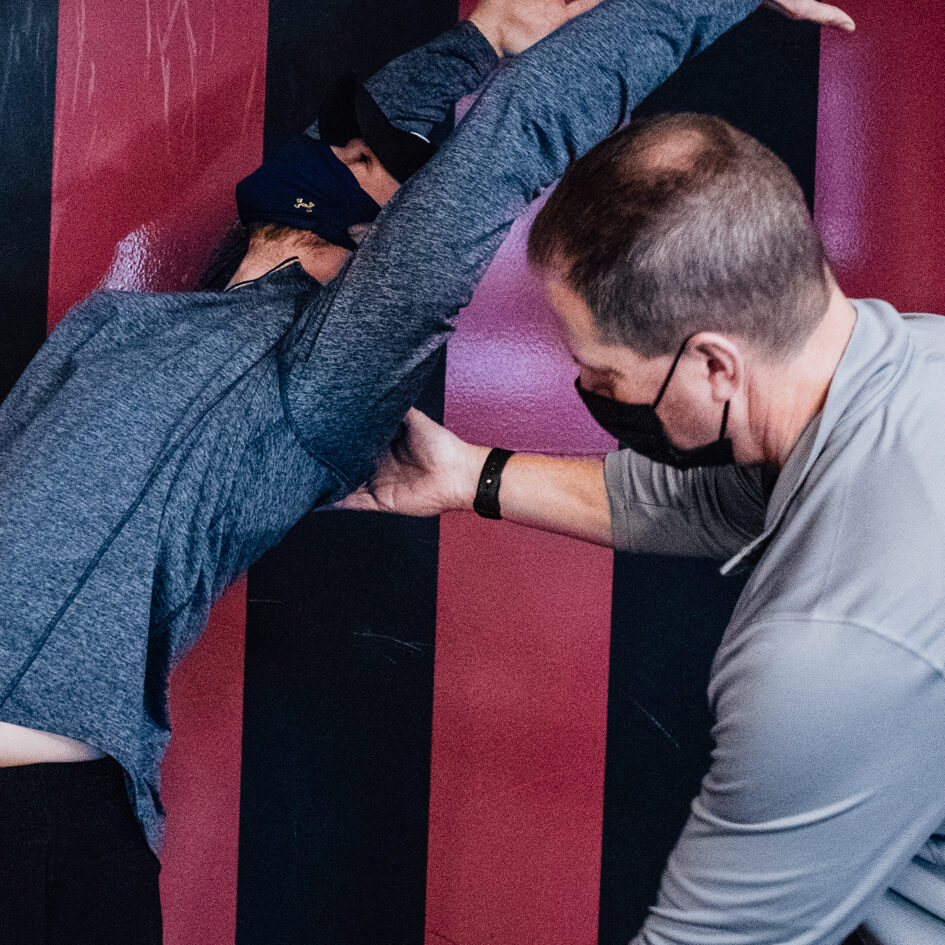 Call for more information or to schedule your first Evaluation
*We also accept most Private Health Insurance, including Medicare with copay responsibility