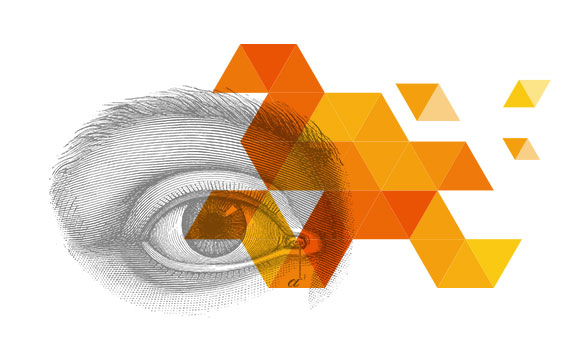 Health isn't one size fits all. You need advice that's 100% tailored to your body, your mind, your goals. Resilience Code offers a concierge approach to health by personalizing solutions to help prevent illness and injury and maximize your wellness.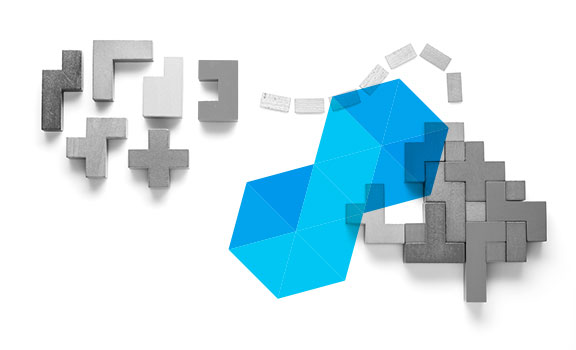 Access the best experts in the world in medicine, psychology, neuroscience, sports rehabilitation, nutrition, and more all under one roof.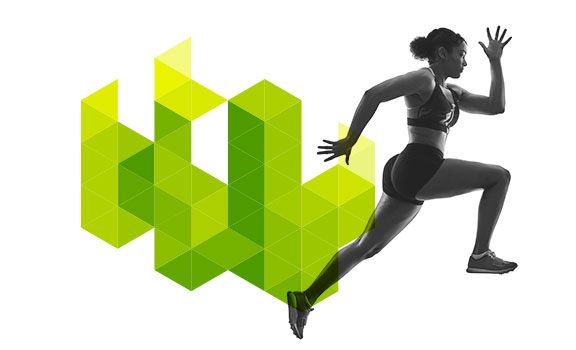 True health is preventative. Don't wait for something to go wrong with your body and then treat the symptoms. We help you uncover potential barriers and risks and remove them before they become a real problem.

Most health recommendations depend on trial and error. We remove the error so you know exactly how to eat, exercise, and live to feel your best.
Disease and disability are not an inevitability, they are a byproduct of a lack of personalization. Our proactive approach makes it possible to avoid common missteps.
Our team of elite sports scientists design personalized programs to help you move better and prevent pain and injury.
Uncover the genetic markers that might be holding you back and then learn exactly how to beat them and thrive—at work, in the gym, and at home.
Don't waste time searching for specialists. Resilience Code offers an entire healthcare team that is completely integrated into one program at one state-of-the-art facility.
sign up for our monthly newsletter