Modern medicine and fitness aren't modern at all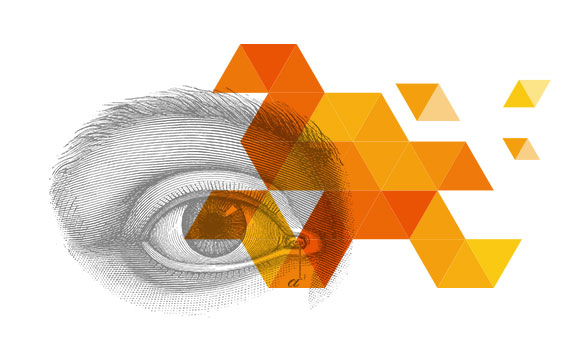 Most people have no idea about their current level of health. This is what causes so many of us to follow generalized advice, which isn't based on the individual.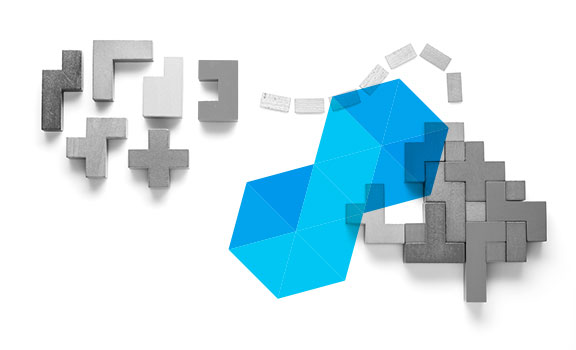 Our state-of-the-art process and experts give you unmatched health and fitness by understanding your genetic and nutritional biomarkers, cognitive function, sleep patterns and fitness, providing a 360º view of your wellness.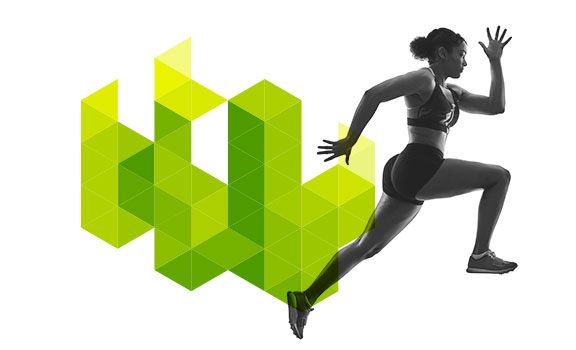 We can fully analyze your health and performance data aka your Code. And track changes in the meaningful discoveries we've made, so that improvements and predictions can be proactively made.  
The ultimate story of health
Get Your Total Picture...
What if you could be happier and more stress-free? We have the program that achieves balance
So many people have no idea how food affects them. But you will. And everything will change.