What is the Resilience Code?
We combine functional and traditional medicine with a performance model to create our special version of personalized medicine using extensive testing, wearables, data analysis and integrated care.
BETTER HEALTH BEGINS WITH YOUR STORY
Traditional medicine compartmentalizes the body, treating only when specific problems arise.
Through systematic kinetic, brain, and blood testing, our team is able to see a complete snapshot of your overall health. Whether you're eating specific foods that trigger inflammation or you carry genes that affect the way your body processes nutrients, we'll help you discover an entirely new way of looking at your health.
It's time to shift your paradigm from reactive to proactive.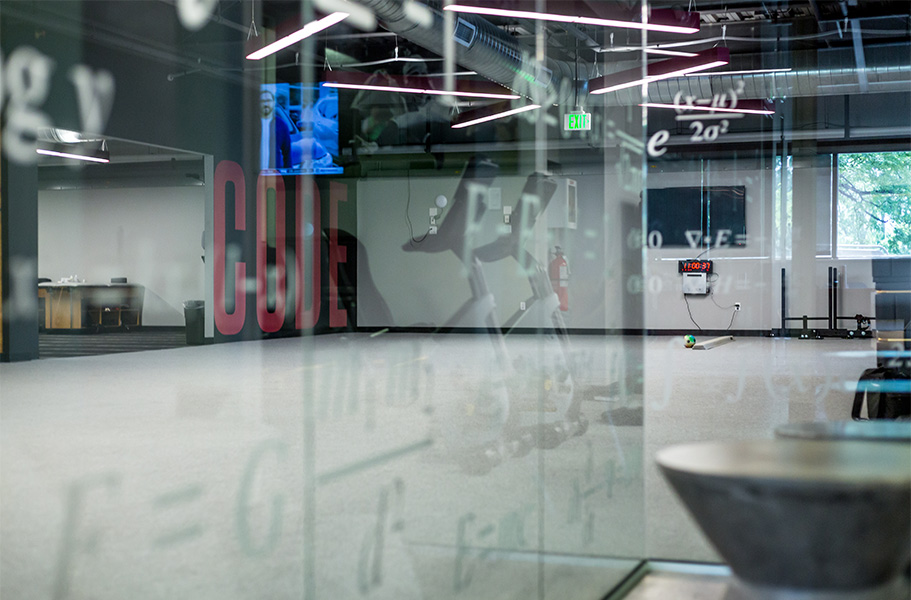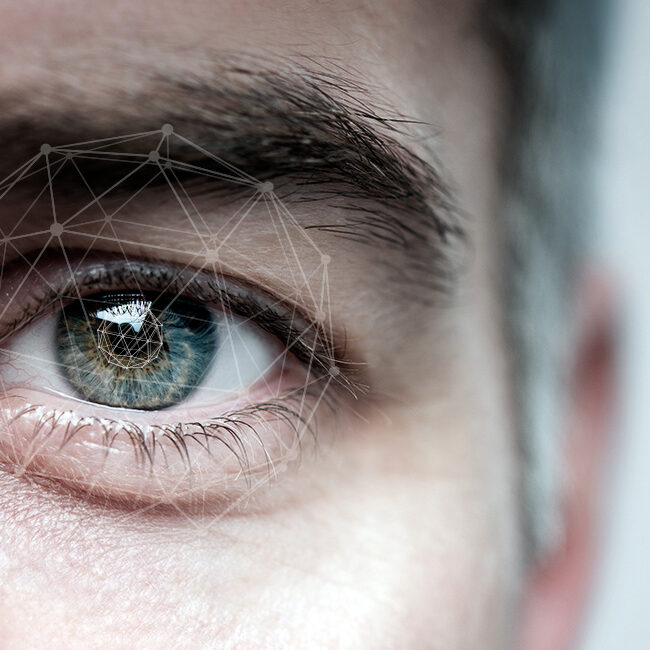 The infinite health program is a new approach to health
We view every individual as a unique patient. Through this lens, we use cutting-edge technology and an integrated, evidence-based approach to health that helps us learn everything we can about you. The abundance of knowledge we are equip to gain enables us to curate a tailor-made plan that will help you to shape the perfect version of yourself.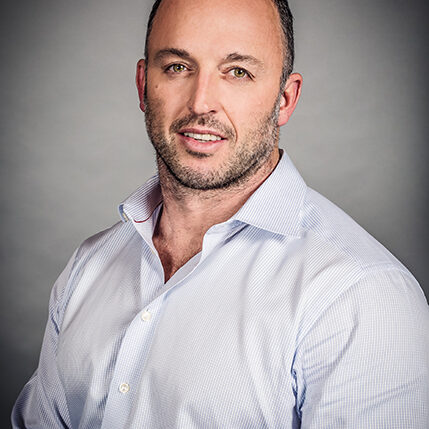 Chad Prusmack
MD FAANS IFMPC
FOUNDER AND CHAIRMAN OF RESILIENCE CODE
Resilience Code was founded in 2016 by Dr. Chad J. Prusmack with the vision to create comprehensive and personalized health and performance wellness plans. Dr. Prusmack is certified in functional medicine through IFM and an exclusive member of ILADS. Chad is the only board-certified neurosurgeon in the United States who also holds a functional medicine certification. He is the primary neurosurgical consultant for the Denver Broncos and the United States Olympic Committee, with a specialty in neurodegenerative disease, concussion, post concussive syndrome, and performance medicine.