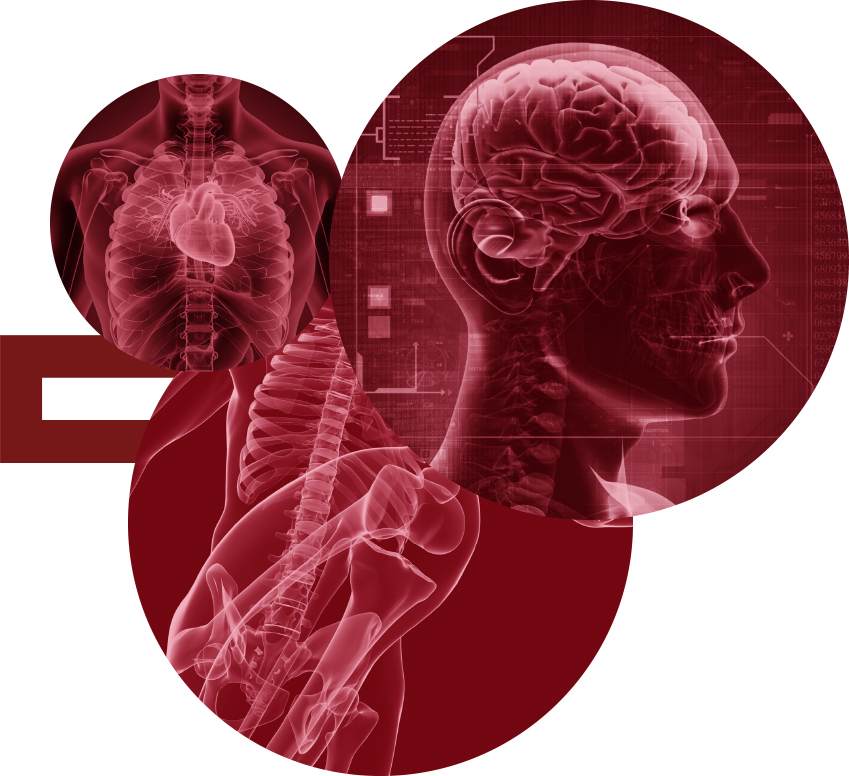 Resilience Code's Mission:
To discover the code for your infinite health.  We are transforming Healthcare by creating a new, personalized, data-driven, precision medicine ecosystem that constructs an accurate 360 degree high-definition view of our future health such that our resilience is managed proactively, and we all reliably achieve outcomes that matter.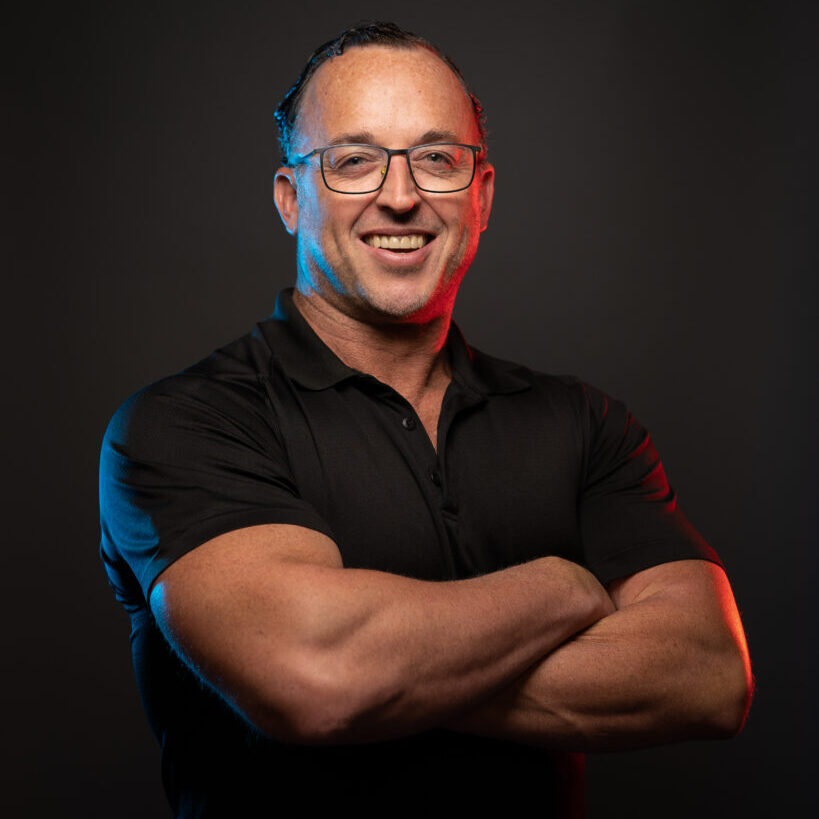 MD, FAANS, Founder
Resilience Code was founded in 2016 by Dr. Chad J. Prusmack with the vision to create comprehensive health and performance personalized wellness plans. Dr. Prusmack is certified in functional medicine through IFM and an exclusive member of ILADS. Chad is the only board-certified neurosurgeon in the United States who also holds a functional medicine certification. He is also the primary neurosurgical consultant for the Denver Broncos and the United States Olympic Committee, with a specialty in neurodegenerative disease, concussion, post concussive syndrome, and performance medicine.