It's time to be proactive about your health
Traditional medicine compartmentalizes the body, treating only when specific problems arise. With Infinite Health, we evaluate your body as a whole to help you identify your unique strengths and weaknesses. Our goal is to help every client regain control of their well-being and perform at their highest potential.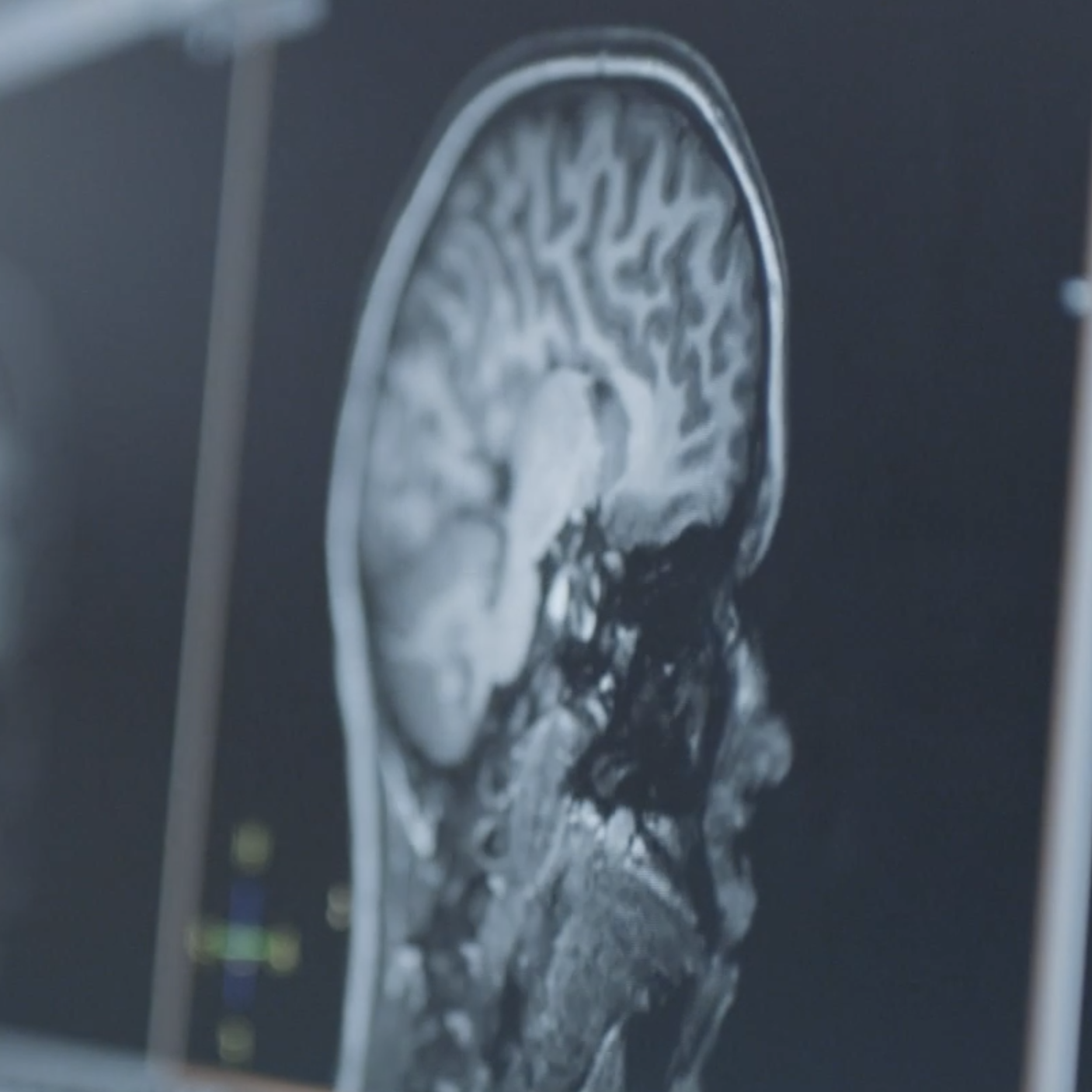 Change your health by rewriting the broken system of medicine, fitness, and healthcare.

Address your entire body instead of selective individual parts.


Be proactive instead of reactive to your health.

Make decisions based on testing, alongside a team of renowned specialists, all focused on you.
A deeper dive into the Infinite Health process

Genetic and Nutritional Biomarker Analysis 
BiologiCode is designed to provide highly advanced testing of stress, nutrition, and hormones. Testing for over 600 diverse biomarkers, genes, and toxins allows our team to dive deep into your unique health profile so you can stay ahead of disease and achieve resilience.

Movement Based, Metabolic, Locomotive, Kinematic Testing 
KinetiCode aims to optimize performance, pinpoint areas of weakness, and extend wellness and resilience. By combining sports science and data, we are able to help individuals move and perform like never before. Our experts will design an individualized program geared towards optimizing your performance goals.

Performance Psychology and Cognitive Analysis
Performance can be as much about the mental game as the physical. MindCode is our neurological and psychological approach to performance and wellness. It starts with robust screening to reveal imbalances that can be addressed through biofeedback, neurofeedback, and psychological-skills training to enhance your overall wellbeing.
Work with Dr. Prusmack and our team of experts to come up with a personalized plan of action based on our analysis of your data
Execute your detailed, personalized, and actionable playbook with the help and support from our team of experts