Performance can be as much about the mental game as the physical. Mindcode is a neurological and psychological approach to performance and wellness.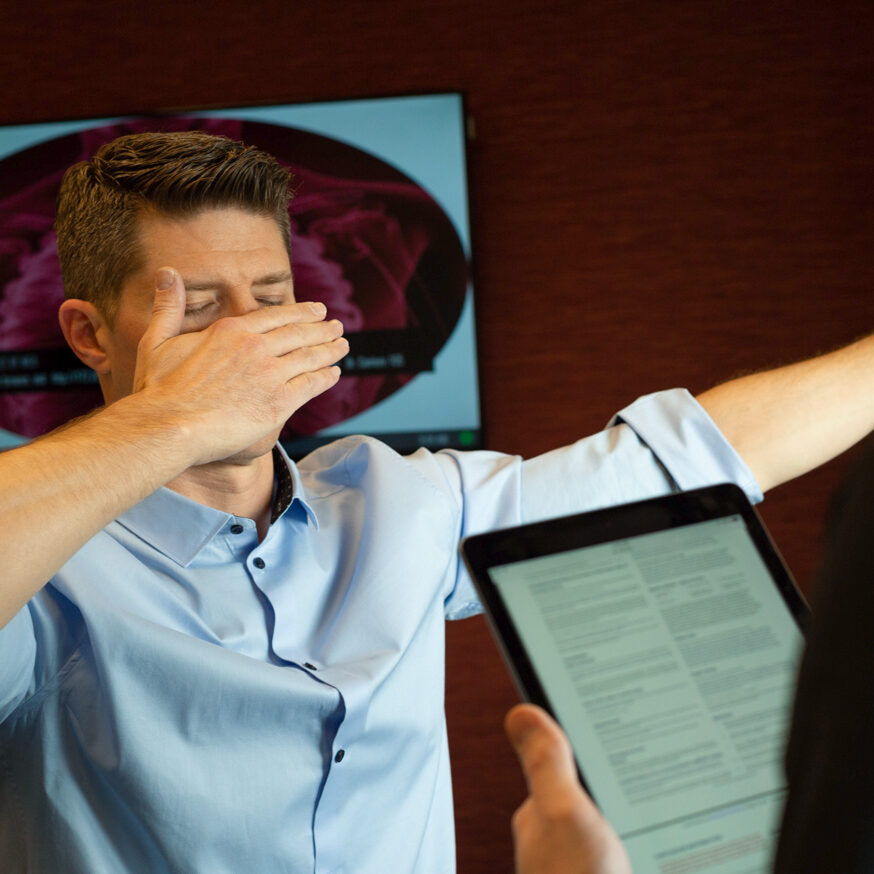 get your head in the game

understanding the mindcode difference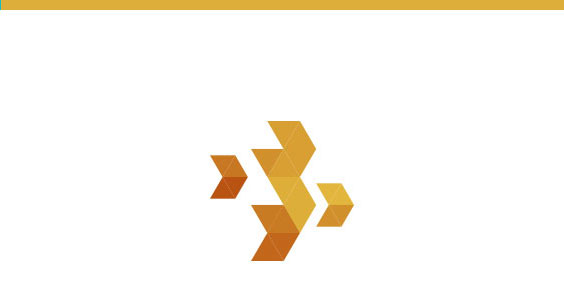 STEP 1
reveal your current state
The first step is to discover your baseline established through evidence-based testing.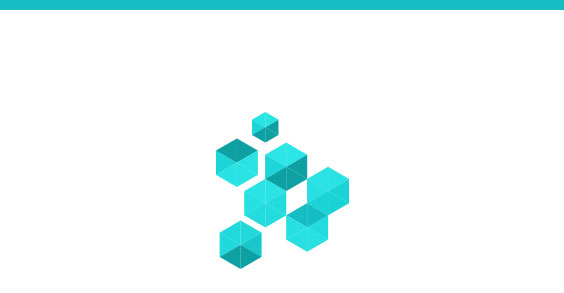 STEP 2
UNDERSTAND YOUR data driven results
Your results will be aligned with current research and practices to create the complete psychological story of you.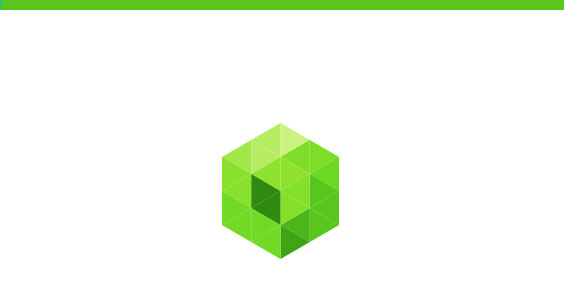 STEP 3
plan for a sharper you
we'll create a personalized mindcode plan focused on correcting any imbalances we may discover and work towards making you more resilient.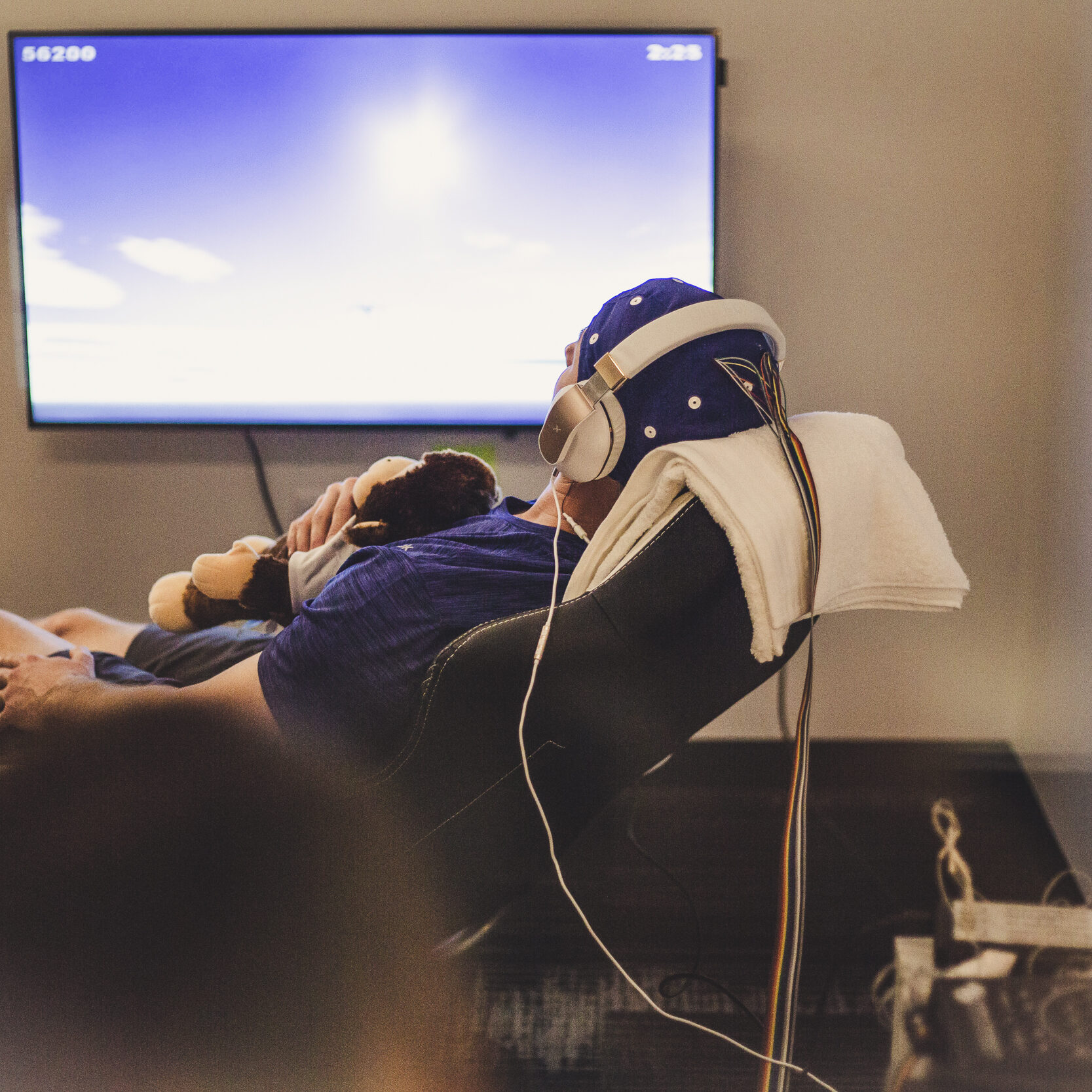 You can gain huge advantages in sport, business and life by adding a sport-psychology approach to your routine. In the same way you see a strength and conditioning coach for fitness or a doctor for health, addressing psychological performance should have its own team of experts.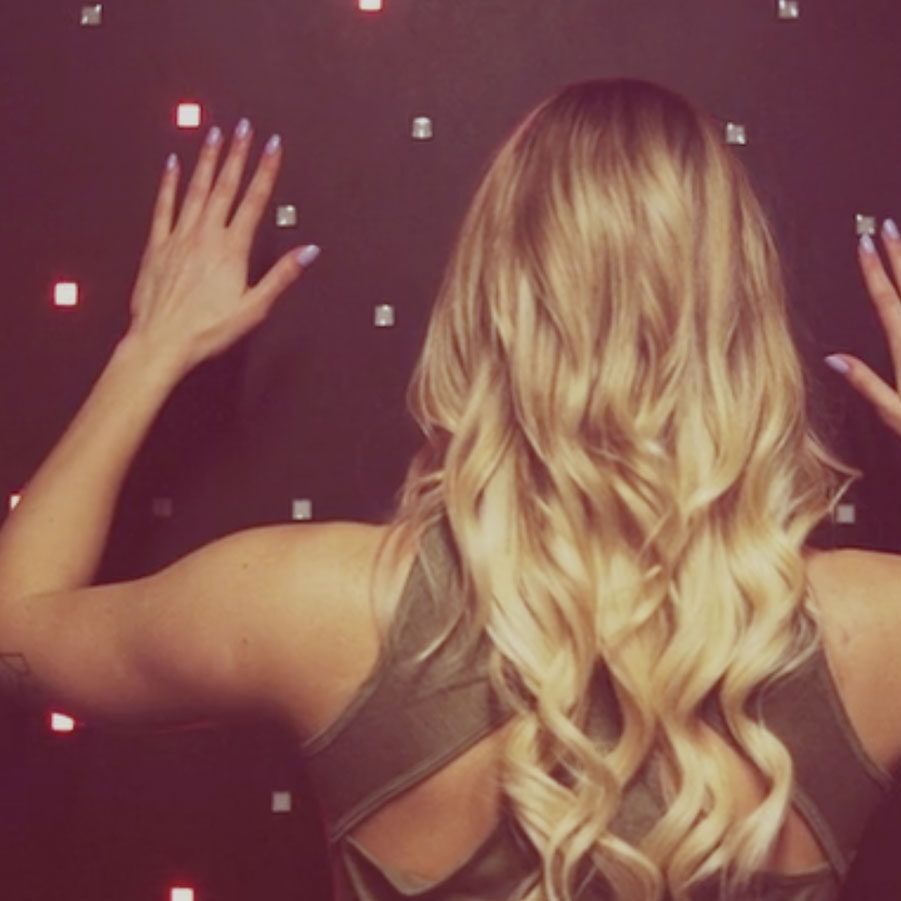 MindCode looks at your psychological wellbeing as well as your brain's physical health. Our team of experts will reveal opportunities to improve mental performance and brain health to boost your overall health and wellness.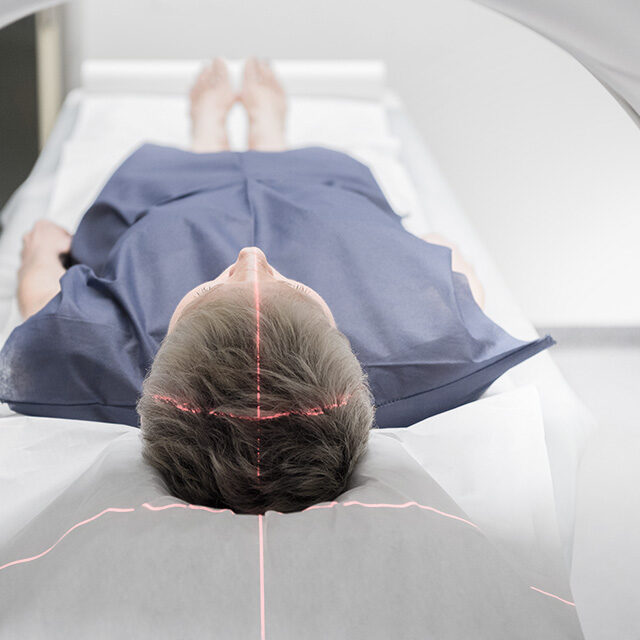 You'll think better, feel better and perform better in all aspects of life with MindCode. Through a series of tests, we'll build a plan to address stress, improve sleep, and change behaviors for your maximum advantage.