RESILIENCE CODE PHYSICAL THERAPY

we accept all insurance except medicaid
Custom-fit, evidence-based physical rehabilitation programs individualized to meet your every need.
That's Resilience Code Physical Therapy.
Our clients have access to cutting-edge, state-of-the-art equipment and facilities so you can have a quick, effective recovery.
Physical Therapy Services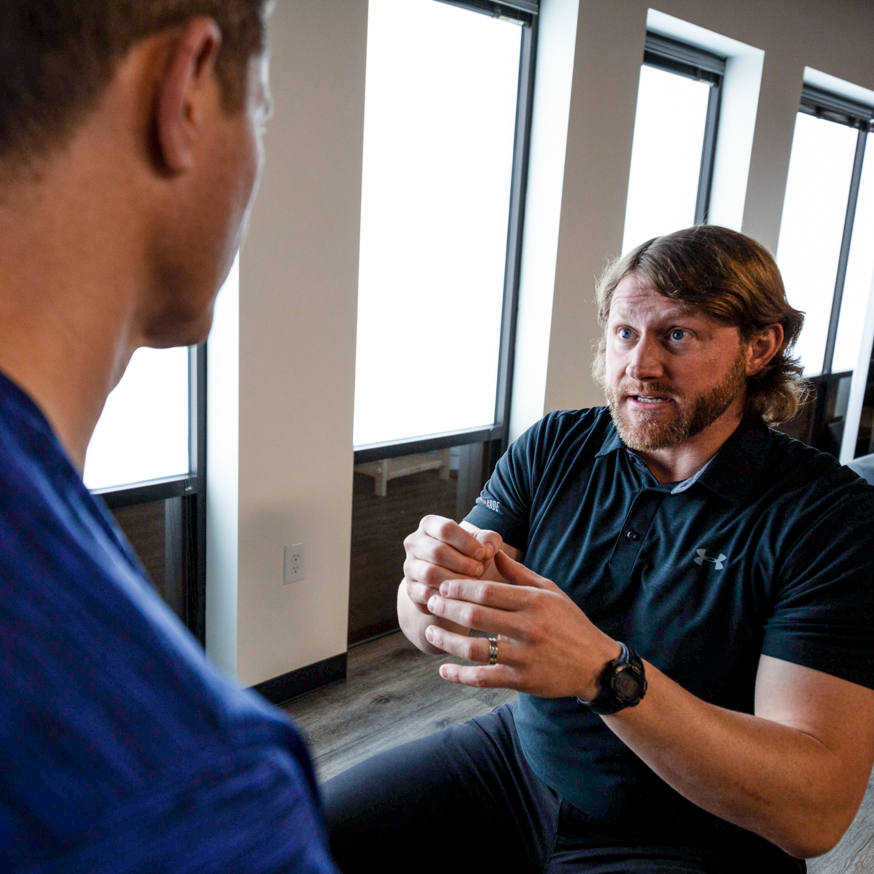 Pre/Post Surgical Rehabilitation
We offer traditional Physical Therapy for treatment of body pain or dysfunction, as well as post-surgical rehab, so you can get back to being you faster than ever.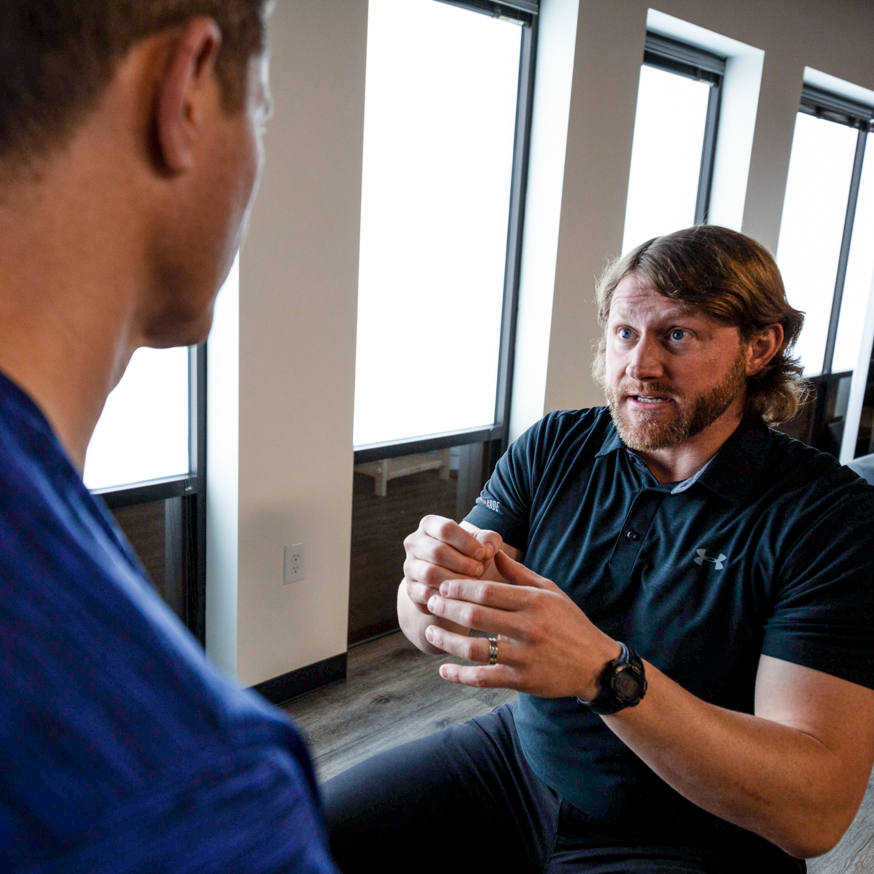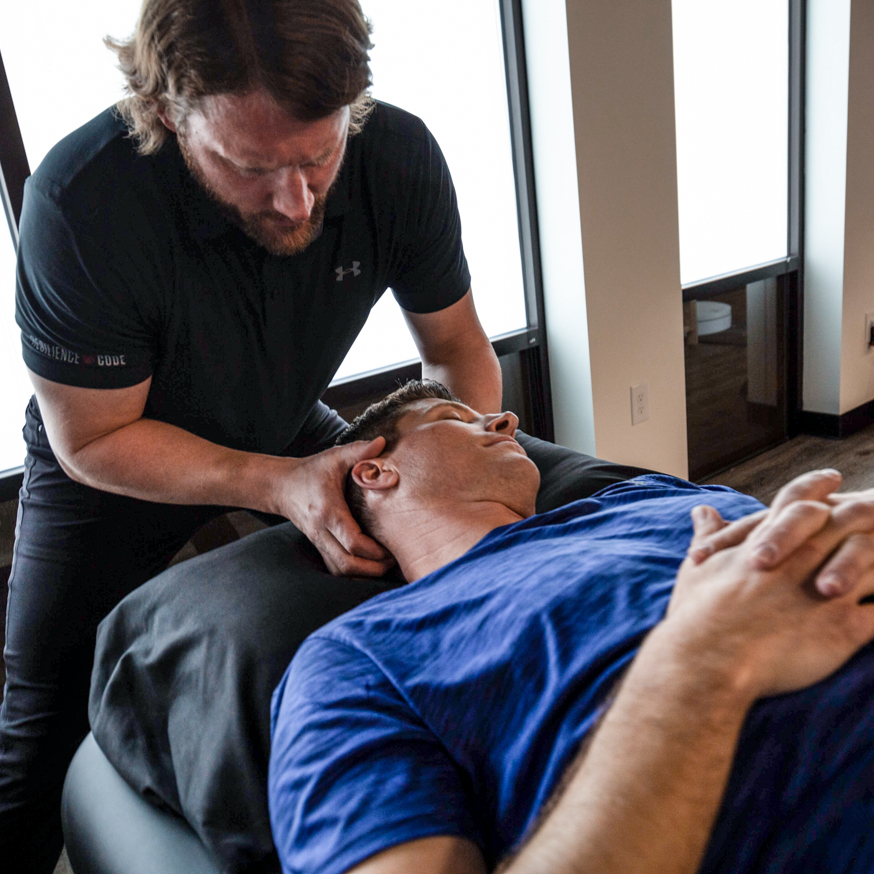 Spinal Mobilization/Manipulation
We can focus on the actual movement of your spinal joints to improve overall flexibility and recovery from injury/surgery. We use specific techniques to treat pains and dysfunction for the sacrum, pelvis, low back, upper back, and neck.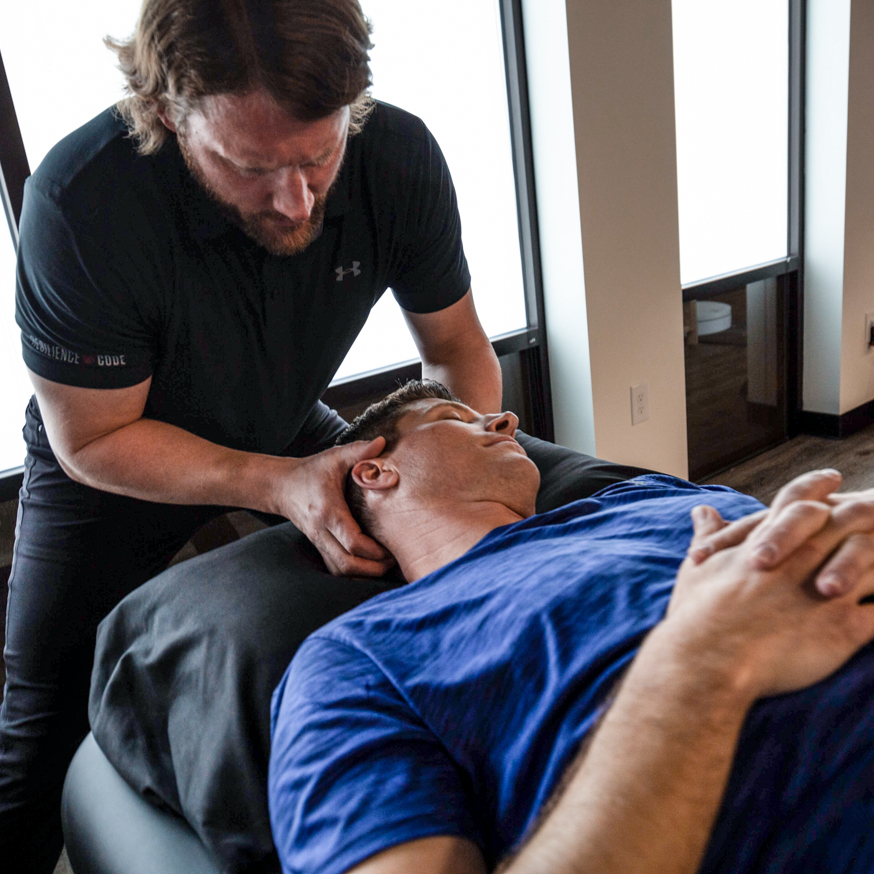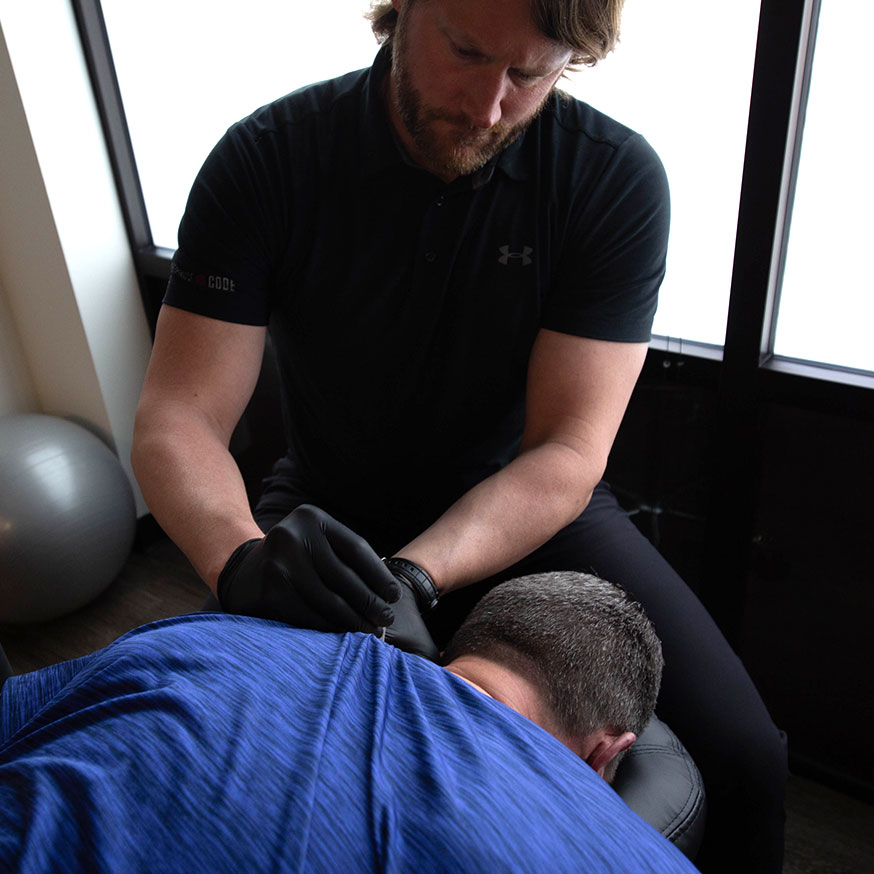 Trigger Point Dry Needling
The use of a filament needle treats dysfunctional and/or tight and painful muscles. This is most effective for acute and chronic pain, injury rehabilitation, and pain and injury prevention.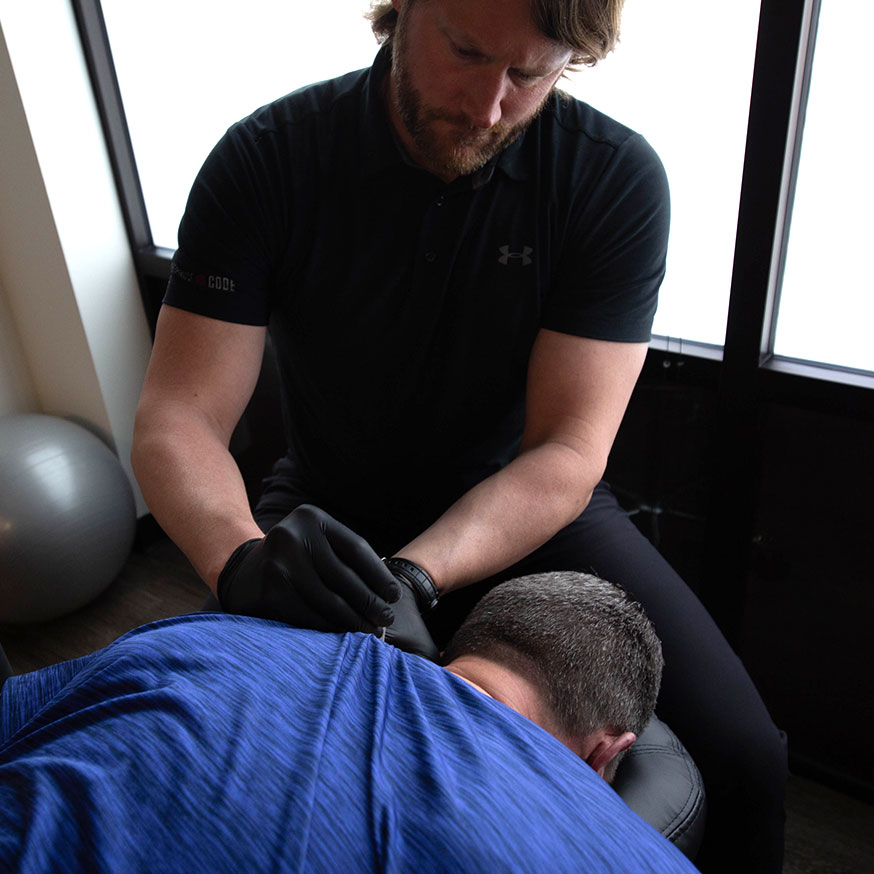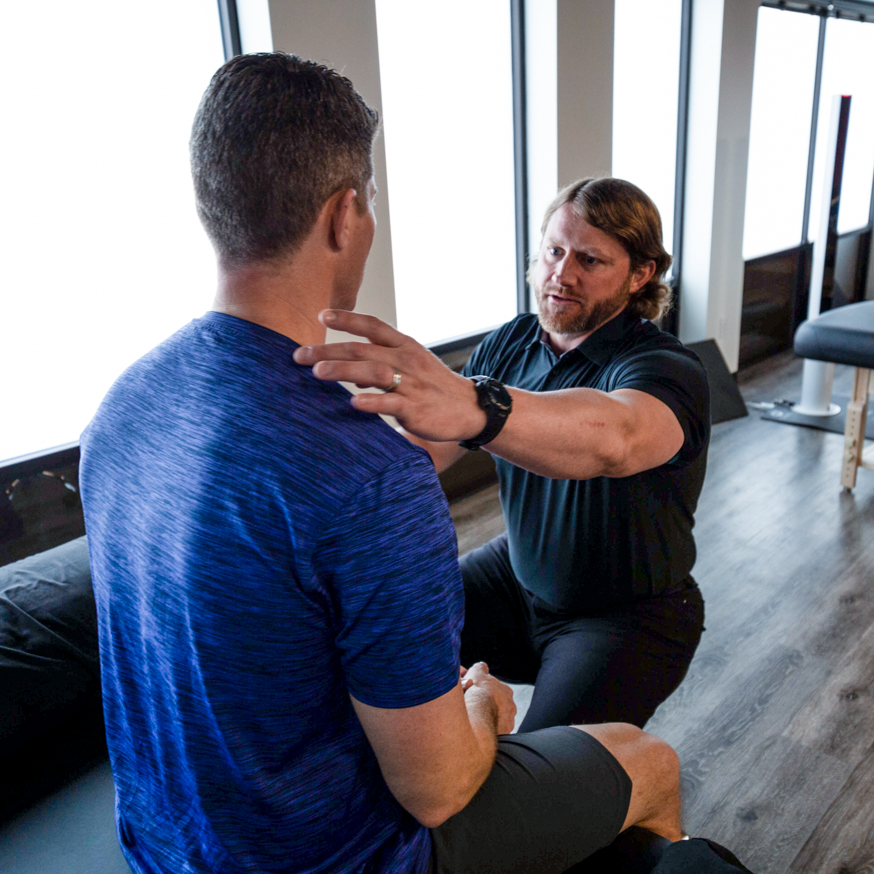 Cervicogenic Headache Treatments
Utilizing a combination of mobilization, soft tissue massage, and possibly trigger point dry needling, we've seen great success with our treatments, even eliminating headaches clients have had for years.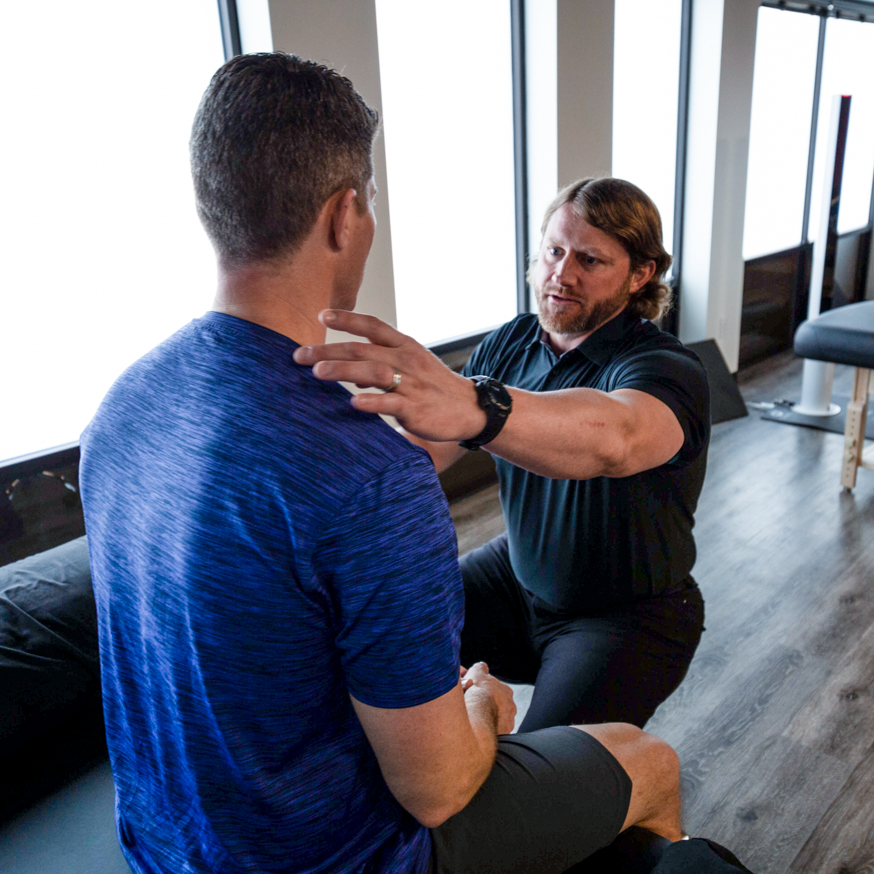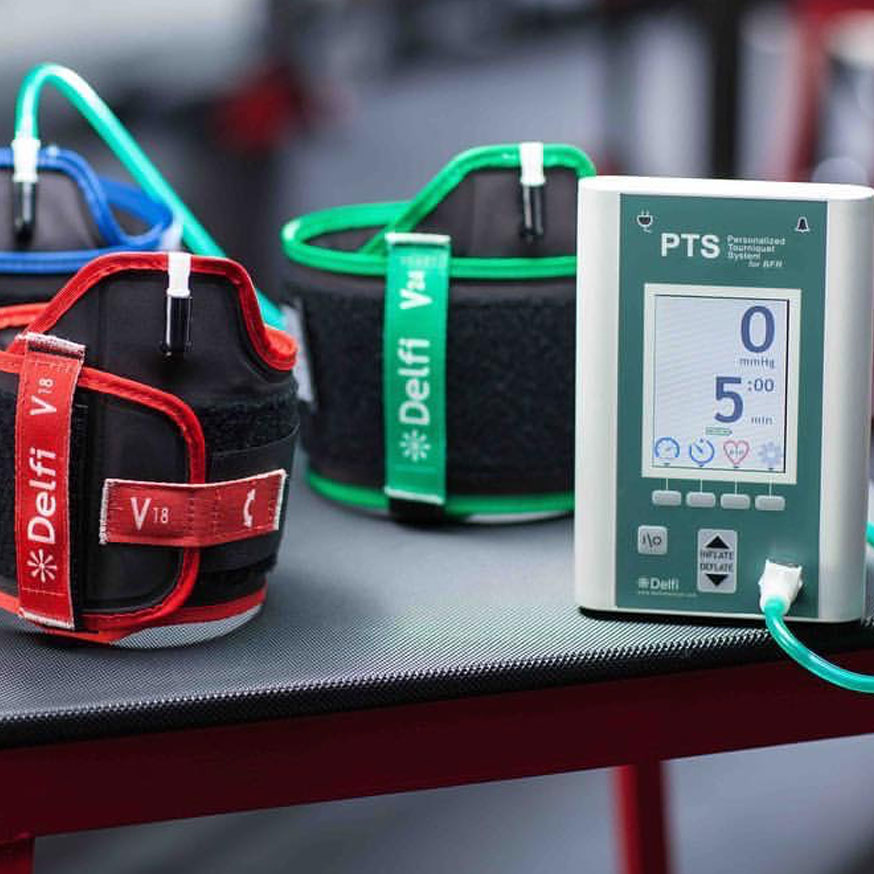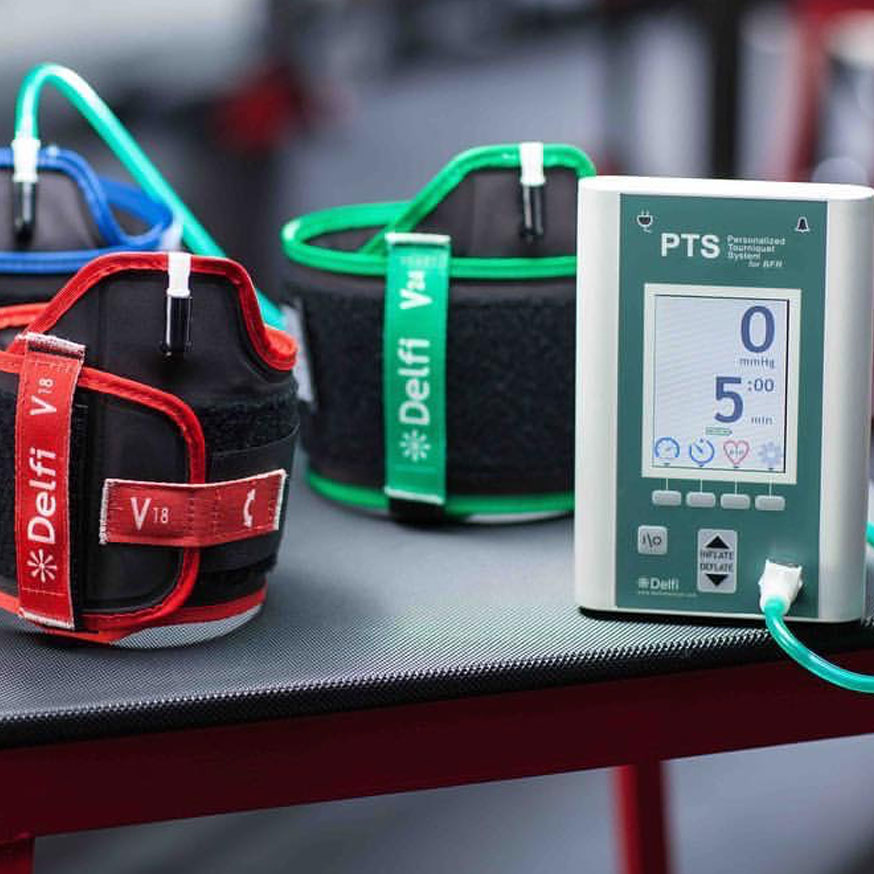 Blood Flow Restriction (BFR) Therapy
This therapy is designed to promote muscle growth utilizing a tourniquet to limit arterial flow and prevent venous return. This researched method has shown strength and hypertrophy gains comparable to heavy lifting without the risk and tissue damage.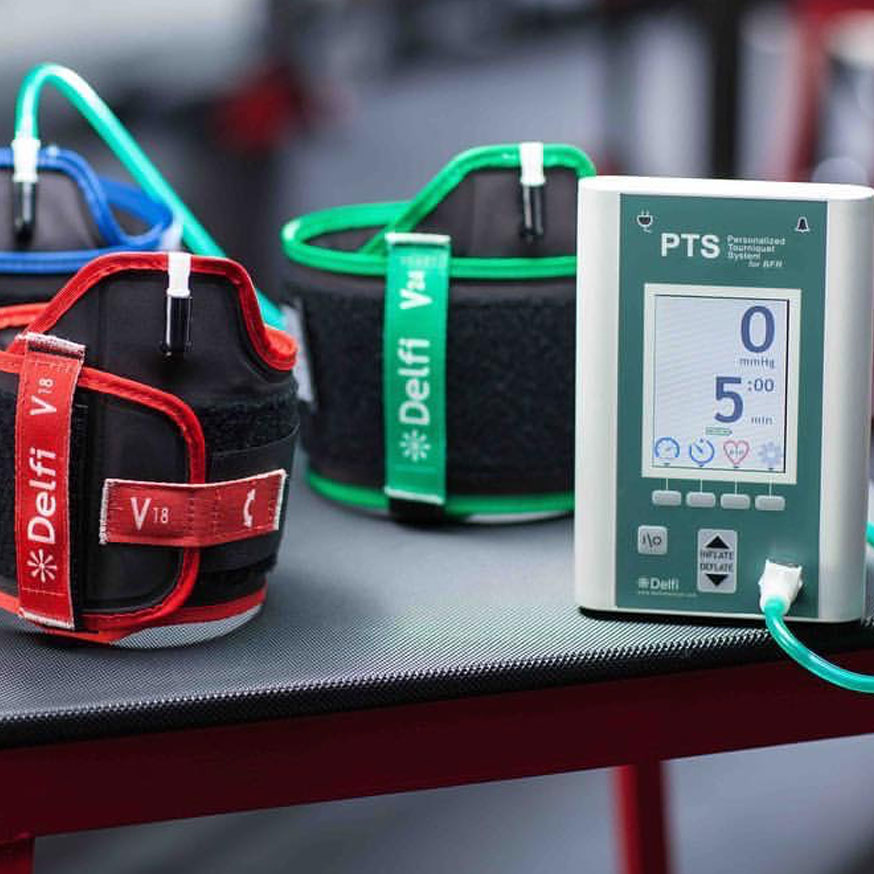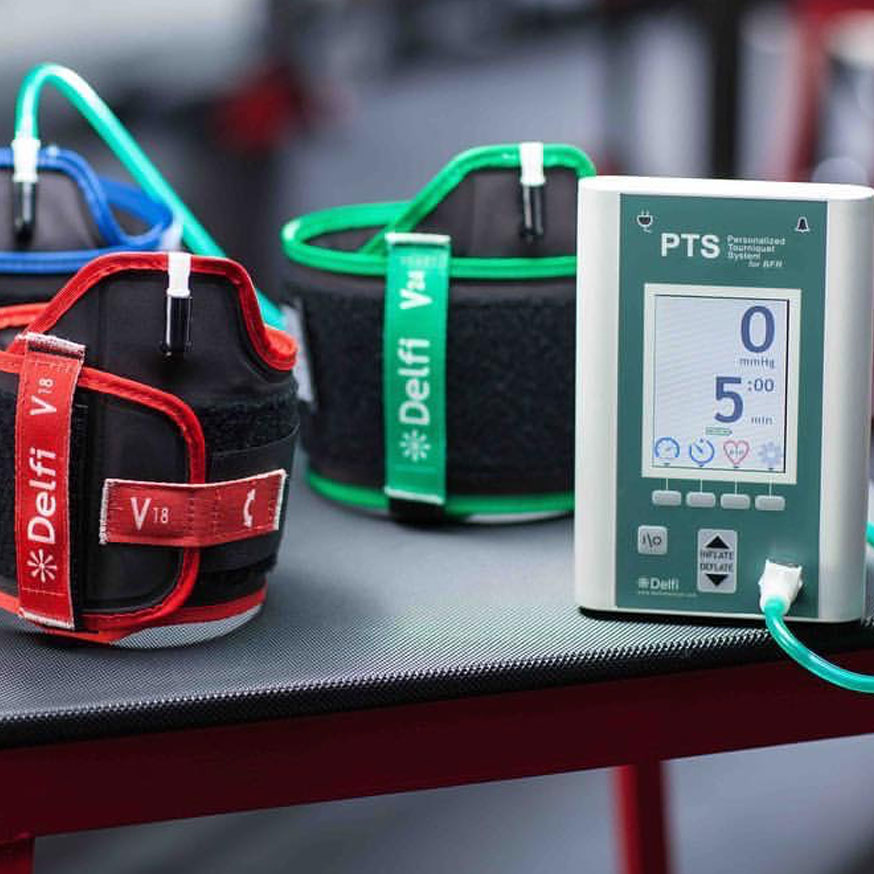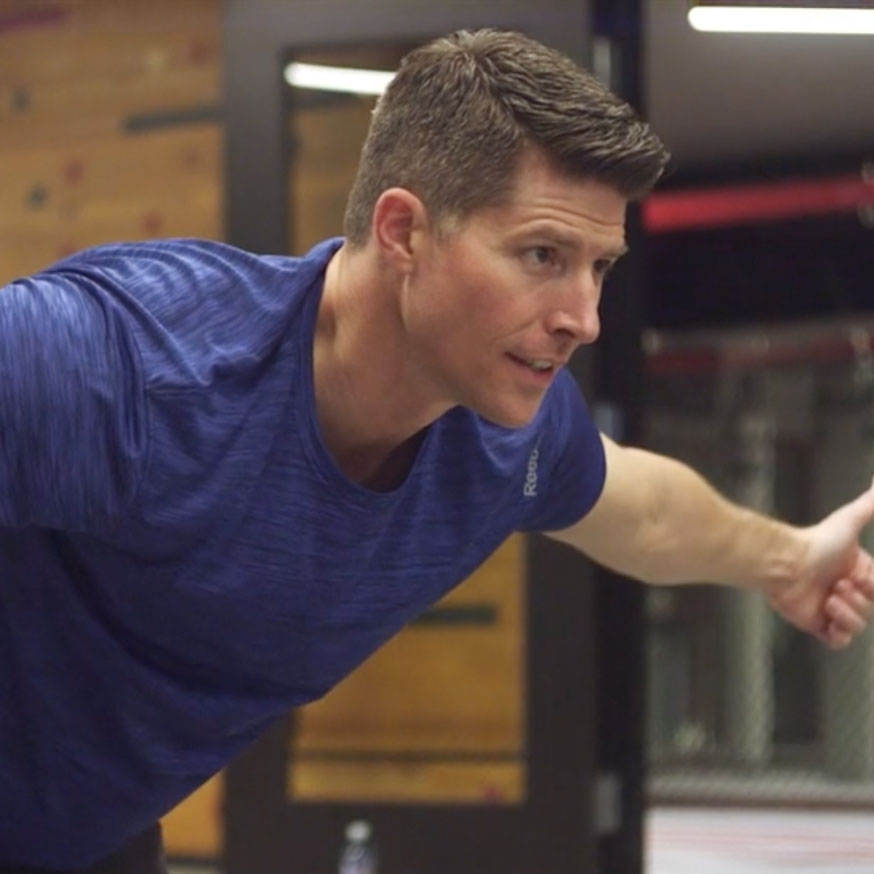 Advanced Core Training
Research-based advanced core training series, which can not only relieve spinal pain but also stabilize the entire body to prevent further injury.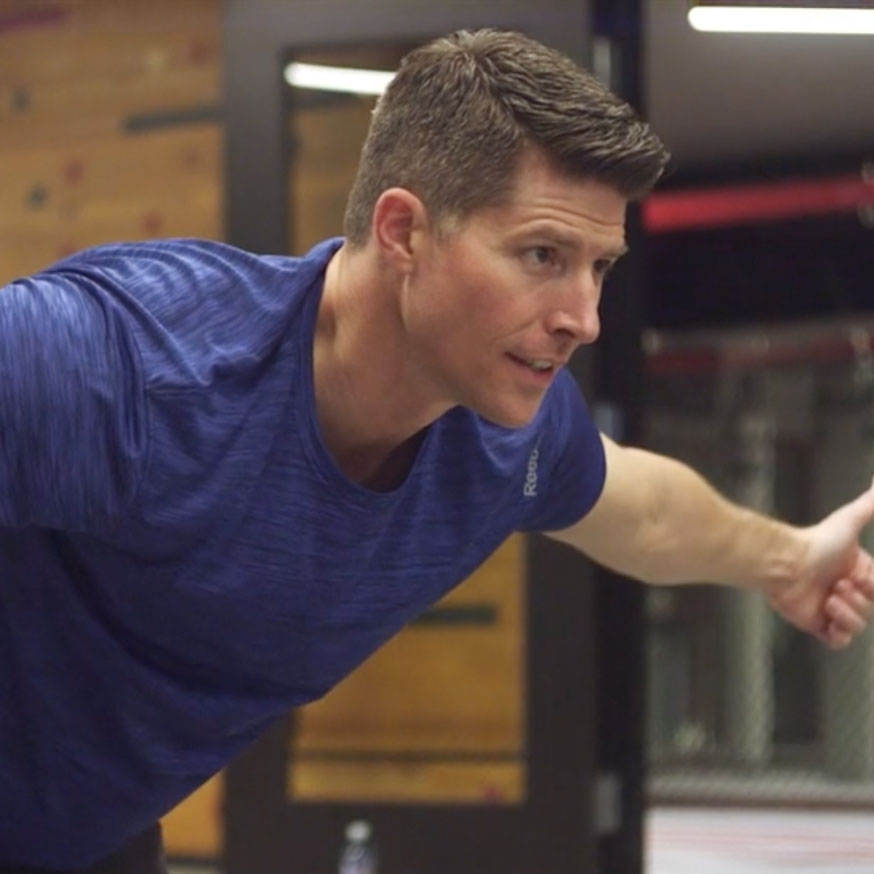 Call Now to Schedule your PT evaluation: 303-577-1938
or visit us at
99 inverness drive e, suite 250, englewood, co 80112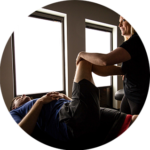 The Problem
Our bodies naturally experience wear and tear, which can lead to injuries — chronic low back pain from work, neck pains from stress, an ACL tear on the slopes. Whatever the issue, we all need occasional help to get back to work, workouts, hobbies, and life.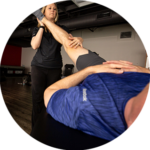 The Benefits
Clients have access to the top physical therapists in the state. Unique to Resilience Code Physical Therapy is the added access to full-service Recovery Center and soft tissue therapy. Our services work synergistically to help you achieve quick recovery.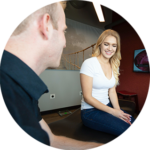 The Resilience Code Difference
Confidence. Not only will you feel incredible, you'll know our physical therapists are truly doing what they're supposed to do, because they're evidence-based and centered around a true knowledge of you.