Our yoga program is grounded in the most current scientific evidence related to how the mind and body work together through yoga postures, breath, and mindfulness, to create real, measurable change.
Sign Up now and Try A Week Free. Unlimited classes with unlimited potential.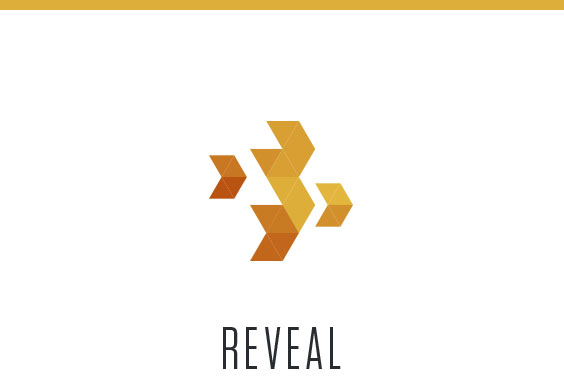 We believe there is a way to bring exciting new ideas to the practice of yoga. Our system favors the idea of improving functional range of motion and motor control so you can get more from yoga than ever before.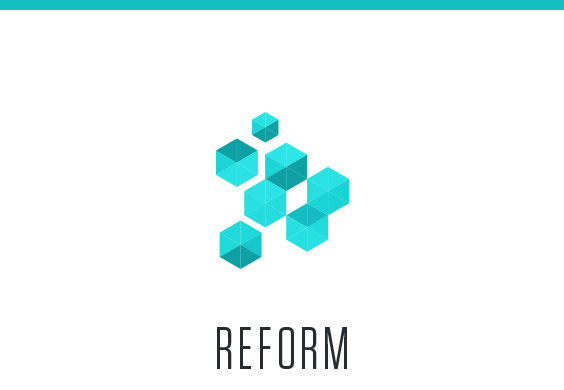 You'll get more change, faster, because our proprietary yoga methodology is based on enhancing the structural balance of the body's muscle, bone, and connective tissue.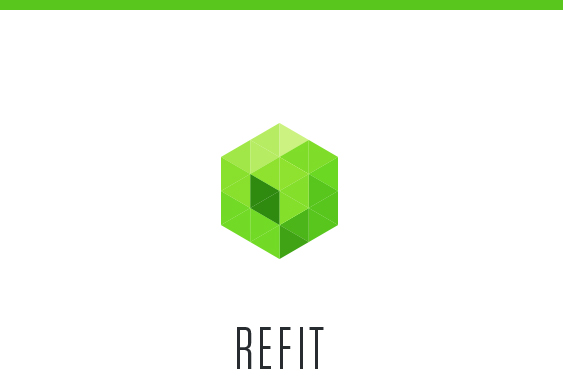 Resilience Yoga is far more than a method to gain flexibility. It is a scientifically-vetted system designed to improve your health, happiness, and strength.
Regardless of whether you're an experienced yogi, a climber, an NFL linebacker, or an absolute beginner, our unique yoga methodology is advanced and simultaneously inclusive, offering greater gains in health, happiness and vitality.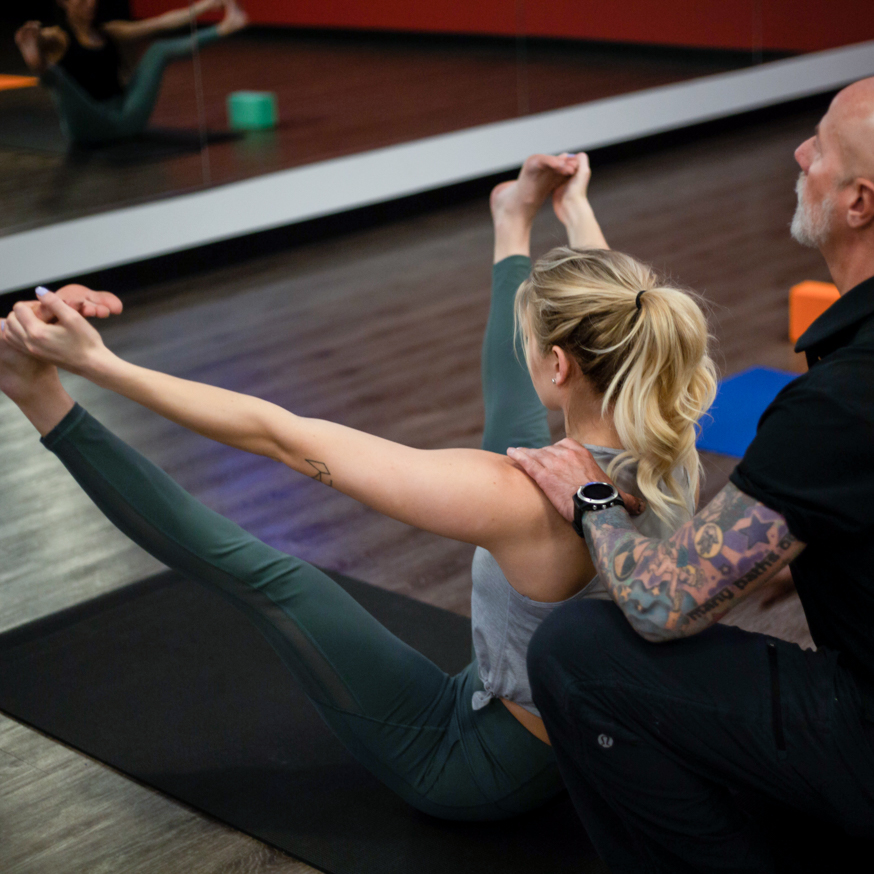 Continuity
Students often hold a mistaken belief that if they cannot do a difficult pose, they must lack either strength or flexibility. The truth is, there are underlying principles that can be taught and learned.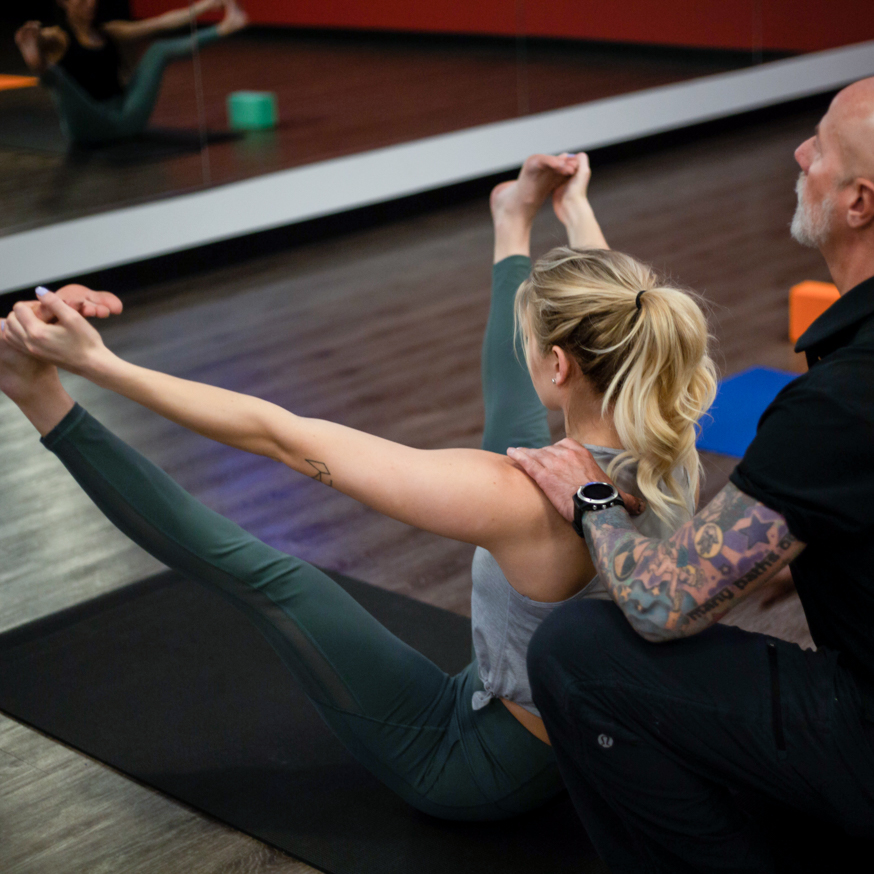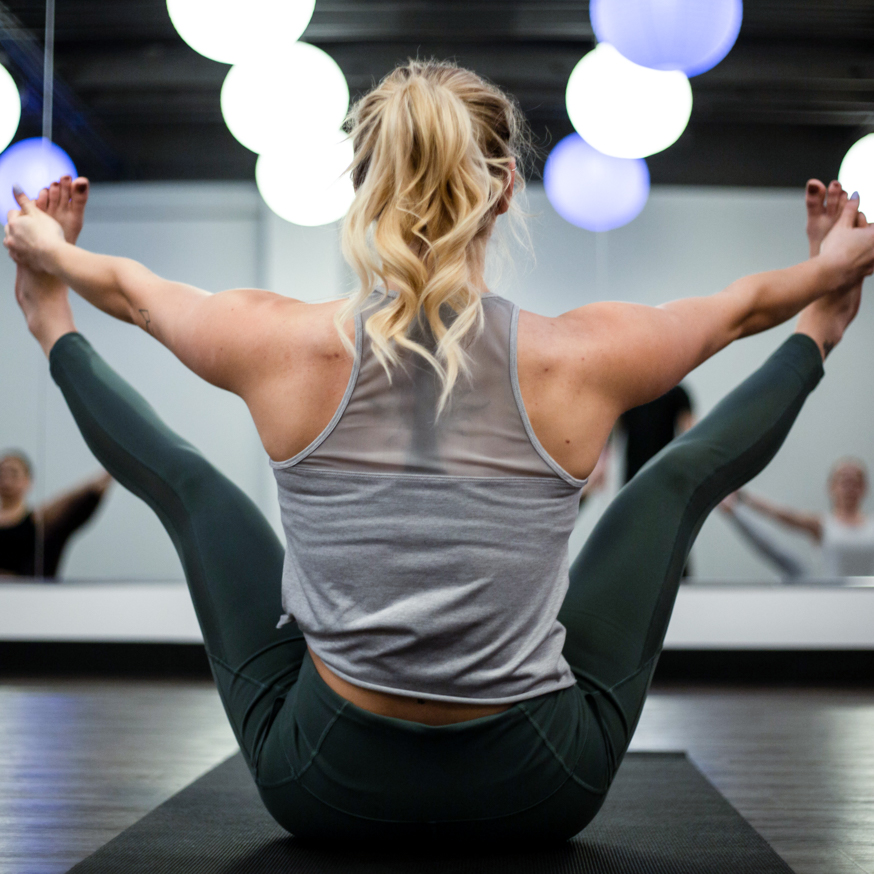 Stability
Emphasis is placed on teaching you to strengthen and fire the stabilizing muscles of the glutes, inner thighs and outer calves, during movement or stillness, on one leg or two. This unique class is as elegant as it is deceptively challenging.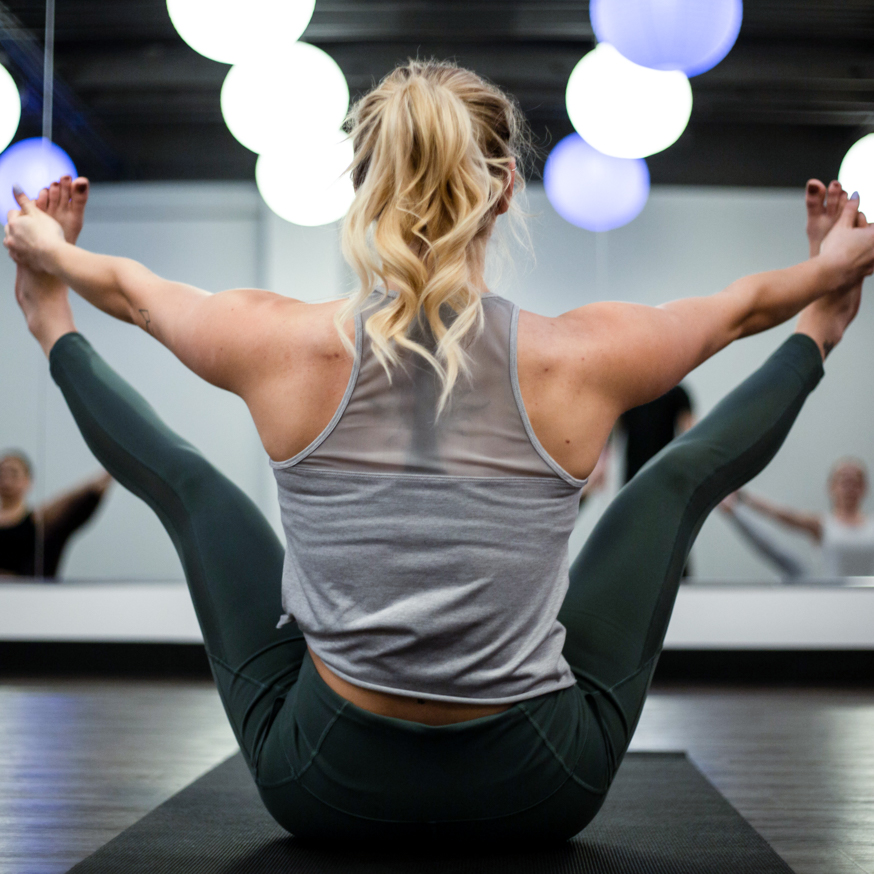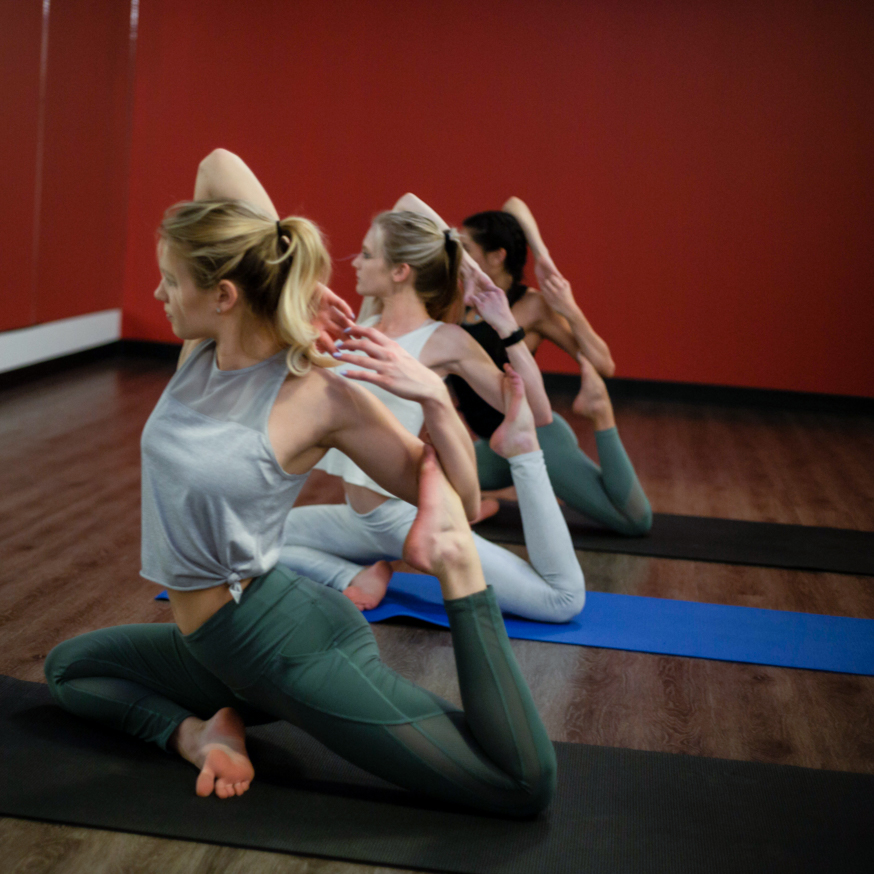 Nexus
Targeting the abdominals, low back, glutes, obliques, and beyond, no other yoga class will help you increase athletic performance faster.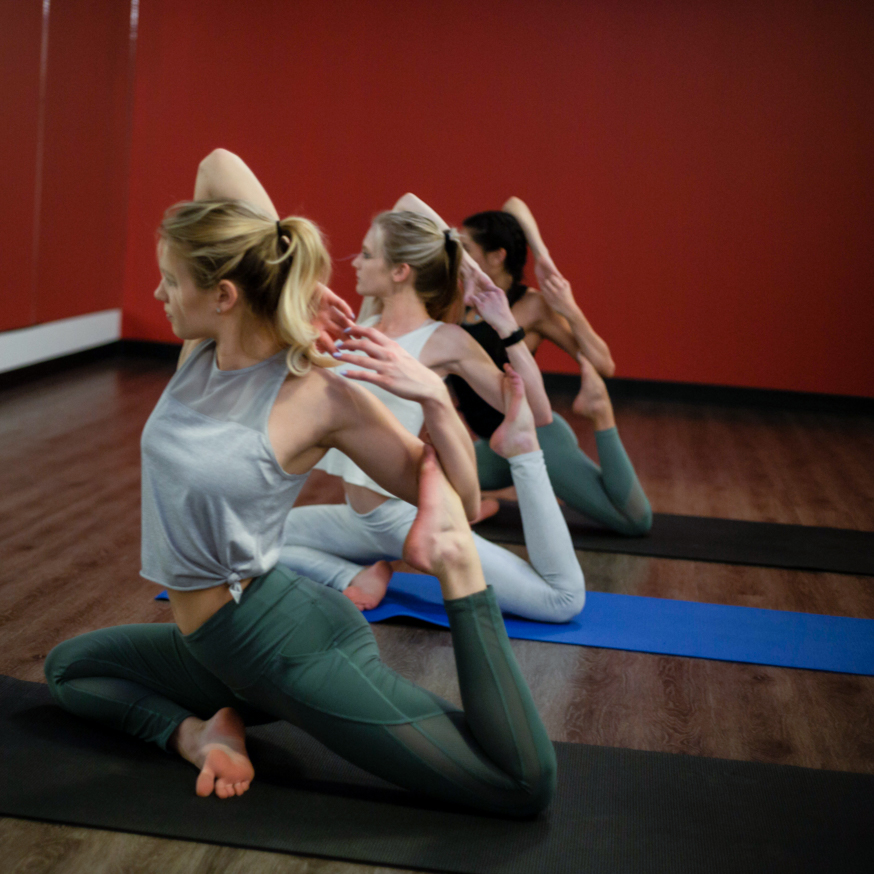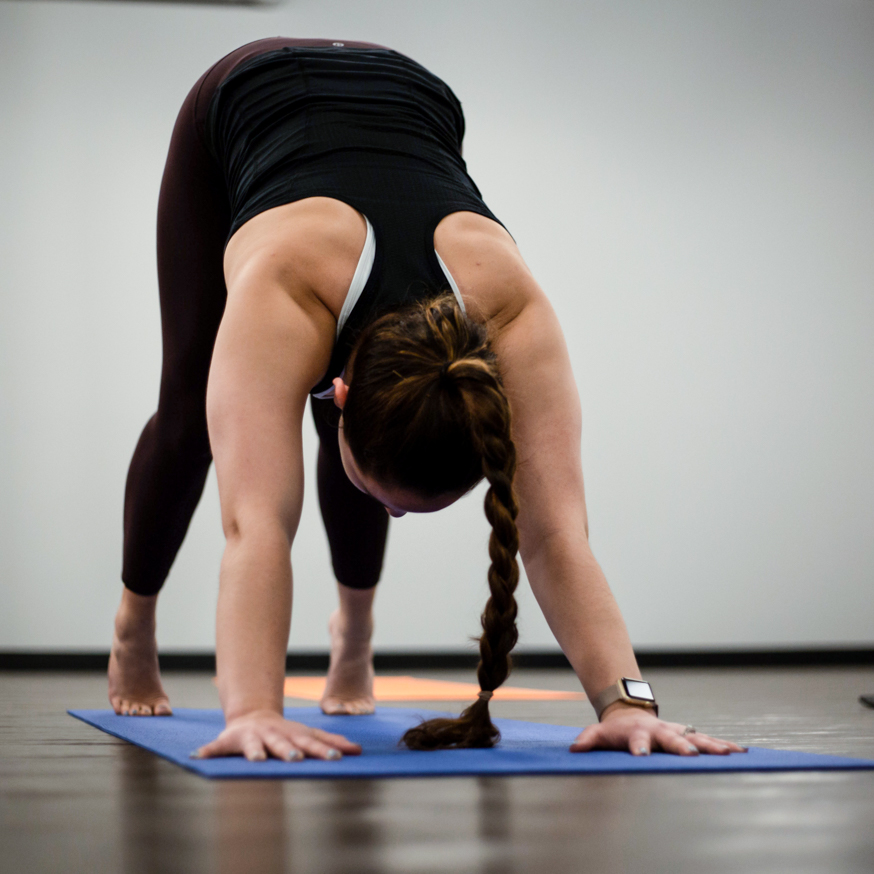 Pliancy
Pliancy implies a body with full and natural range of motion and greater motor control. This class acts as a steadfast reminder to your body of what it's capable of doing.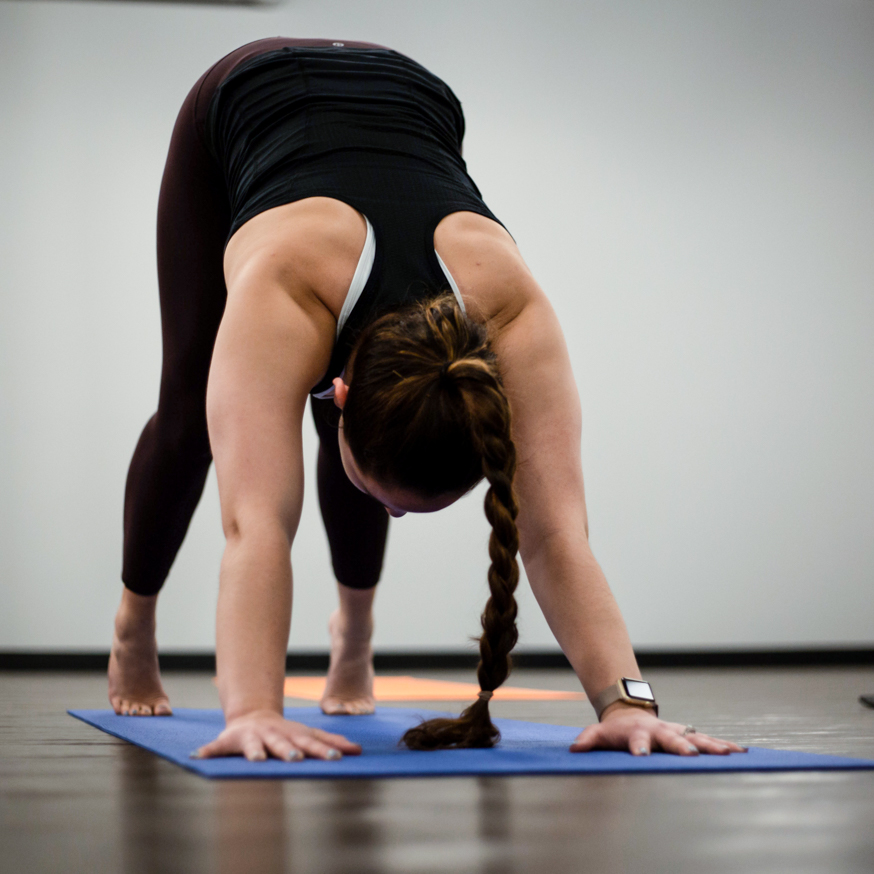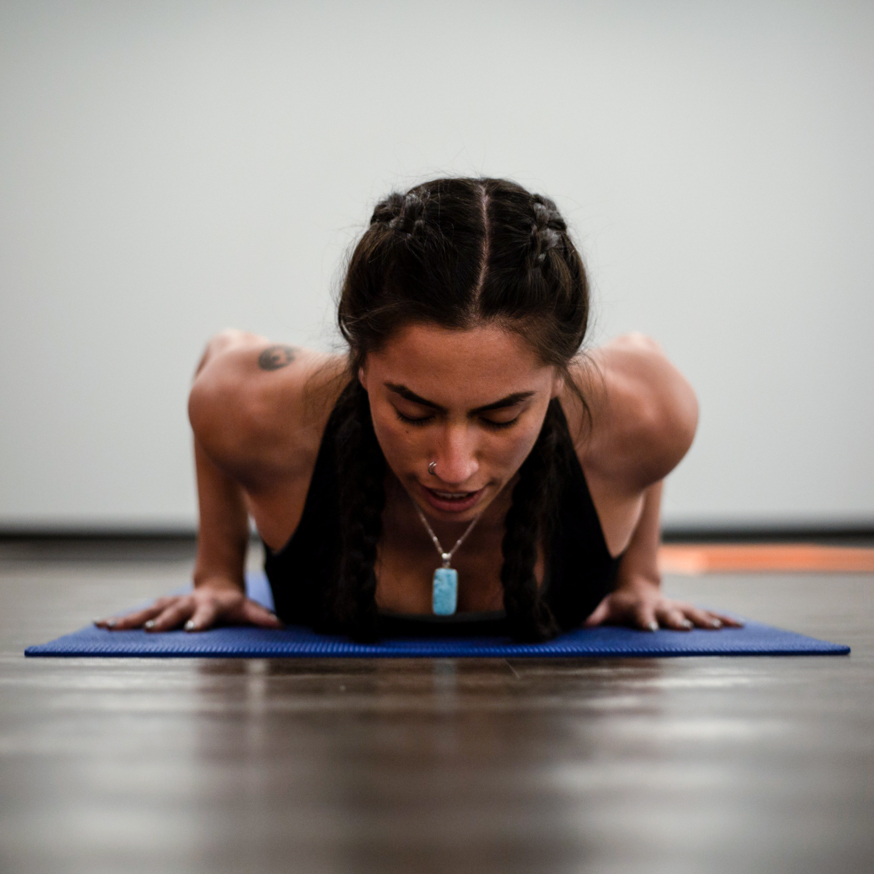 Serenity
Strength and flexibility are the yin and yang of yoga, combining to create an integrated whole. Serenity frees fascia and connective tissue with movement that's slow and soothing.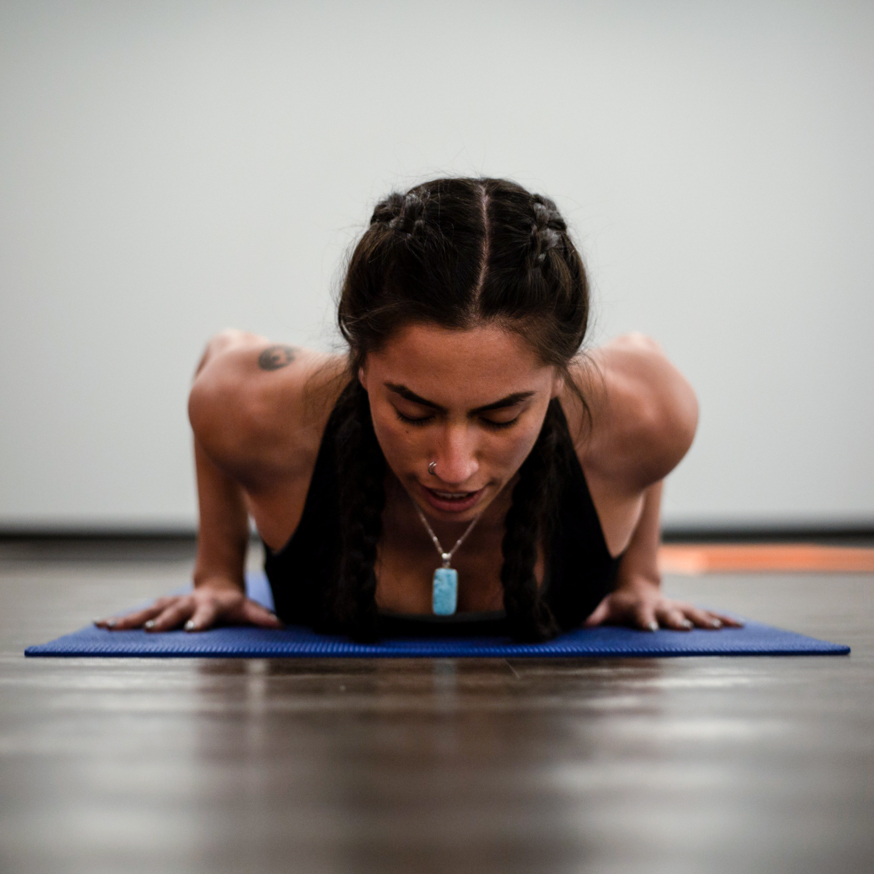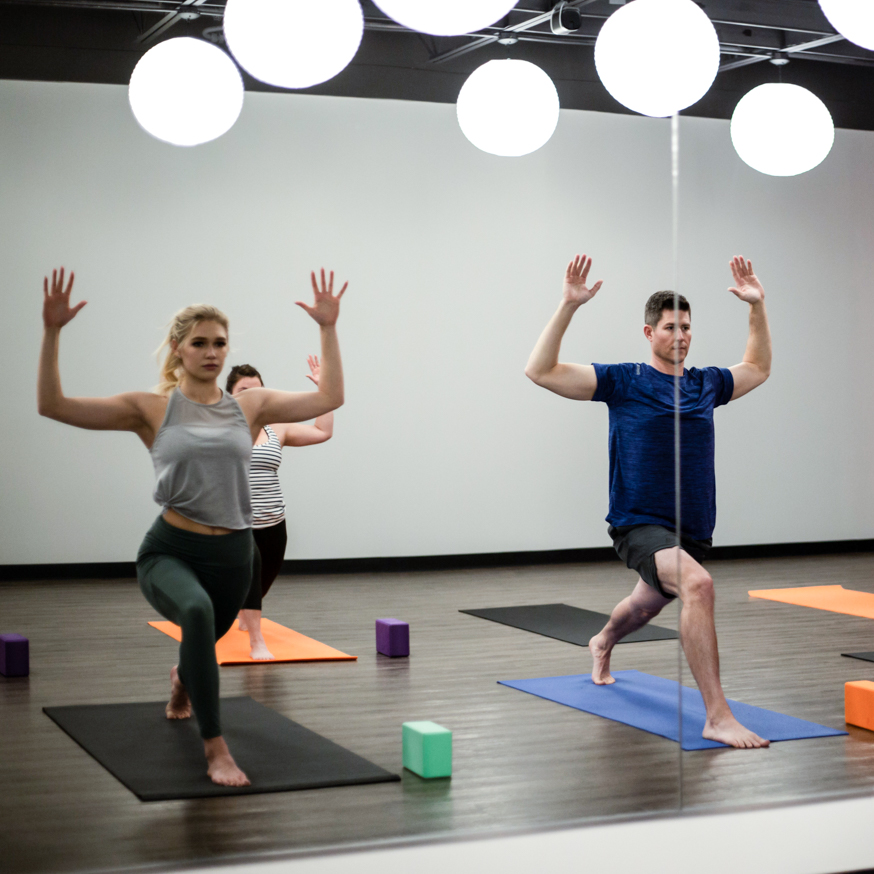 Cardio
Provides you with a challenging workout for the entire body, with special emphasis on the legs, glutes and heart. It's the only yoga class on earth that truly provides a cardiovascular benefit.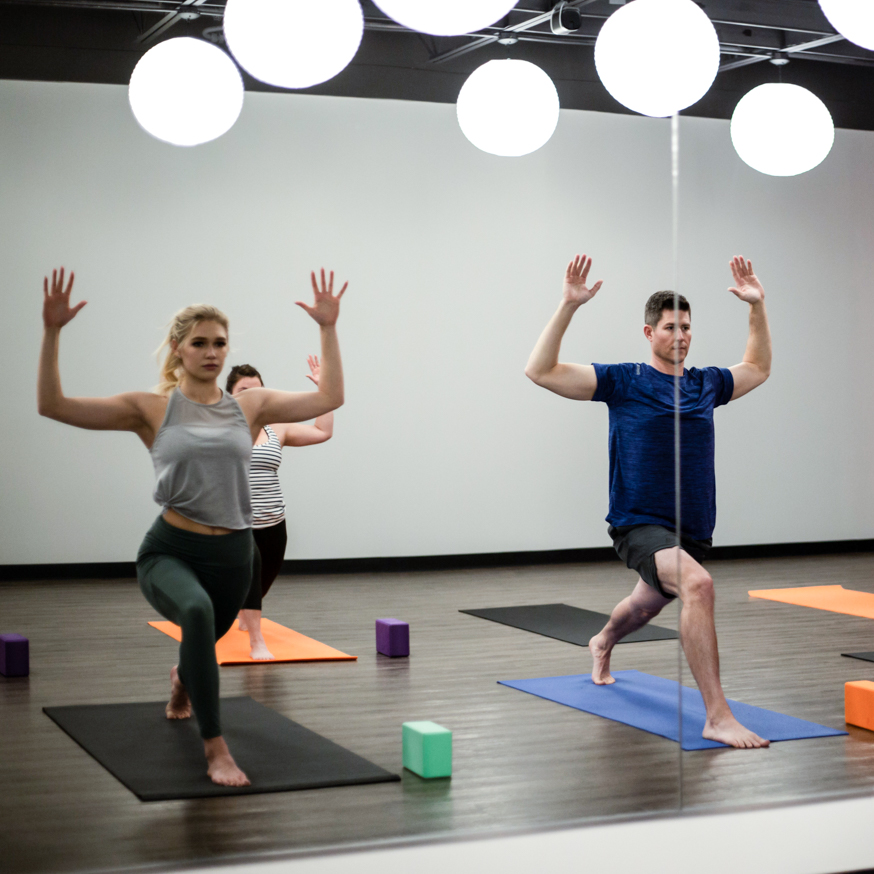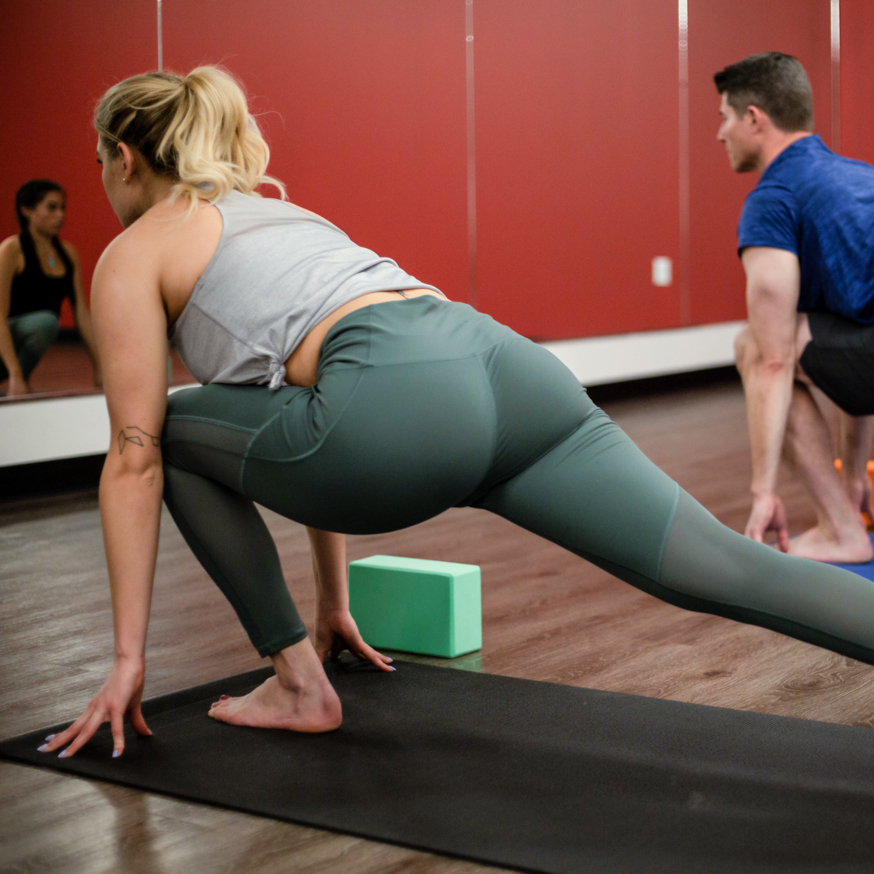 Foundation
This class takes you through the slow, deep study of essential alignment principles.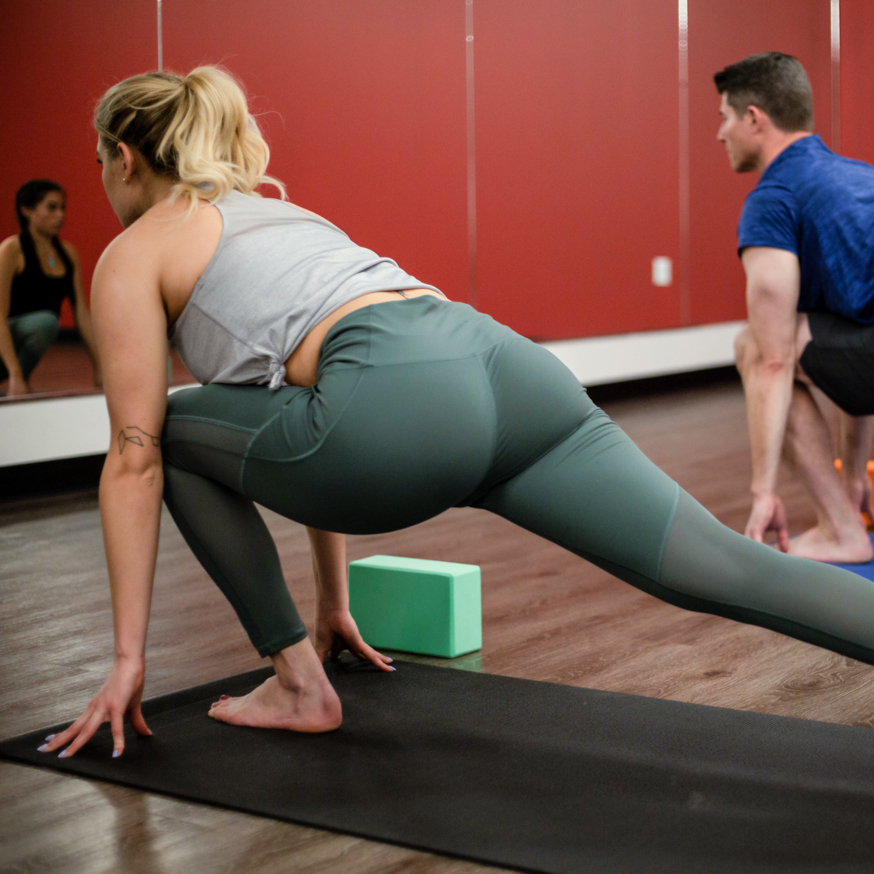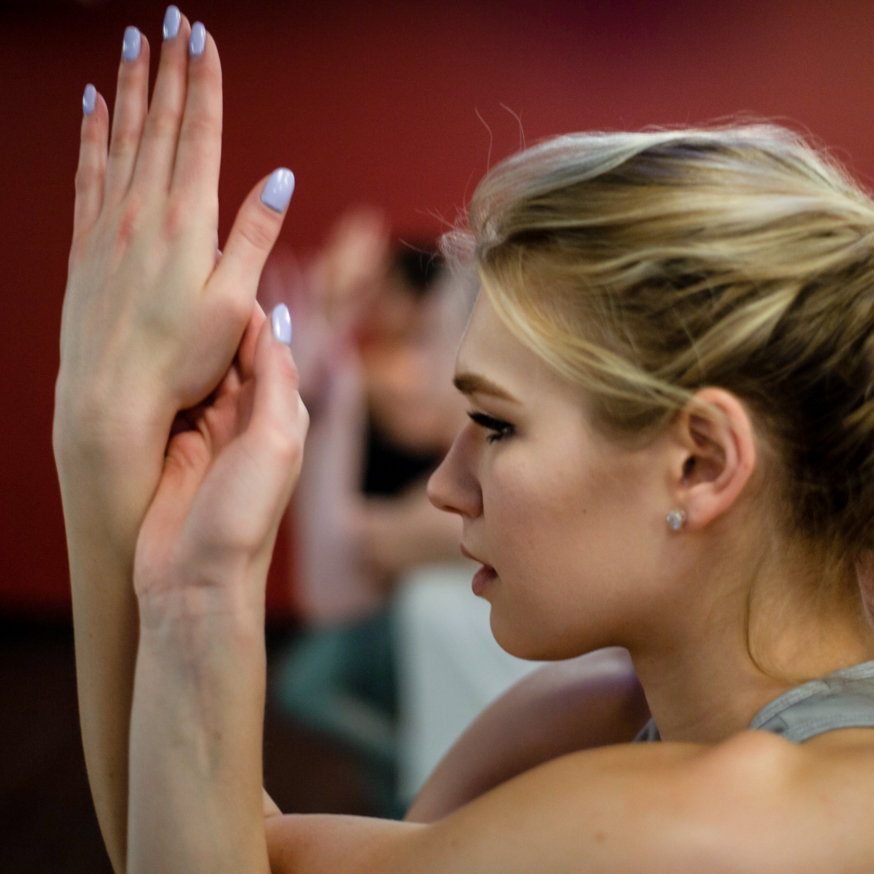 Harmony
Designed to soothe the mind and restore the body, this class is the antidote to a stressful day, or the precursor to the anticipation of one.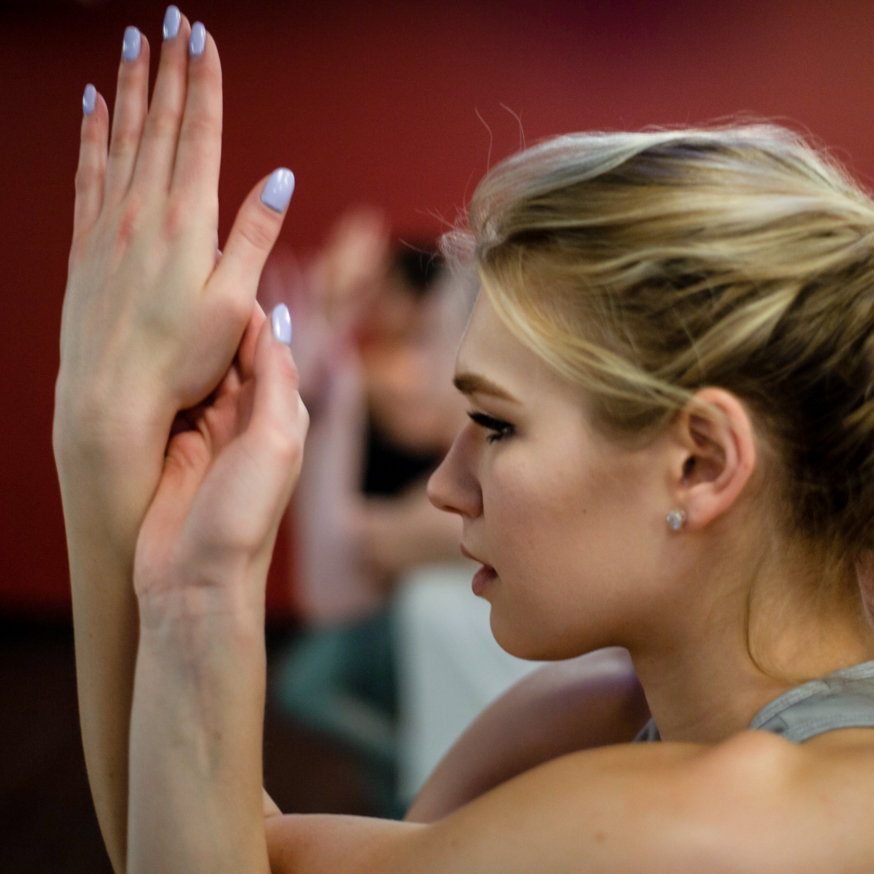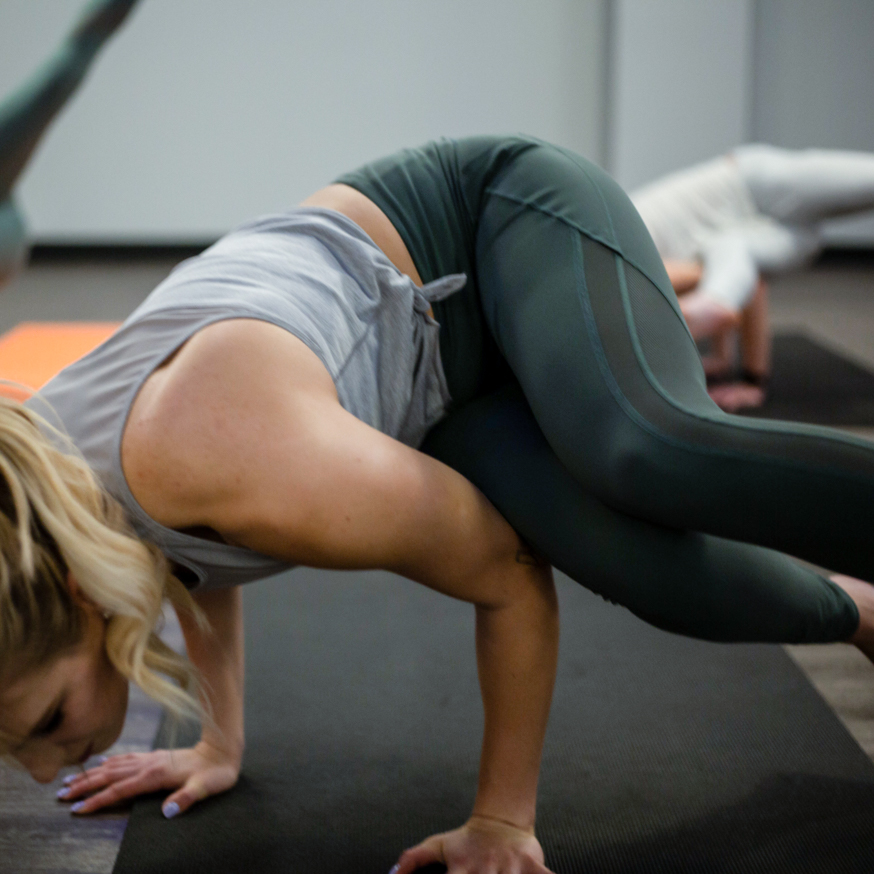 Resilience
All vinyasa yoga classes are drawn from the Ashtanga tradition created by the great master Patthabi Jois. The Resilience sequence was created to honor the Ashtanga Primary Series while applying a modern spin to its approach.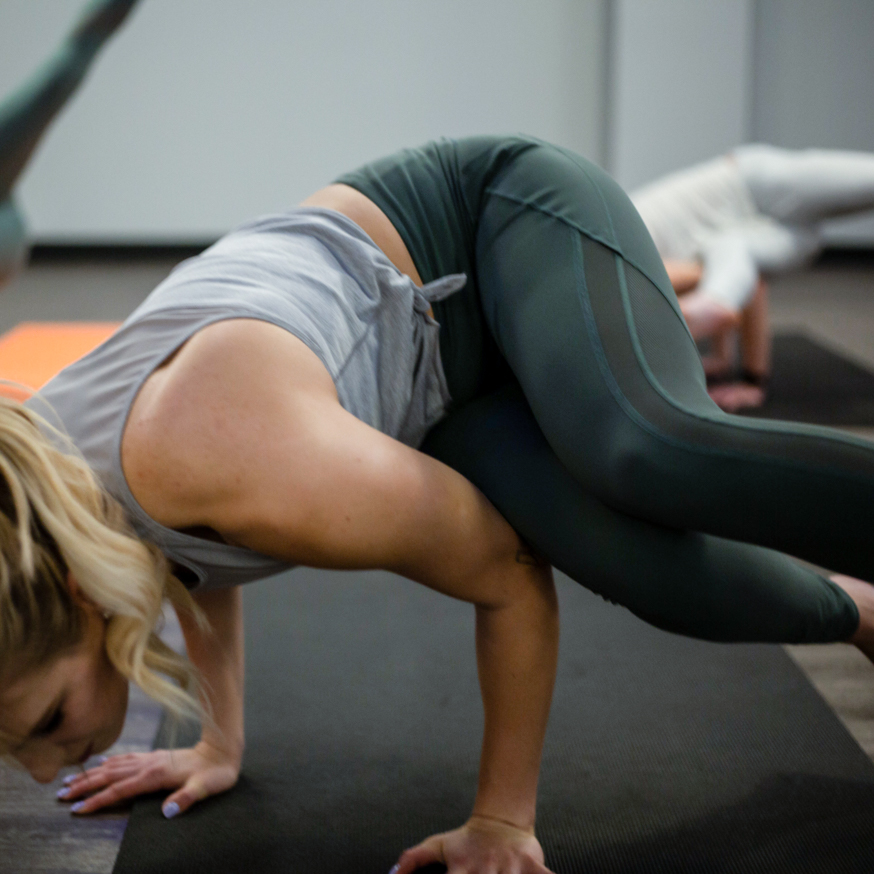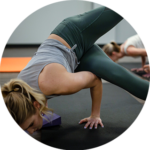 The Problem
Do what you've always done, and you'll always get what you've always got. We believe in creating a paradigm shift in the way yoga is taught, to produce tangible, measurable results for you.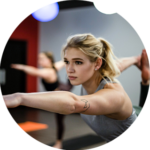 The Benefits
Like everything we do at the Resilience Code, our scientific, evidence based approach to yoga is designed for efficacy and efficiency. That means you get more improvement, change and function in the same amount of time.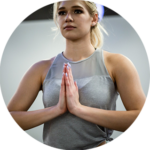 The Resilience Yoga Difference
We want you to learn what makes yoga work, inside and out, not just follow along and silently wonder why you are doing what you are asked to do.