There's no other performance facility in the world doing what we do. With an ecosystem of technology and science, PerformCode is able to combine medicine, sports science and data to help athletes, like you, push themselves like never before. How do we do it? We get industry-leading sport scientist and performance specialists to examine your performance profile. Our experts will design an individualized program geared towards optimizing your performance outcomes, in turn helping you reach your performance goals.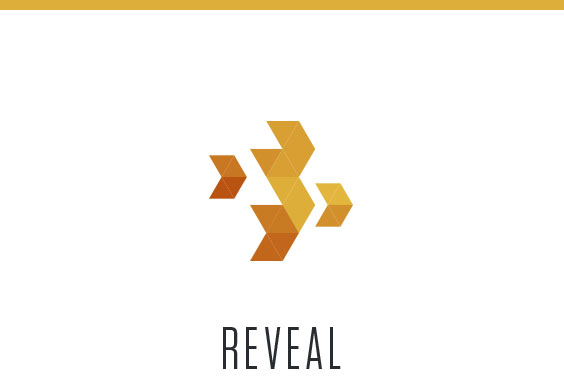 The process starts with understanding how you move and function as an individual and ends with a fully customized training plan designed around your goals. Through targeted testing, our experts will pinpoint areas of improvement. In order to better understand the individual, we must first reveal your personal movement signature.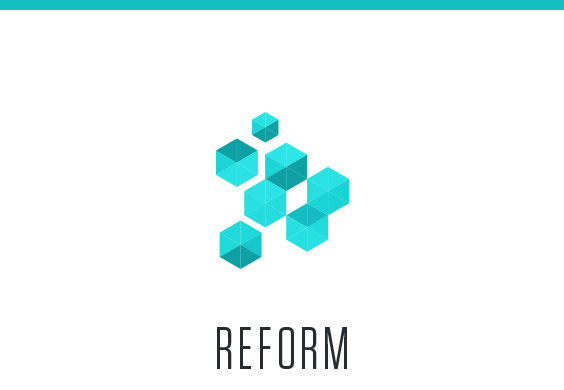 You deserve the most advanced collection of scientific and health-related minds to create the proper fitness regime that fits your goals.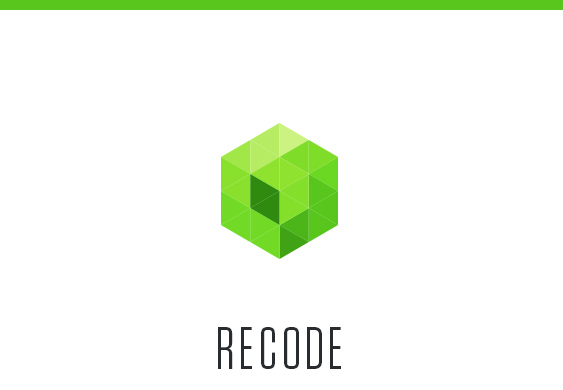 During the ReCode phase, you will receive your custom training interventions. These interventions are centered around the findings from the reveal and reform phases. The ReCode phase is what makes this process truly one of a kind. All interventions are designed around the individual and their specific needs.
You cannot improve what you don't measure:
The training process is specific to the individual. Without an understanding of how the individual works and their specific movement pattern, training is no more than slight guesswork. At the Resilience Code, we pride ourselves on removing the guesswork. Training should have a reason and the reason behind training comes from your individual makeup.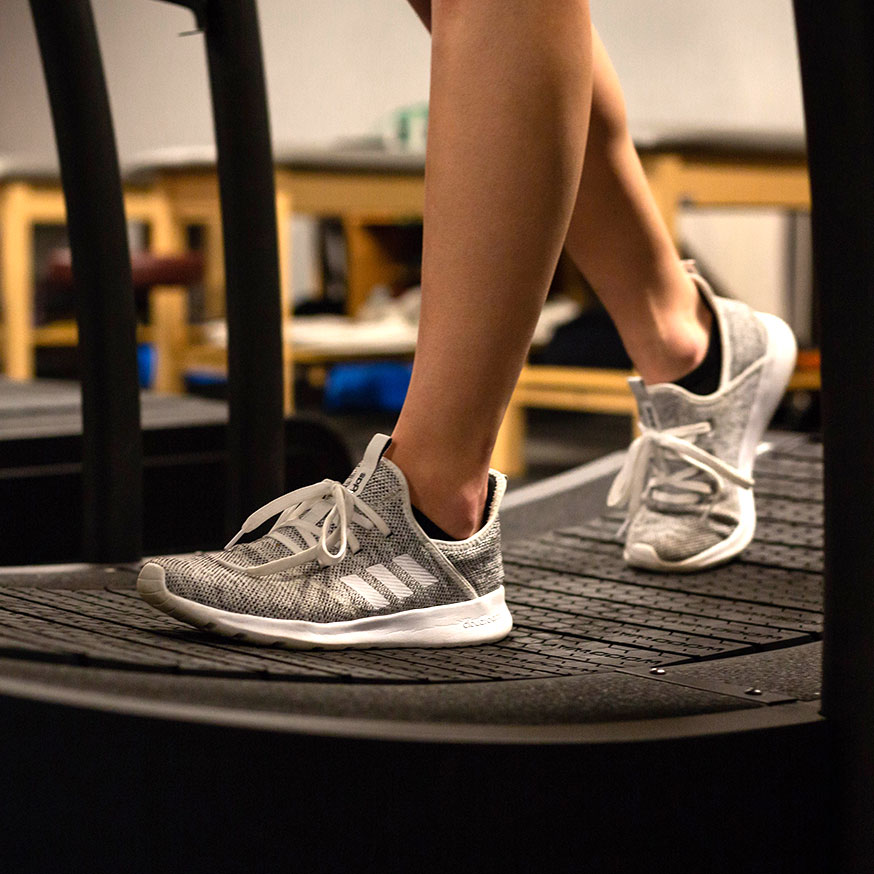 Sprint Profiling
This test allows us to analyze horizontal and vertical force application during a sprint. Which then allows us to pinpoint asymmetries and ultimately optimize your performance.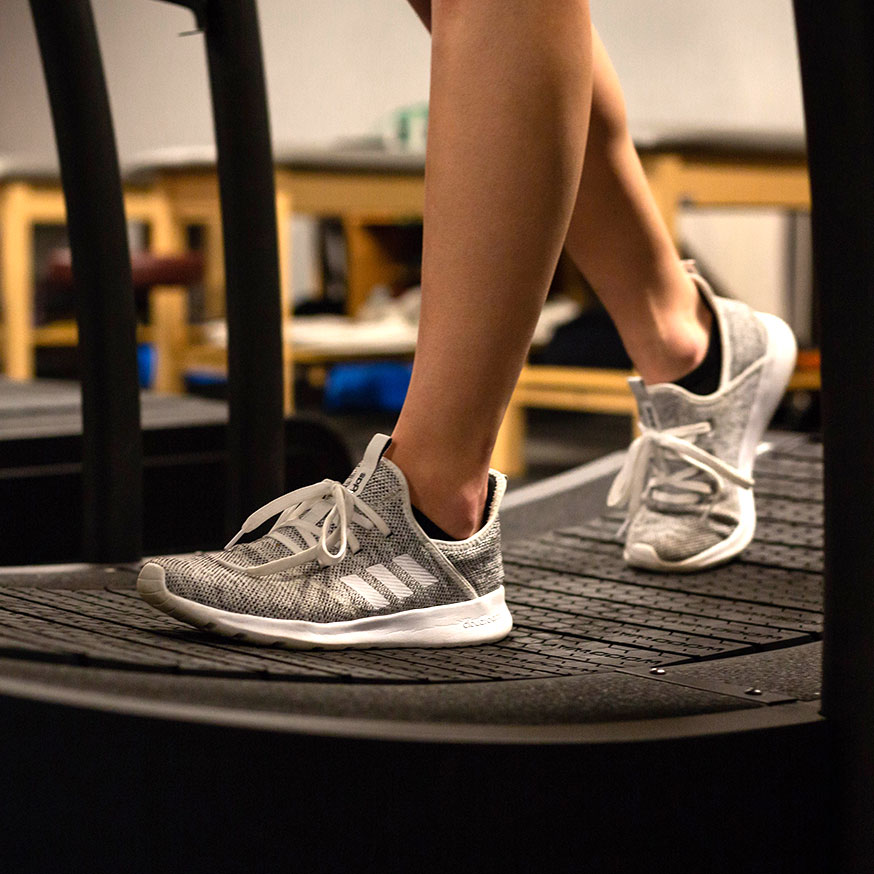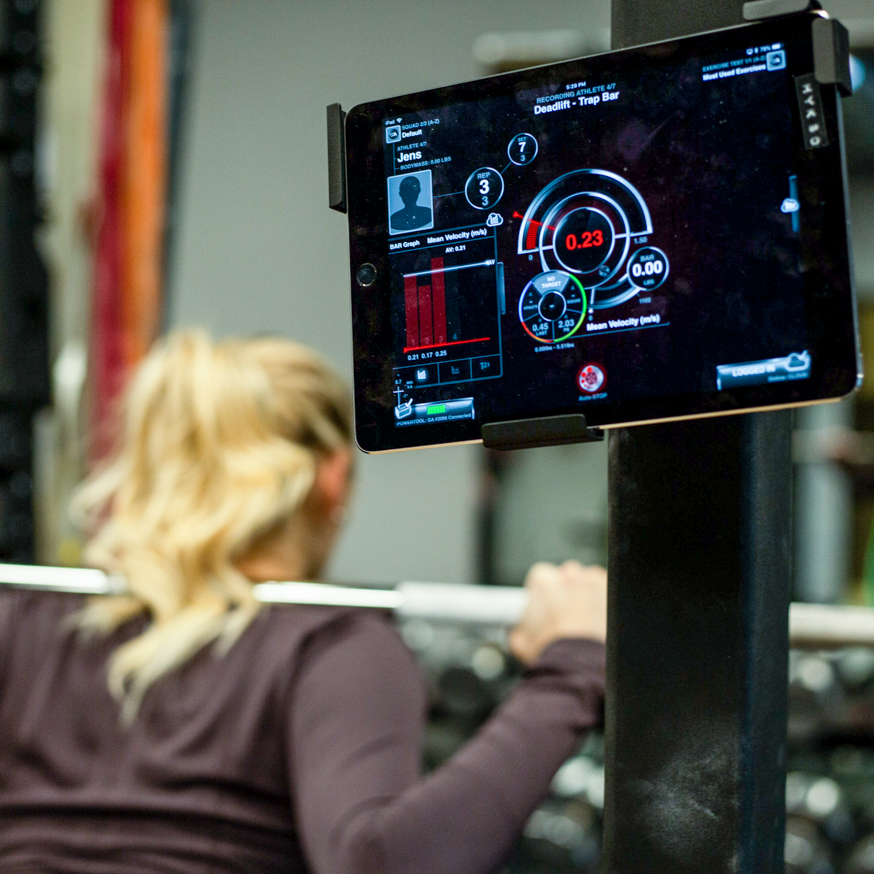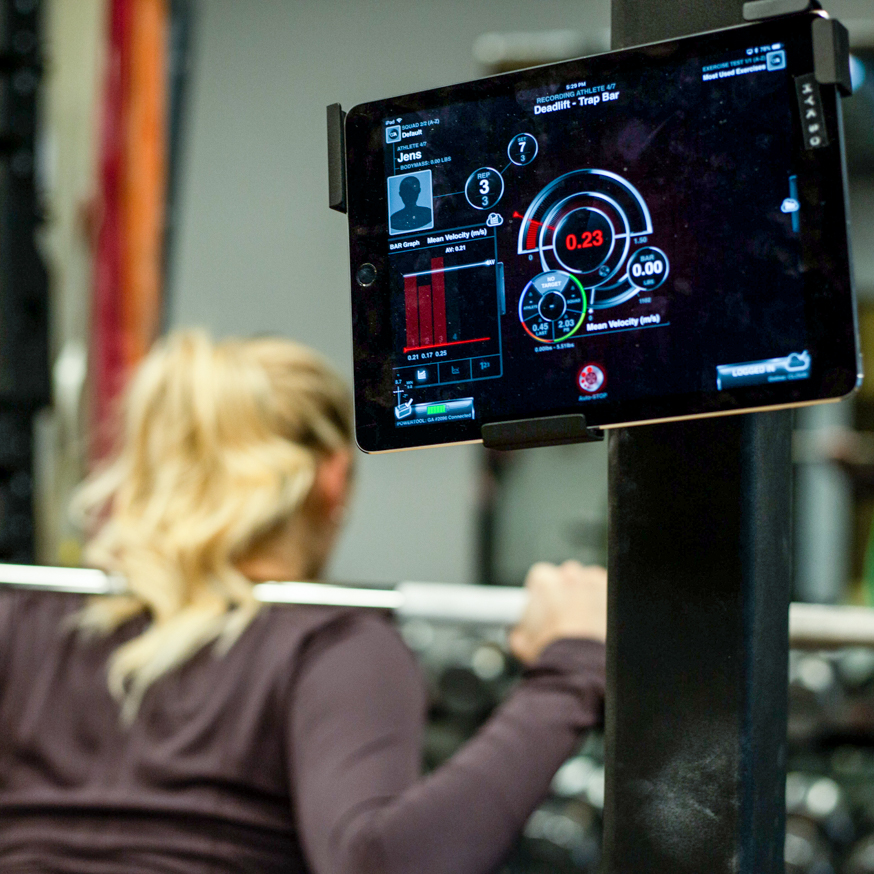 Force Velocity Profiling
Force-velocity profiling is designed to help better understand how one produces force in context to their biomechanical properties. This can lead to specific velocity based training interventions.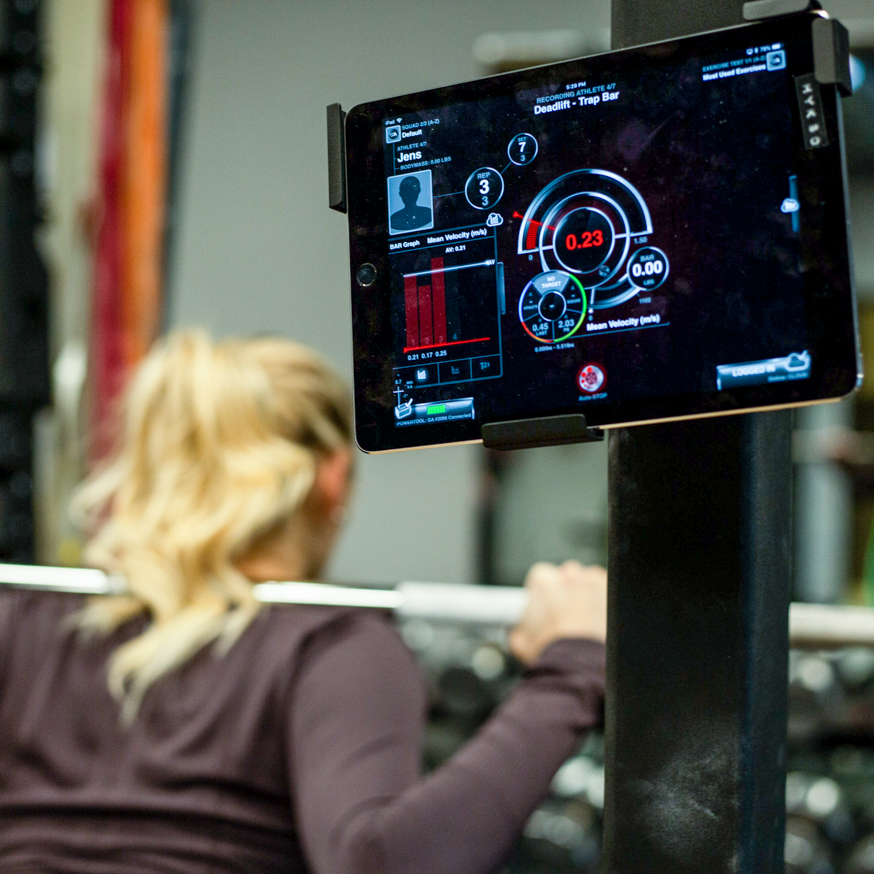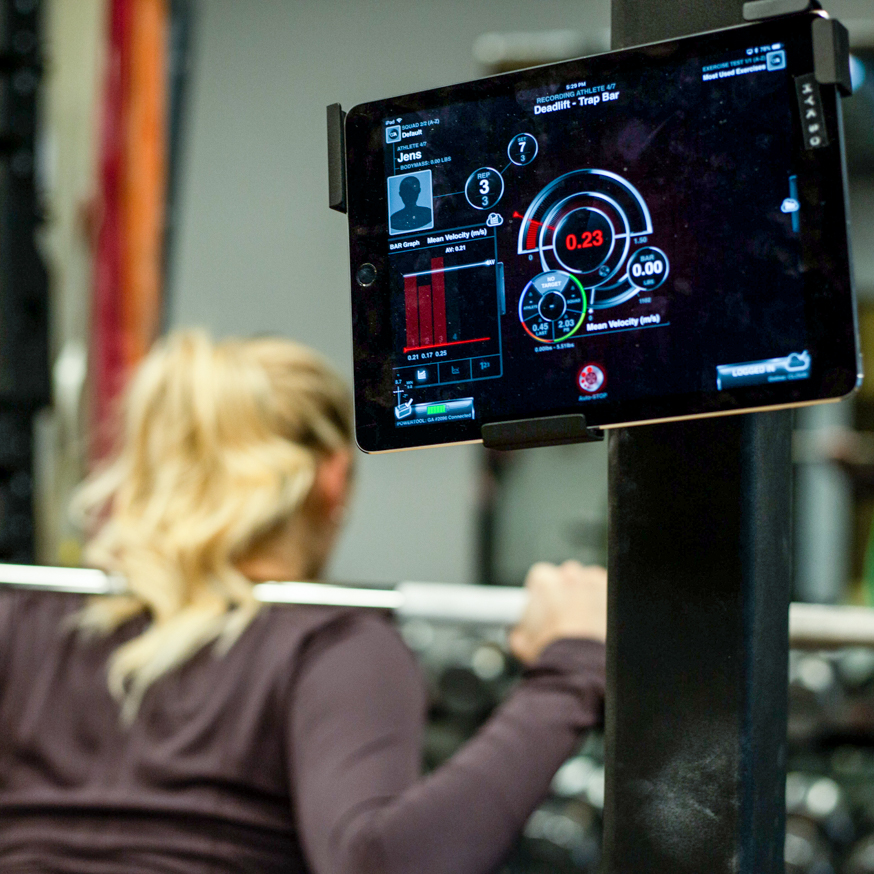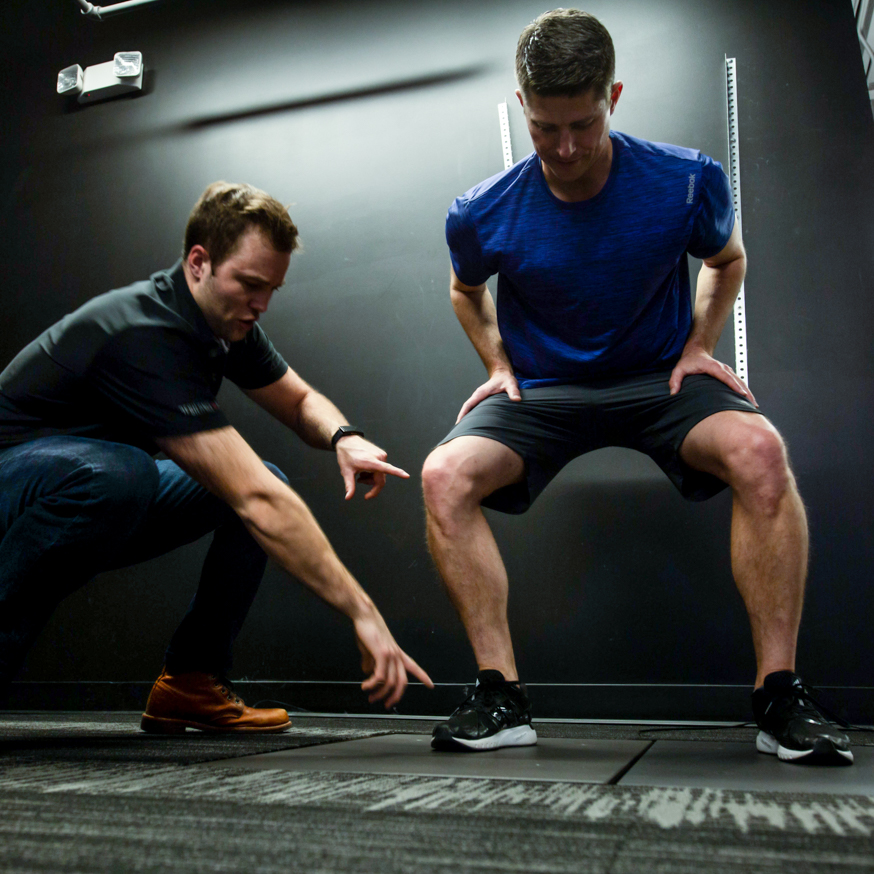 Custom Force Plate Analysis
Here, we look at objective measurements of sporting related movements. This helps meld the art and science of training by arming the subjective viewer with objective metrics.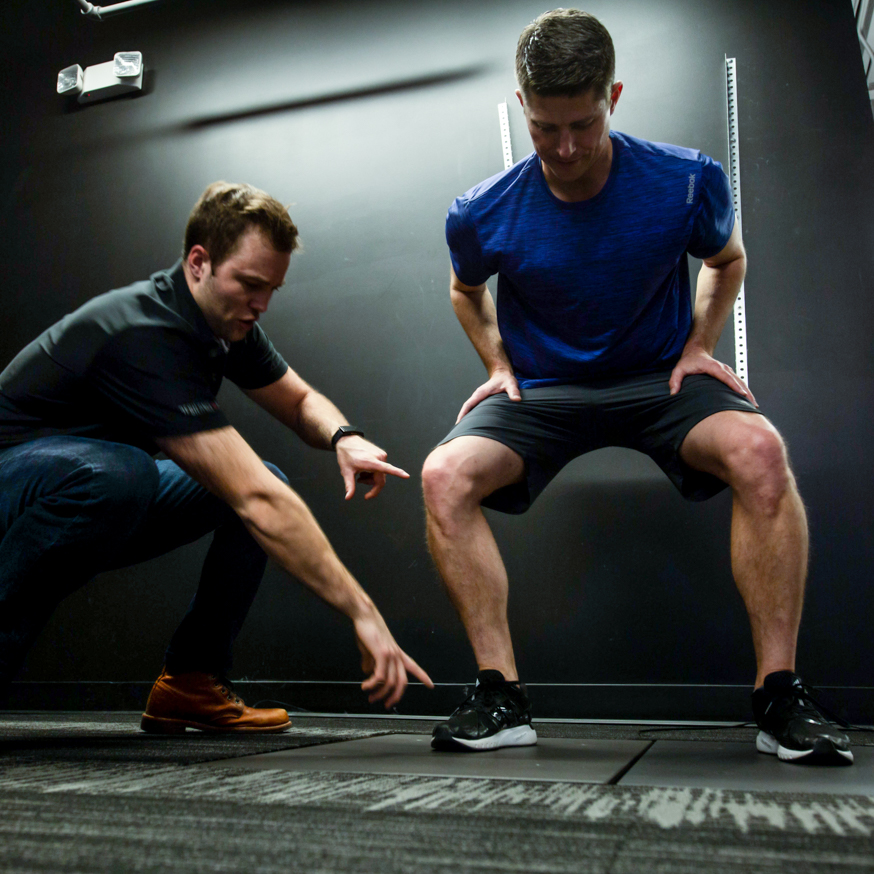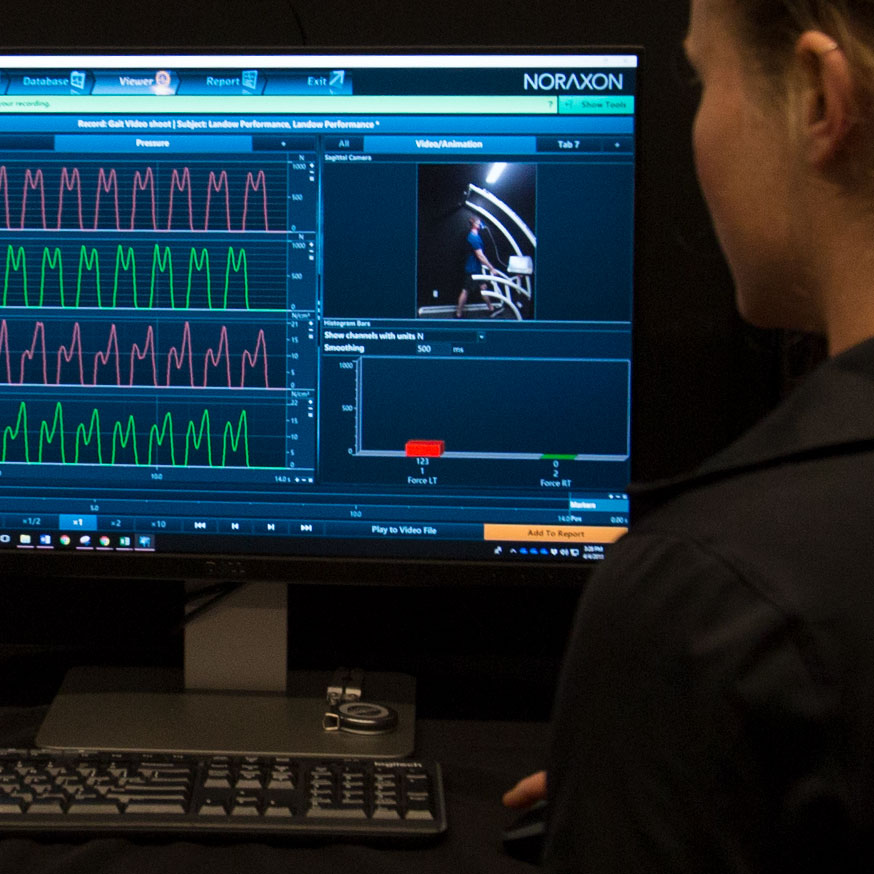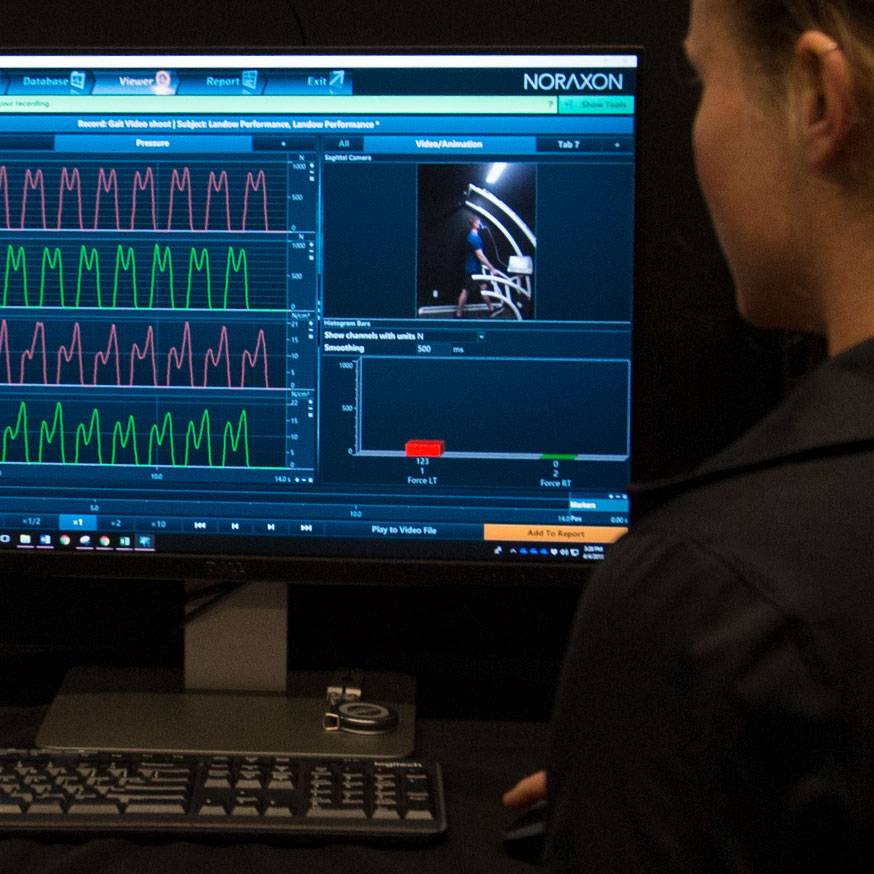 Gait Analysis
With this test, we analyze and optimize foot strike patterns at low, moderate and high velocity running speeds.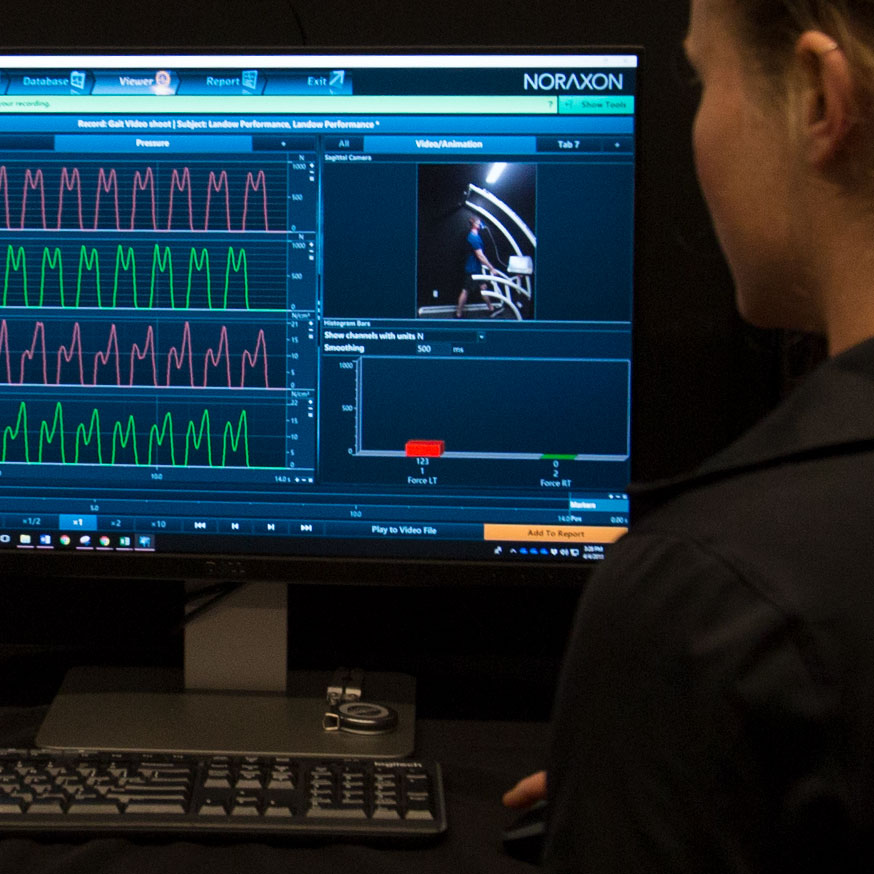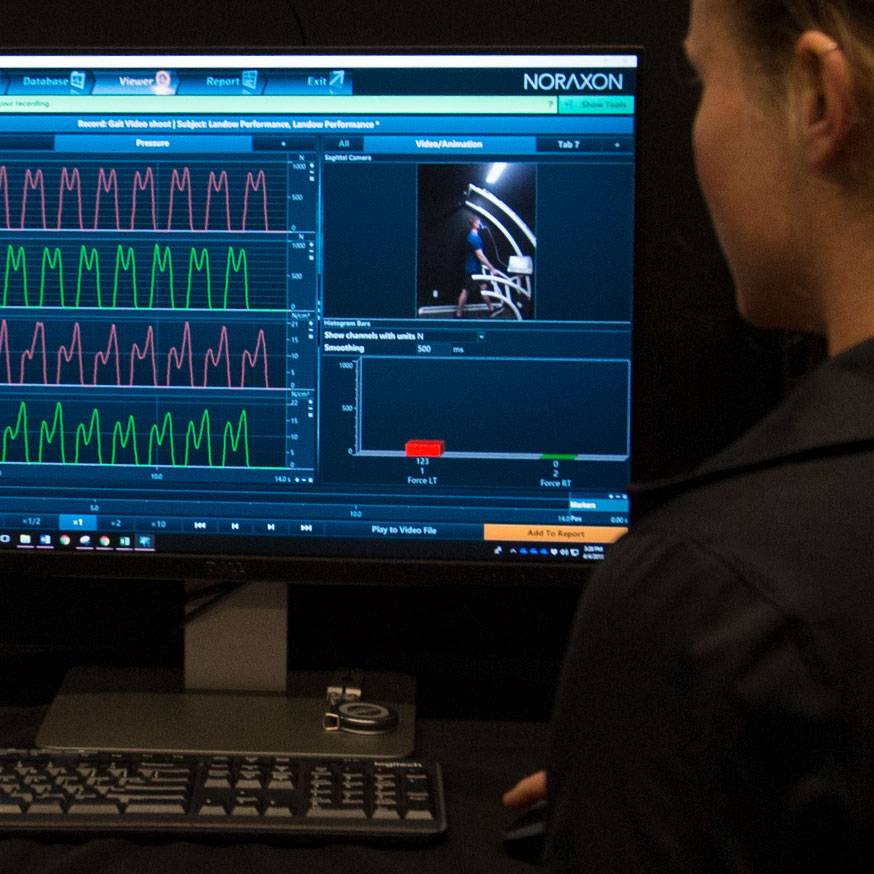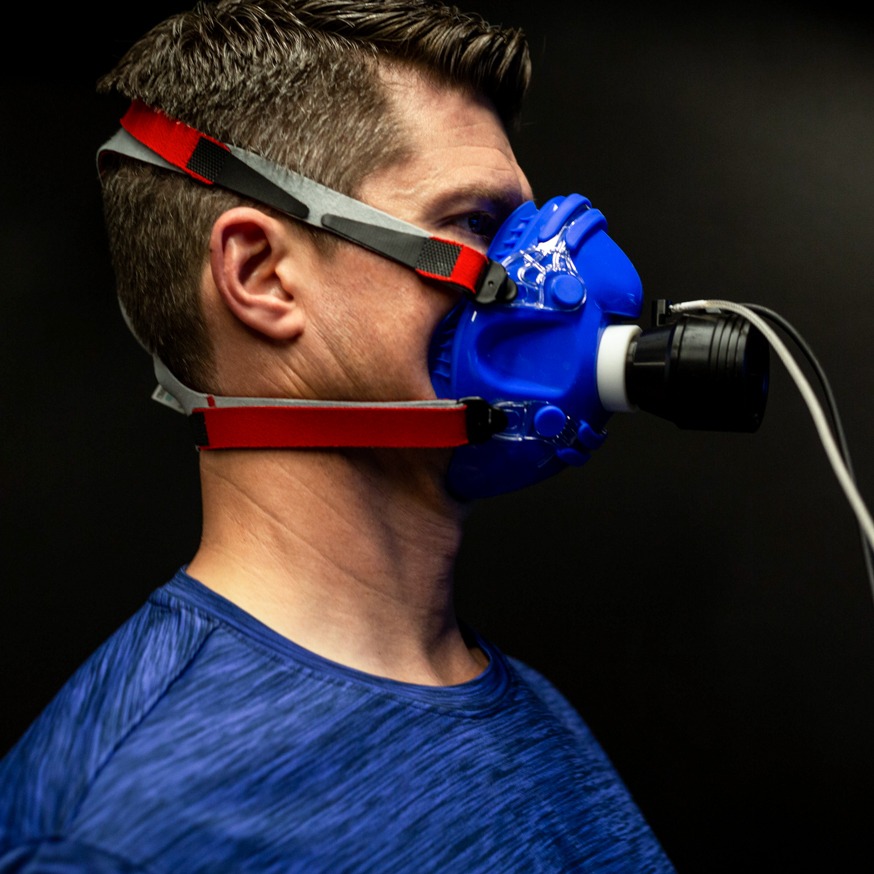 VO2 Max
Allows us to better understand metabolic properties, your overall aerobic fitness and cardiac health.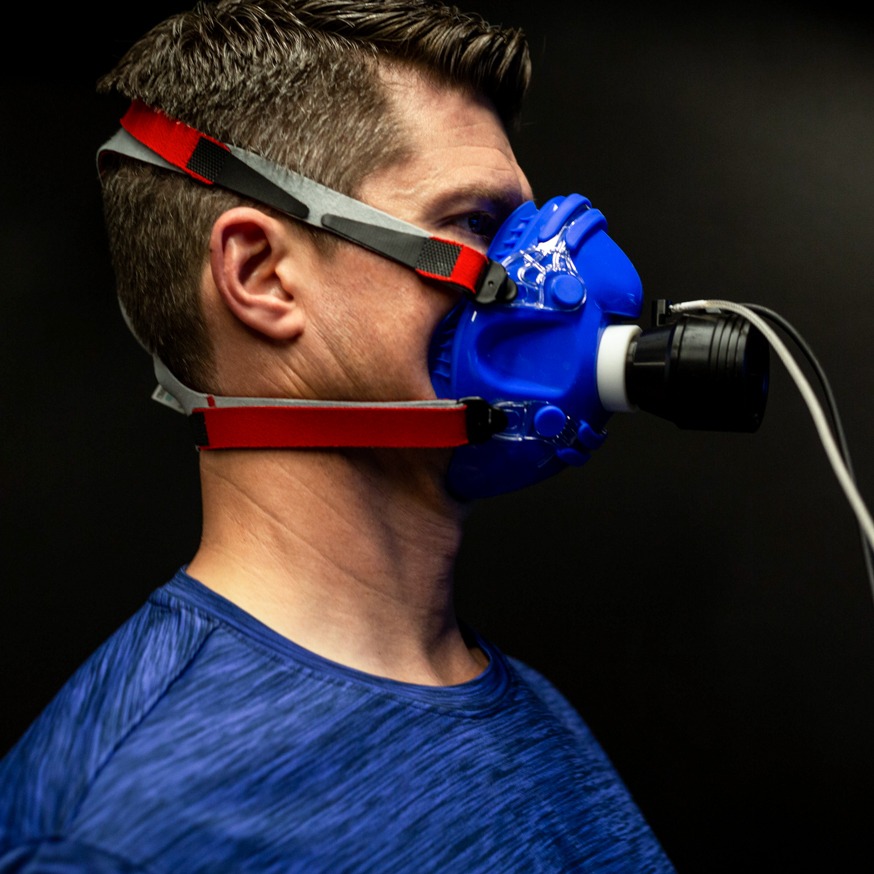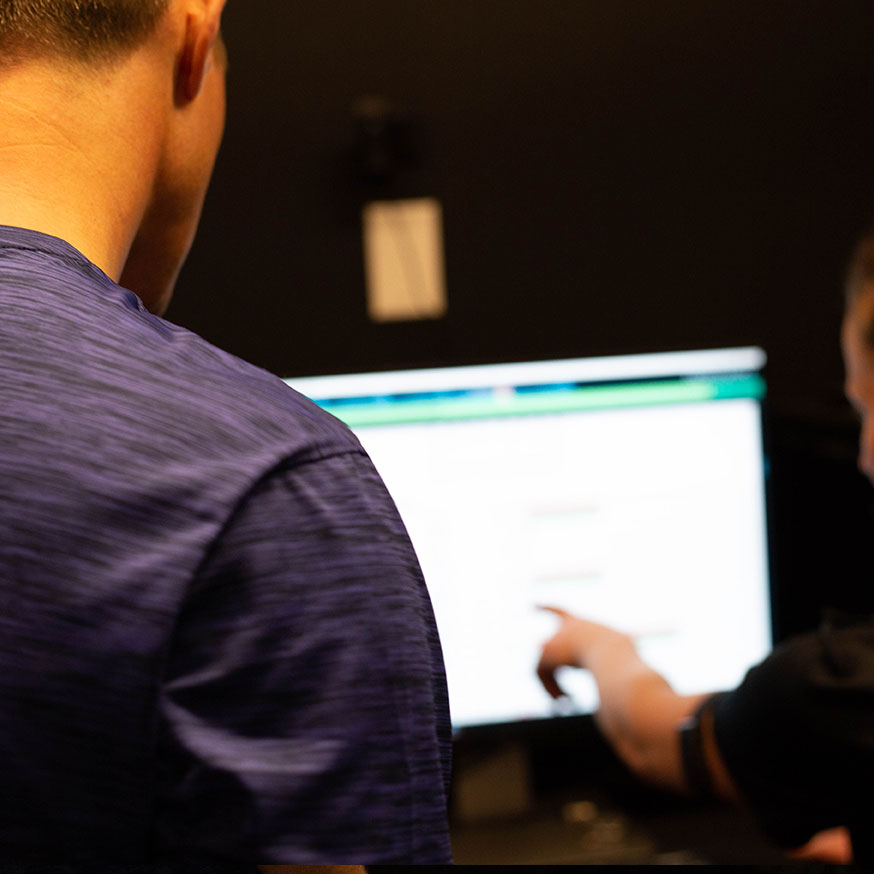 Neuromechanical Profiling
Here, we can paint a clear picture of how one moves in a dynamic setting. Utilizing 3D motion analysis and an integrated IMU system, we can fine-tune the nebulous nature of your movement.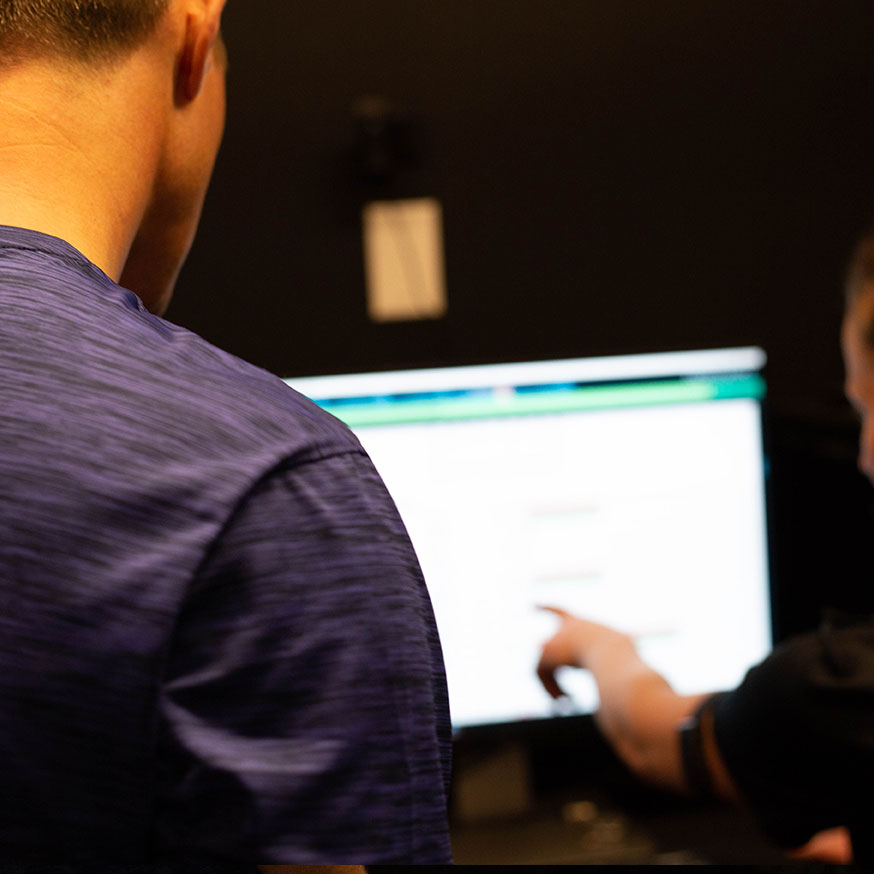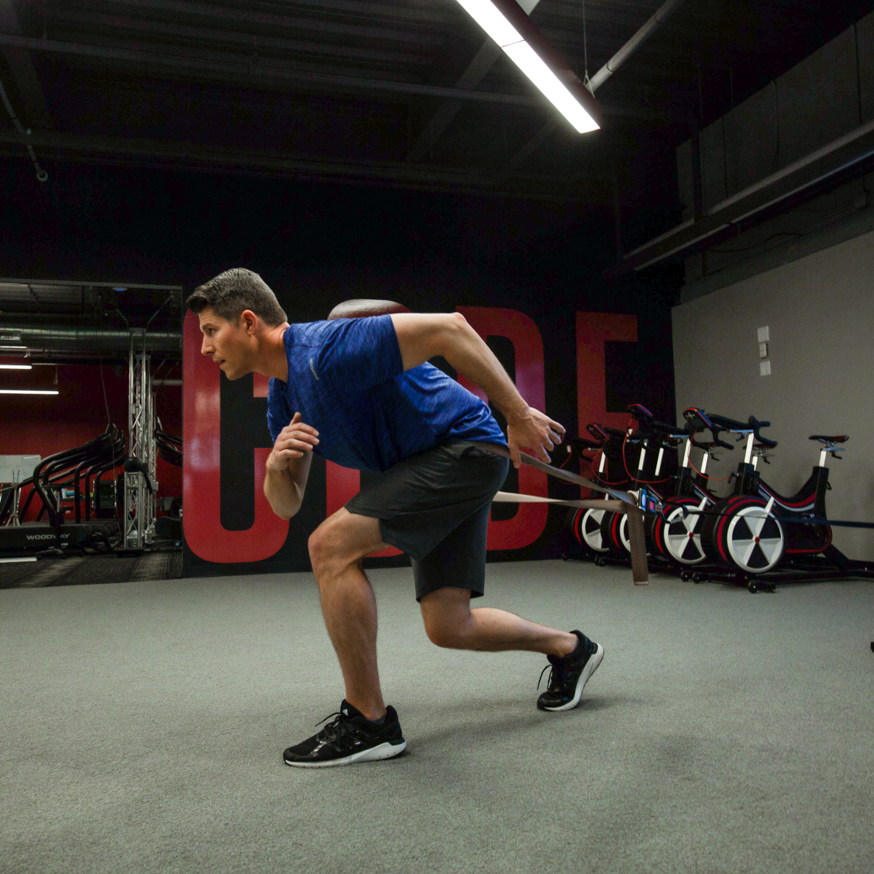 Radar Gun Testing
With this test, we learn how you produce force over a period of time. By looking at velocity, acceleration and the way we produce it, performance can be clearly identified and improved.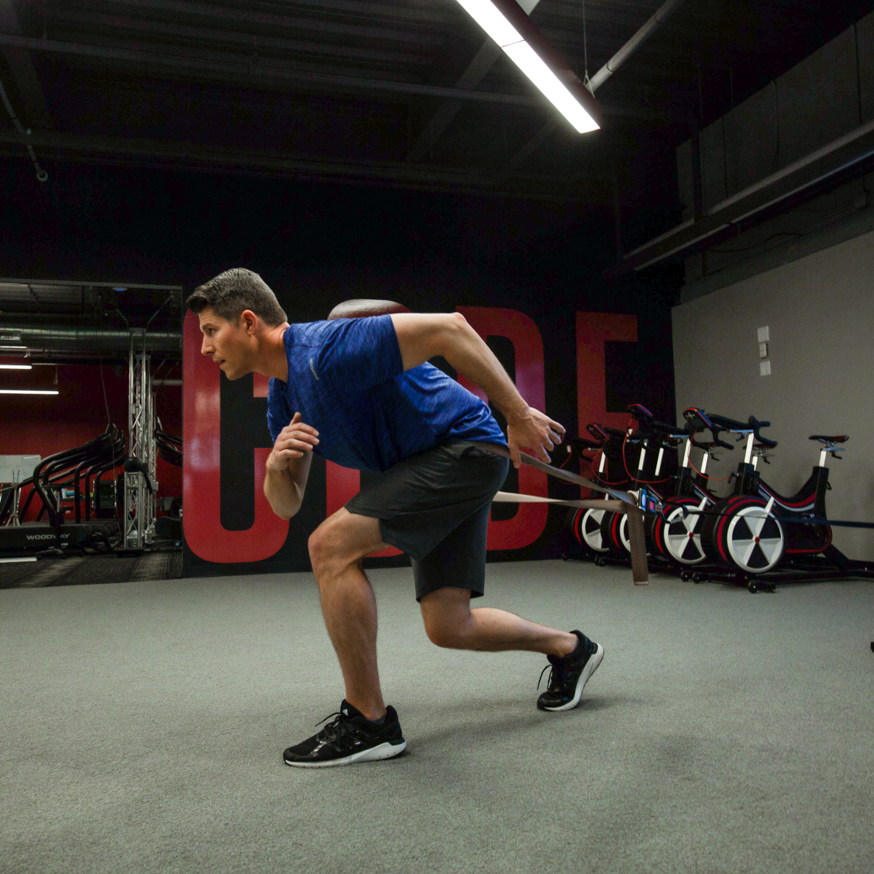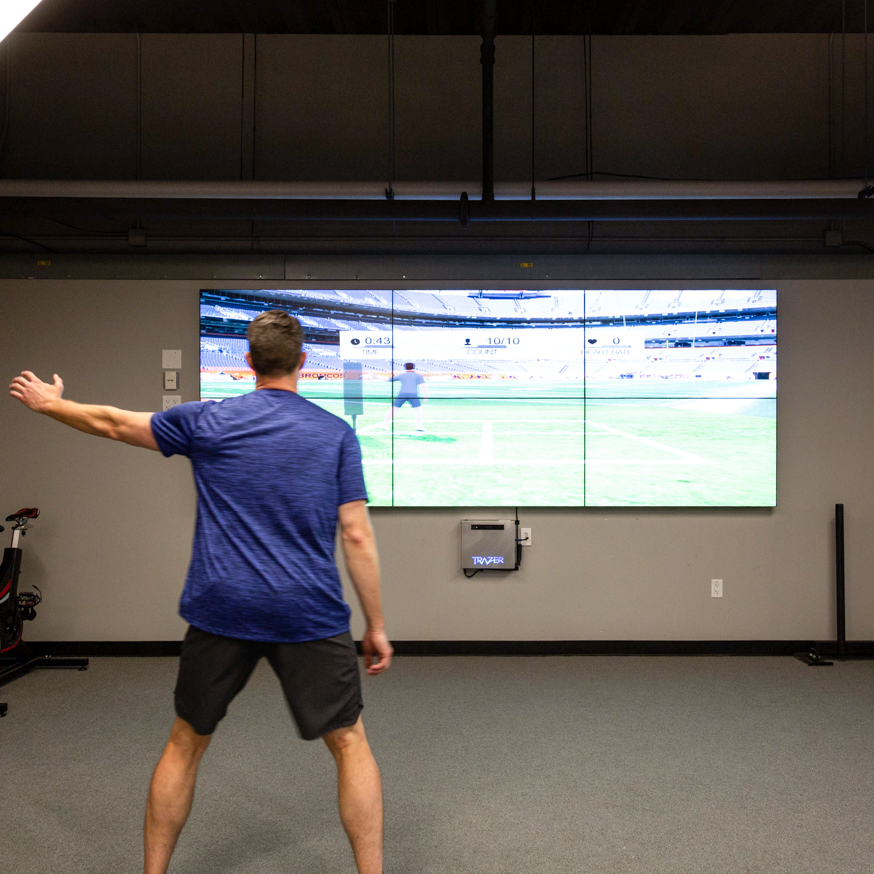 Agility Testing
Here, we measure change of direction in a real-world environment to better understand your reaction times.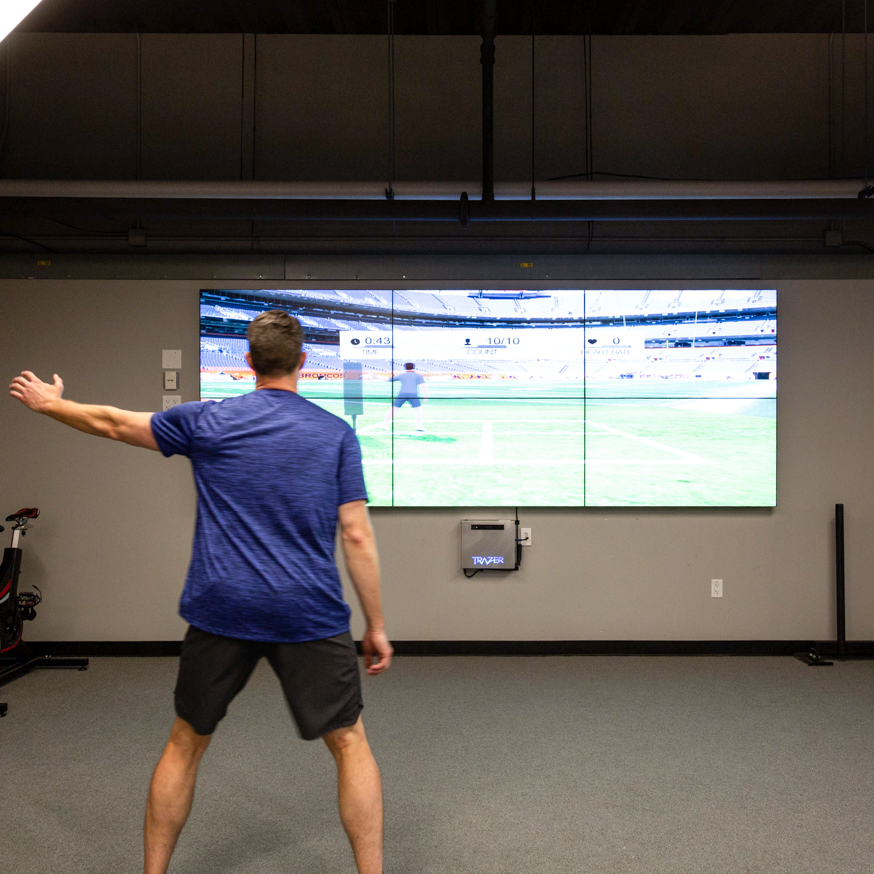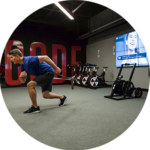 The Problem
Most performance programs are single-minded and based on a trainer's preferences. Unfortunately, this one-size-fits-all mentality doesn't have data capture mechanisms and isn't able to change when you do. This approach often results in injuries and forces you into a bucket you don't belong in because your genetics are different than what the program assumes. With PerformCode, we believe you deserve to have your performance taken seriously, which is why we provide only the utmost personalized care.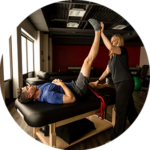 The Benefits
With PerformCode, we strive to develop more robust athletes that stay healthy so they can train harder and perform better. As quickly as possible, we identify your weaknesses so we can more efficiently design training programs to reach your end goals. This holistic approach to performance training allows us to bring medical professionals into the fold, giving you a massive team of experts to guide you to perfection.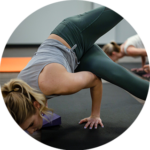 The Resilience Code Difference
PerformCode is where science and medicine embrace performance. We come to the table proactively with health, recovery and everything combined to create a program that allows you to reach your genetic potential.

Approaches that may be suggested based on our testing
Personalized IV Treatment

Depending on your micronutrient and functional medicine evaluation, we can provide you with a personalized drip of everything you need to thrive.

Your body composition, goals, inflammation state and amino allergic pre-dispositions, will help us create a  custom meal plan to fuel you and your performance goals.

Taking into account asymmetry in movement, weakness in key performance indicators, such as strength or power, speed, acceleration, change of direction, we build a performance program just for you.

To make sure we're pivoting when you need us to, we're constantly changing your program based on the evaluations of our sport scientist. This keeps us from making assumptions about what's going to happen long-term so we can continue to optimize the plan based on your response to different training stimuli.

This determines your body's ability to respond to training on any given day and changes the training depending on your specific development.

This approach tells us about your autonomic state and ability to handle internal training load.

Strike monitoring objectifies the peak force and total impulse of punching or kicking ability. This allows the coach and athlete to identify specific strength and areas of improvement within each movement. Monitoring can help identify the transfer of training approach specifically designed to address the abilities of an individual.
Even if we're not together, we're never far apart. We can track our patients remotely to help facilitate real-time decisions so together we can adapt to training on the fly.

This tracking band can tell us everything we need to know to help you stay on top of your health. With this information, we can help you balance your lifestyle, how much you're exercising and how you're recovering.

Nutrition gives us the building blocks to work with your body composition for training and recovery. Because if nutrition is not personalized, it can lead to inflammation, which can get in the way of your recovery and ultimately your goals.

In this full body composition analysis, we can measure everything from fat percentages to bone density to percentage of muscle mass, so you can see exactly how you measure up.

In order for you to create the body you've always imagined, we take your exact proportions so we can approach weight loss appropriately and from tissue-specific perspective. Because everyone is different, so your program should be too.