HOW TO GET YOUR HEAD IN THE GAME

Performance can be as much about the mental game as the physical. MindCode is a neurological and psychological approach to performance and wellness. It starts with robust screening to reveal imbalances that can be addressed through biofeedback, neurofeedback, and psychological-skills training to enhance your overall wellbeing and unlock your performance potential.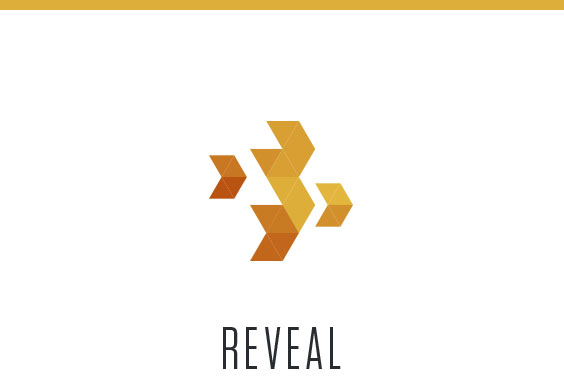 Your baseline will be established through evidence-based testing.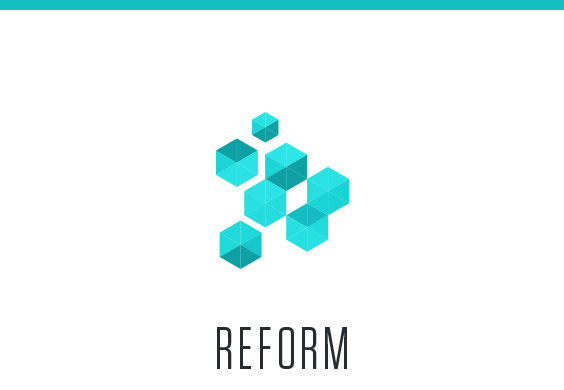 Your results will be aligned with current research and practices to create the complete sports psychology story of you.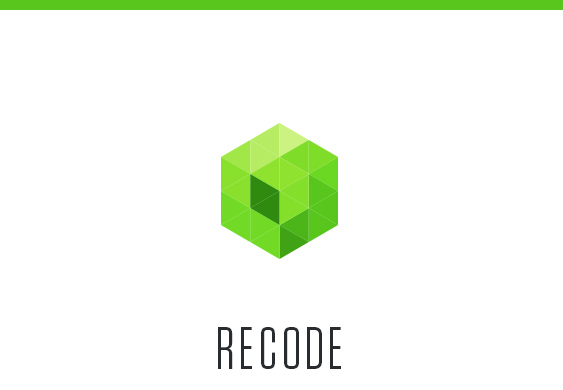 We'll create a personalized plan focused on correcting imbalances and making you more mentally resilient.
You'll be able to mitigate head injuries, thanks to ConcussionCode. It's an advanced test that reveals your current state of health so we can return you to the best version of yourself post-injury, posthaste.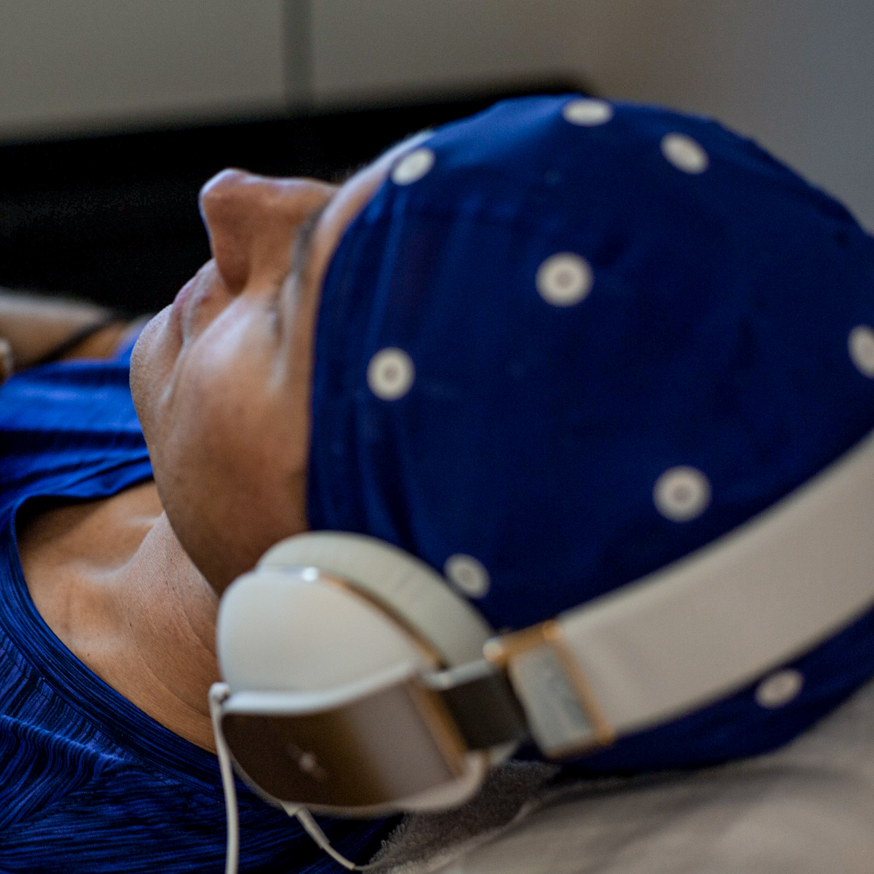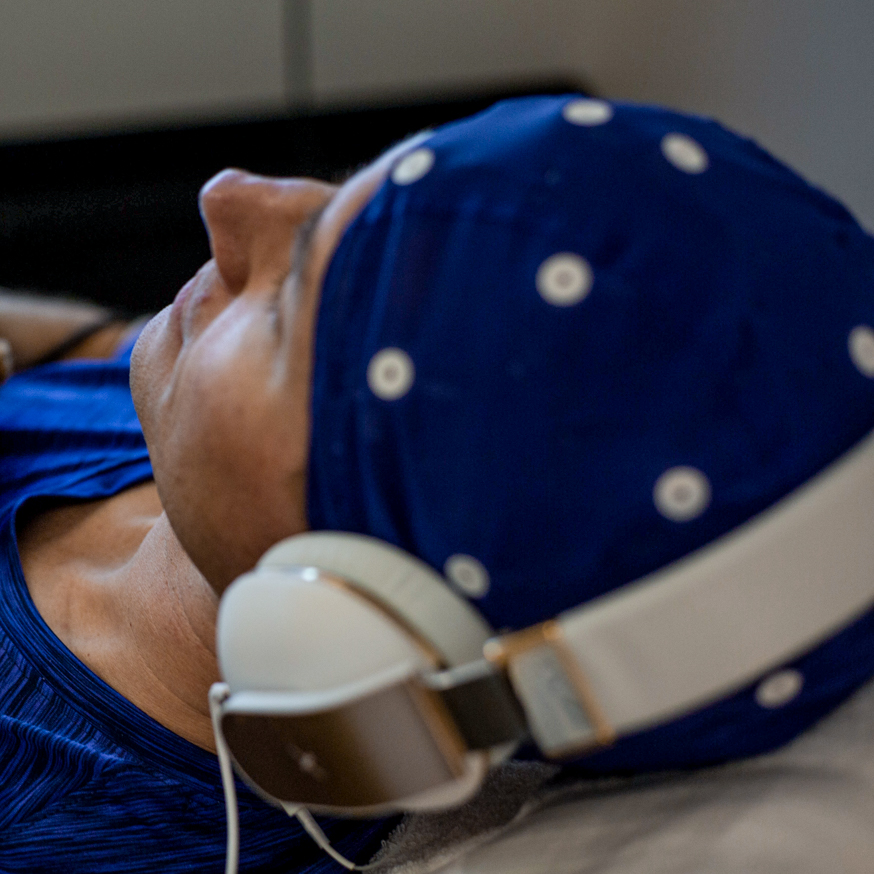 QEEG Brain Mapping
The best way understand your current mental function and health. We use this technology to identify areas of strength and opportunity for more effective performance.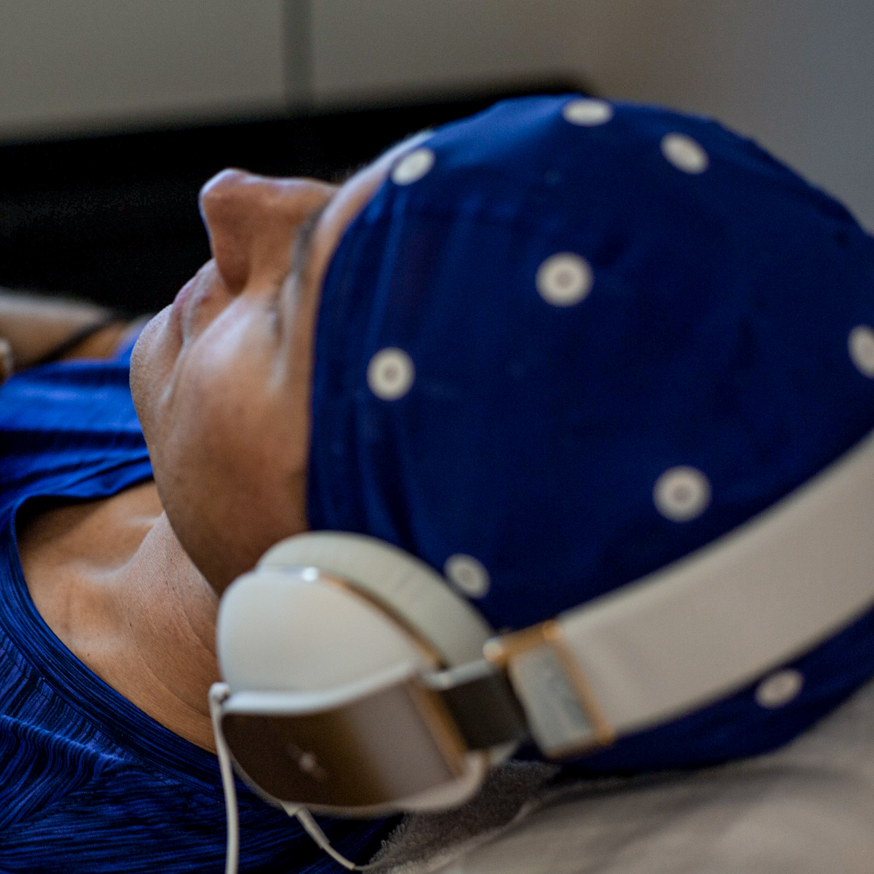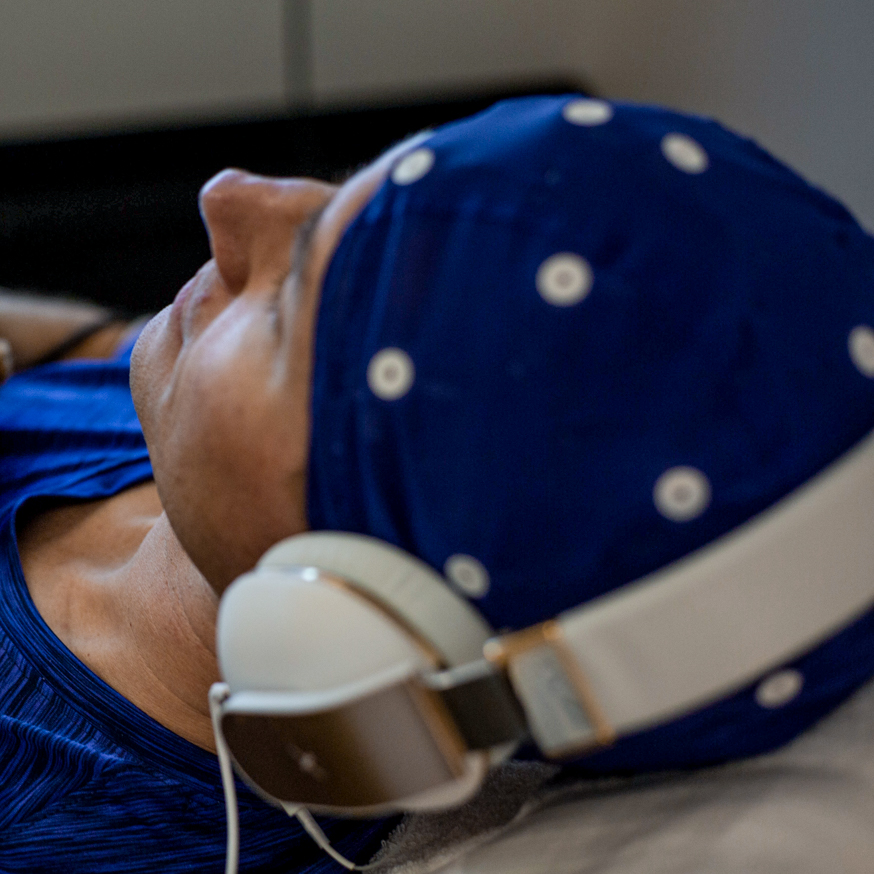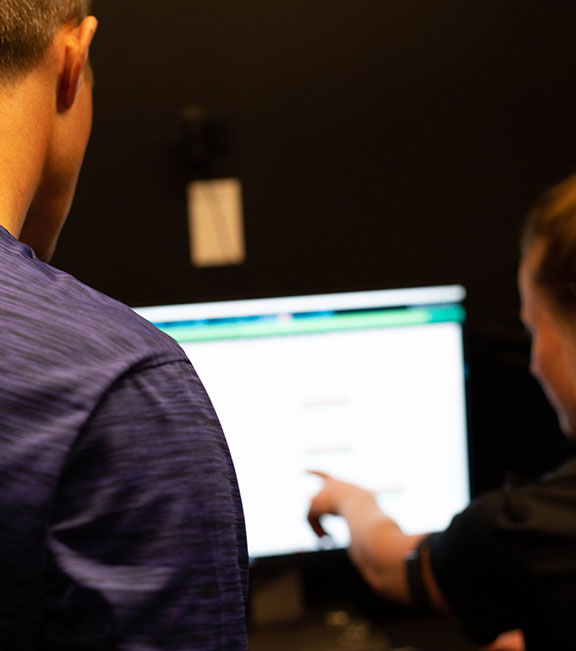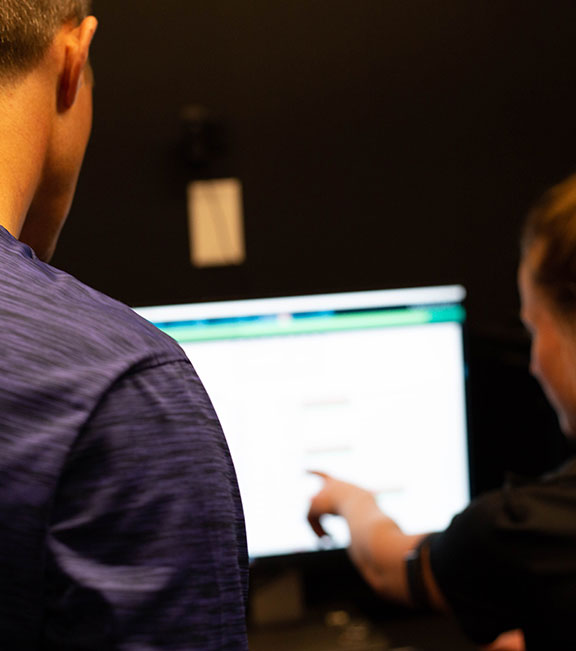 Cognifit
We'll configure a brain-training program that matches you perfectly and will ensure optimal cognitive training by continually monitoring your performance and adjusting the selected tasks in real time.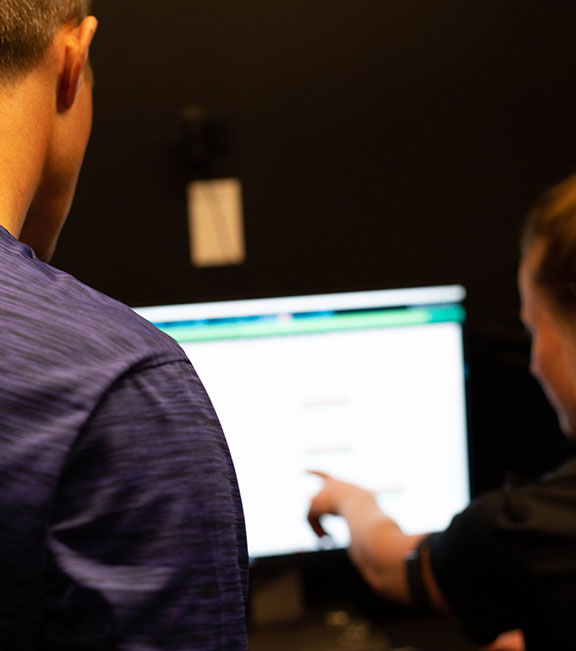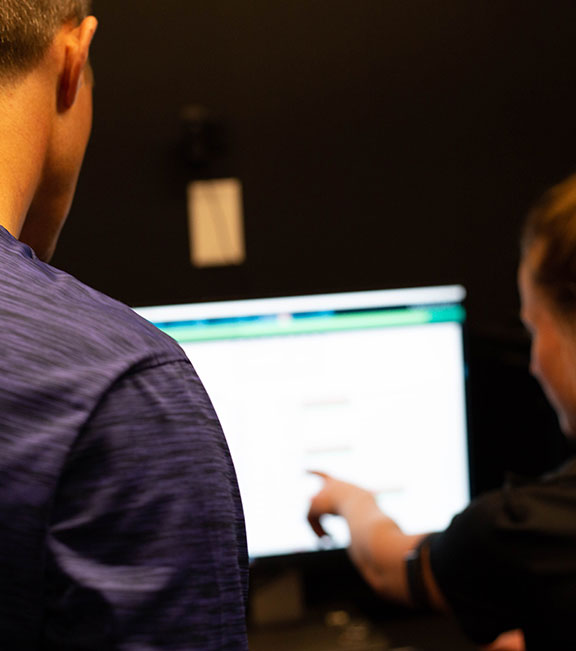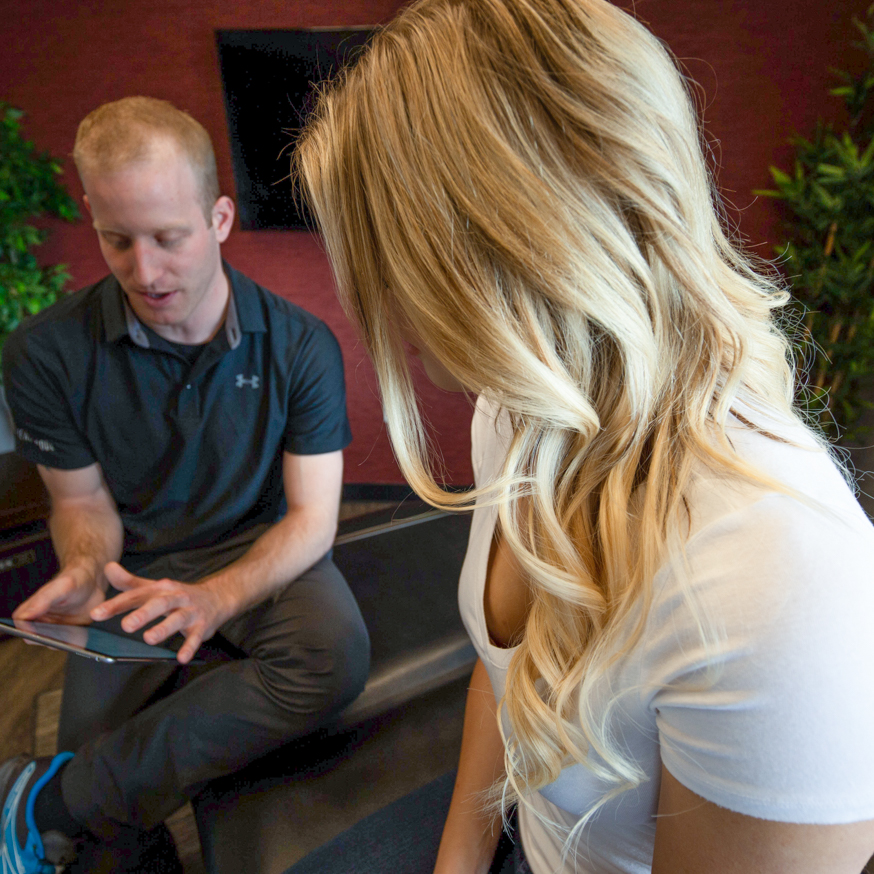 Psychometric Intake
Utilizing the research of Positive Psychology, we'll understand your state of emotional wellbeing so our MindCode providers can proactively address challenges and identify your individual needs.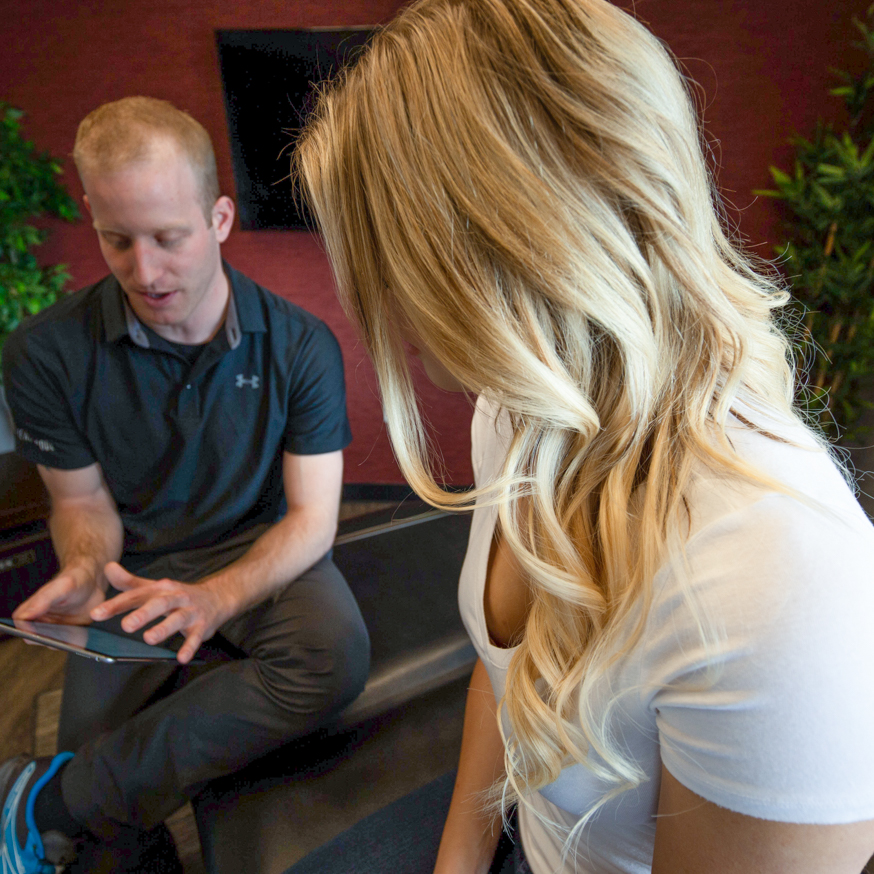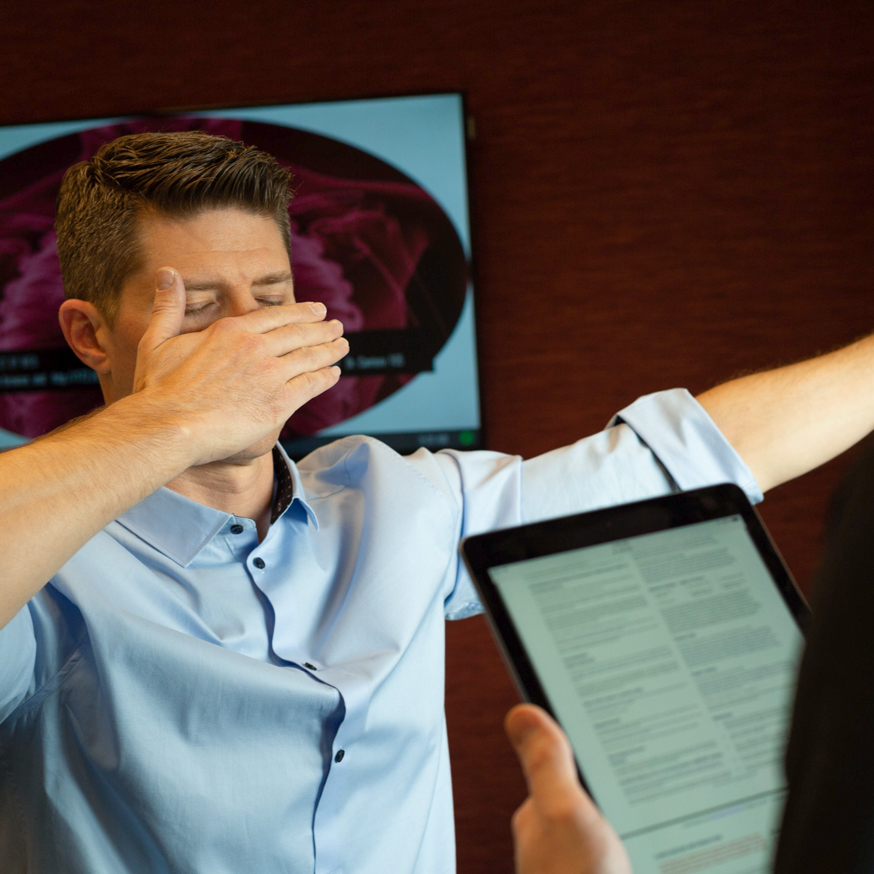 BalanceCode
Balance is key for athletic performance and can be greatly affected by head trauma, impact, and/or injury. Our assessment lets us identify where deficits exist so we can even things out and help you find balance once again.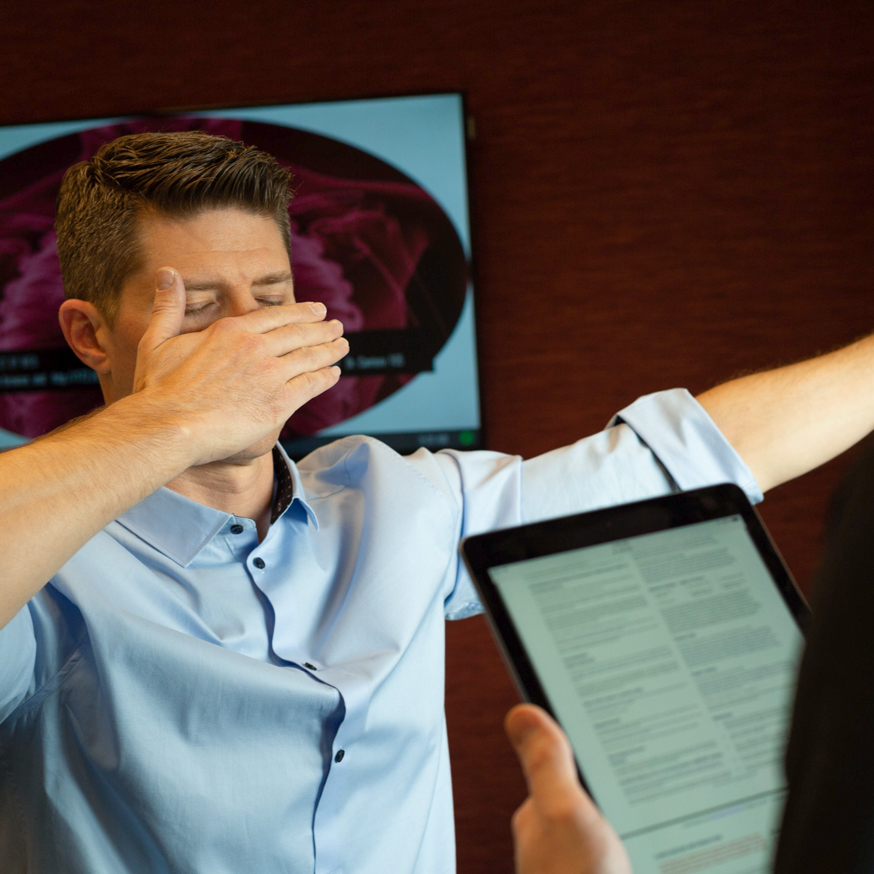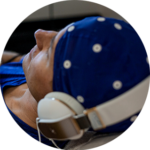 The Problem
You can gain huge advantages in sport, business and life by adding a sport-psychology approach to your routine. In the same way you see a strength and conditioning coach for fitness or a doctor for health, addressing psychological performance should have its own team of experts.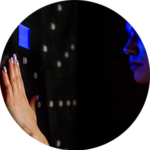 The Benefits
MindCode looks at your psychological wellbeing as well as your brain's physical health. Our team of experts will reveal opportunities to improve mental performance and brain health to boost your overall health and wellness.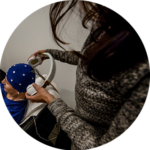 The Resilience Code Difference
You'll think better, feel better and perform better in all aspects of life with MindCode. Through a series of tests, we'll build a plan to address stress, improve sleep, and change behaviors for your maximum advantage.


Approaches that may be suggested based on treatment plans

You'll learn to train your mental and emotional states in order to develop more flexible and adaptive responses to the internal and external environment.

Heart Rate Variability (HRV) training can reduce your overall stress and help you develop skills and strategies to manage responses to internal and external stress.

Helps you improve your athletic abilities and reduce injury risk by training the neurological system to better perform movement and thinking tasks to reduce injury risks.


Highly specialized and integrated vestibular, ocular, and neurological rehabilitation to improve symptoms related to vestibular (inner ear/balance) disorders. Symptoms such as dizziness, vertigo, imbalance, blurred vision, headache, nausea, and lasting neck pain can be mitigated.

One on one sessions with a Sport Psychologist, to explore strategies to improve concentration, mental visualization, self-talk, routine, confidence, and relaxation.
Mindfulness Stress Reduction


Helps you develop higher awareness of thoughts, feelings, and emotions so you can positively affect stress and wellbeing.