DEFINING MOVEMENT THROUGH DATA-DRIVEN TESTING AND ANALYSIS

Movement optimization maximizes performance in life and on the field. But most people are trying to optimize without defining a movement baseline. KinetiCode offers a series of tests to help reveal your one-of-a-kind movement signature. Then, our experts work directly with you to put your results into context and create the optimal movement approaches for you.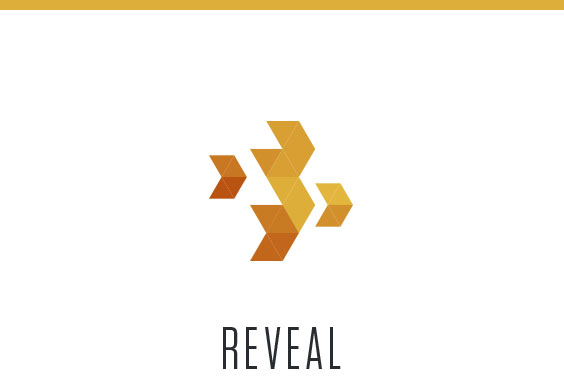 You'll undergo a series of neuromuscular tests, integrated with synchronized video and force-plate analysis, designed to capture an incredibly accurate picture of how you move.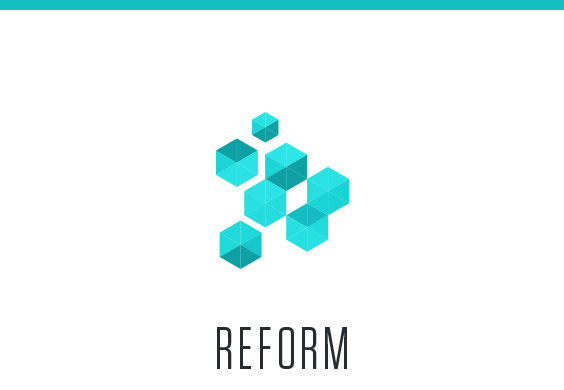 By the end of our one-on-one presentation of the findings, you'll be thoroughly acquainted with how you move.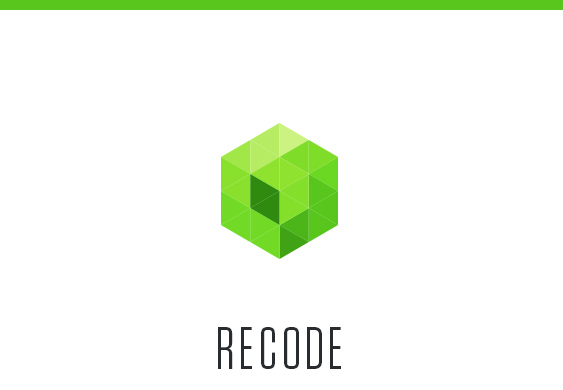 Armed with these insights, we'll design a protocol to immediately work toward optimizing your movement.
This is the ultimate blueprint for how your body moves. Through a series of tests, we can determine your one-of-a-kind movement signature, and use it to help you optimize performance, extended wellness and resilience, reduce risk of injuries, and increase balance.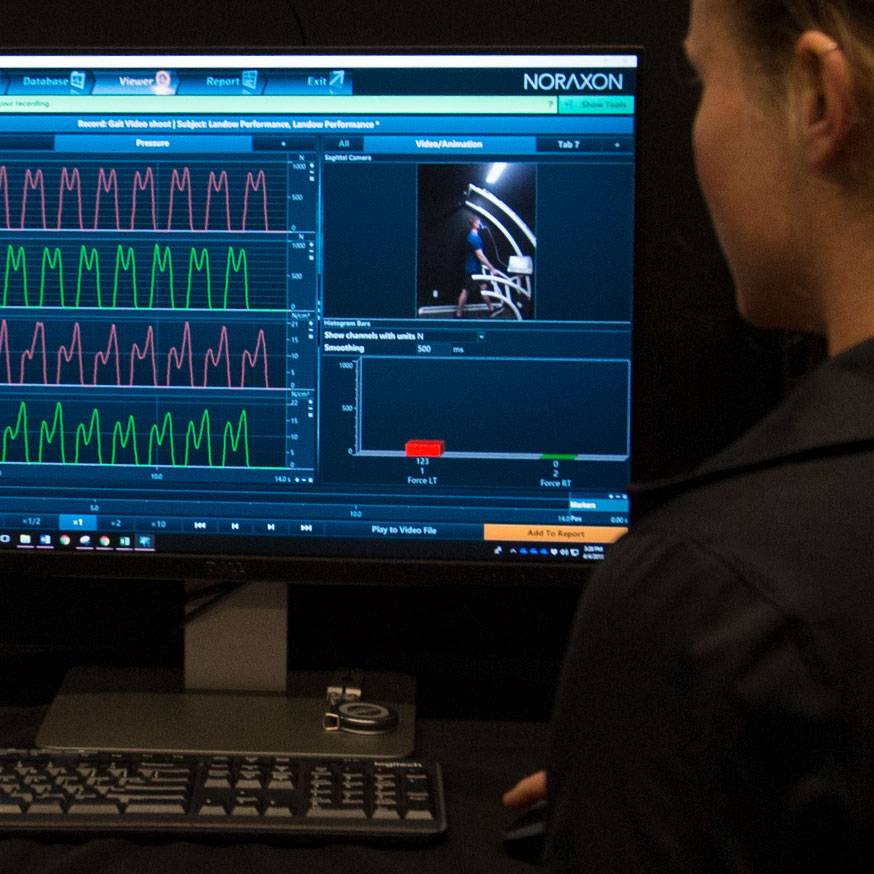 LocomotiCode
This is more than just gait analysis. We'll show where you're off balance, how you're compensating, where you're susceptible to injury and generate a complete story around your daily movement strategies. LocomotiCode is also the perfect assessment for recommending the exact running or training shoe for maximizing performance.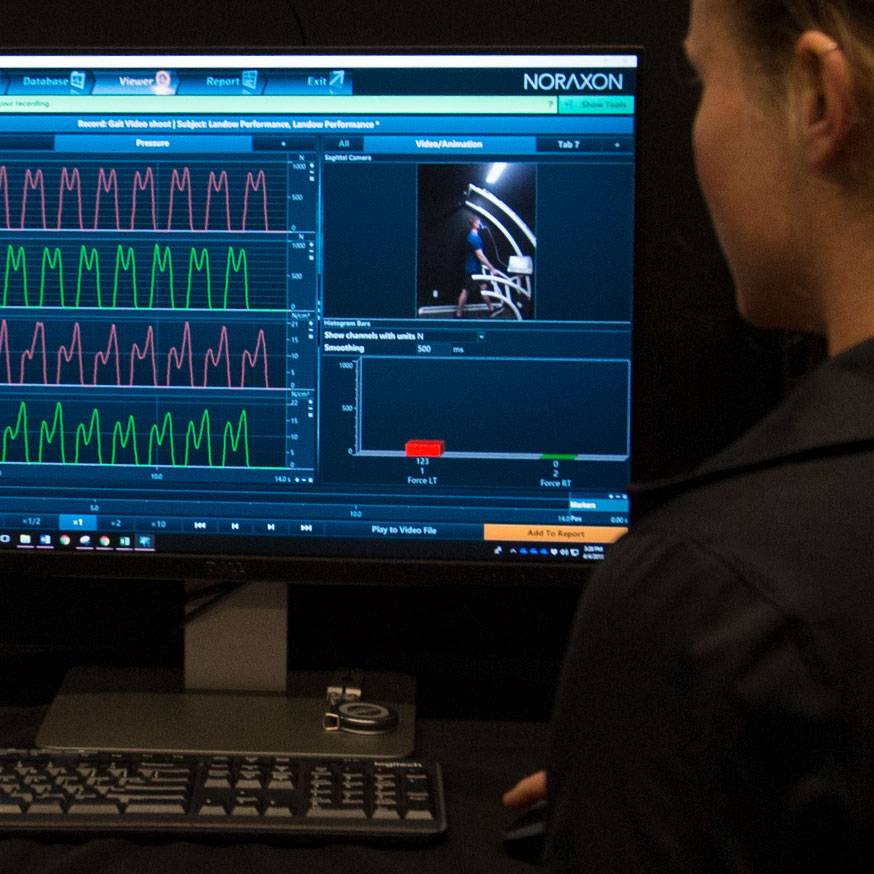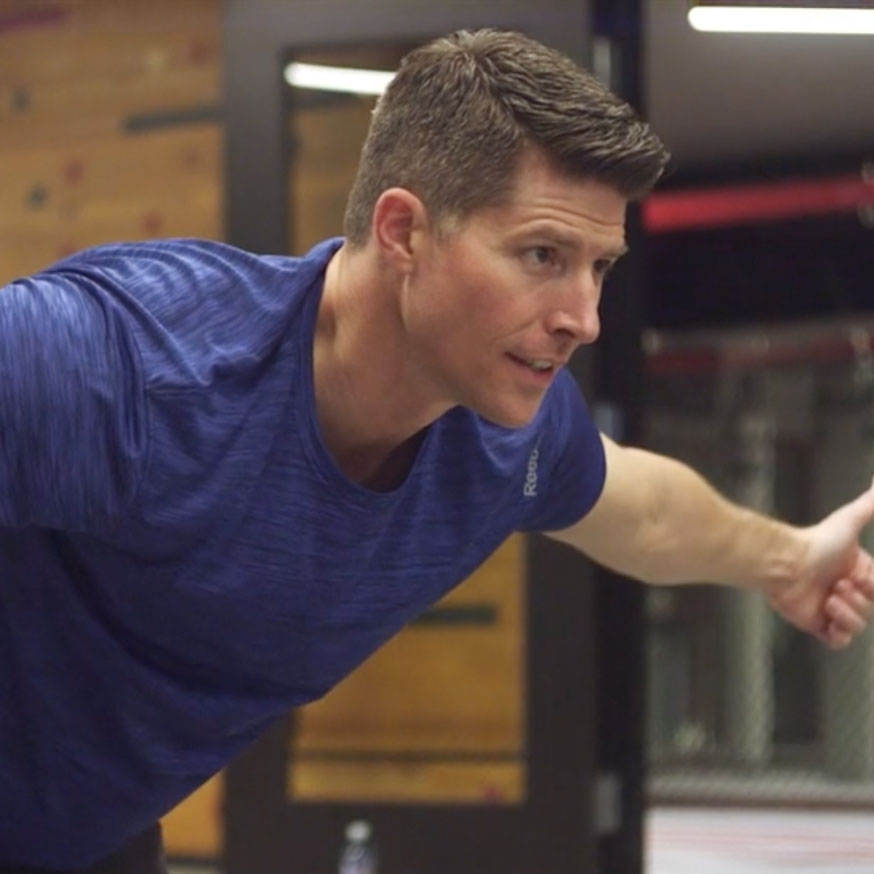 CoreCode
Helps determine imbalance and identifies correlations with potential or existing injury. Through evidence-based tests, we can identify what areas of the core may need to be targeted and what exercises should be prescribed for improvement.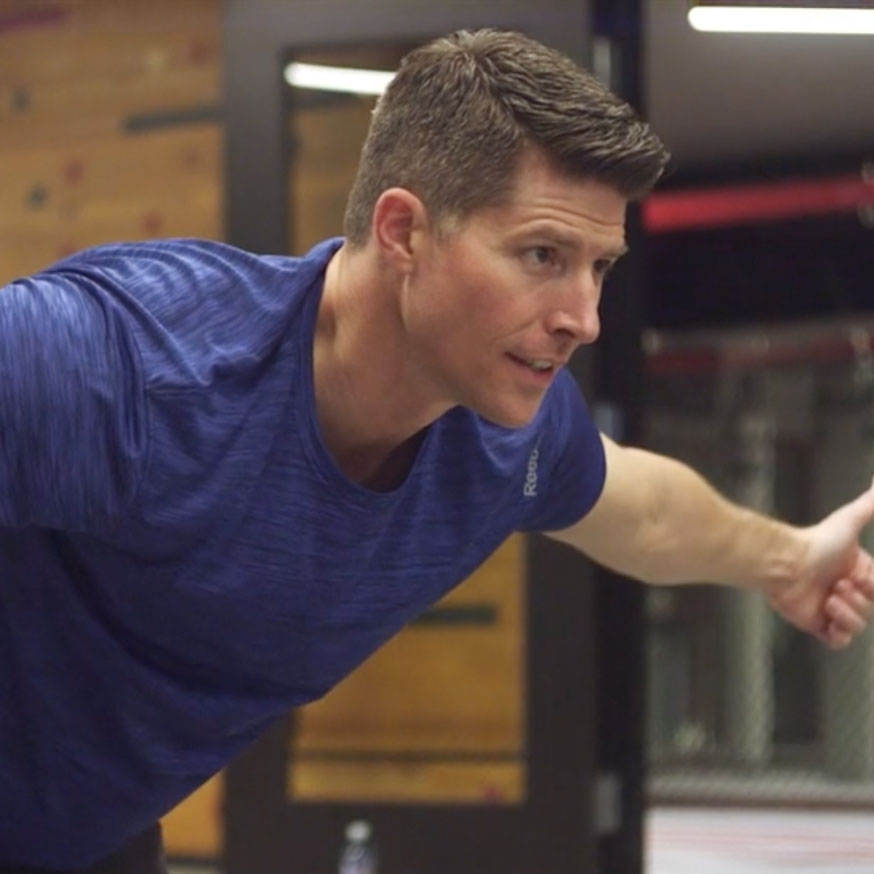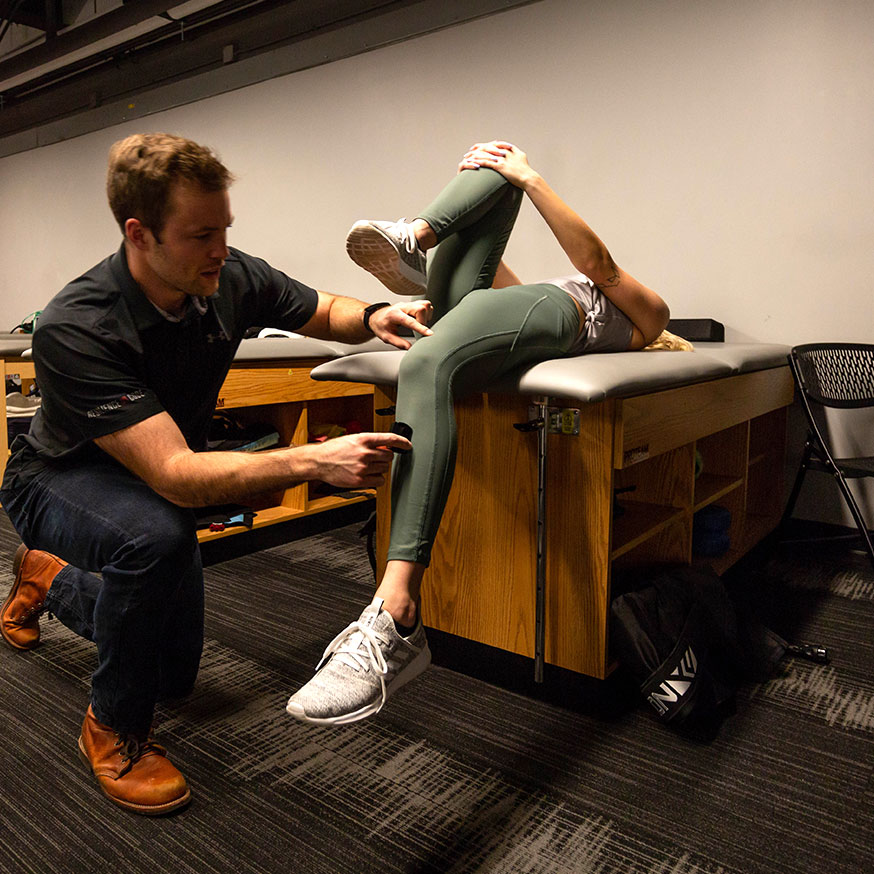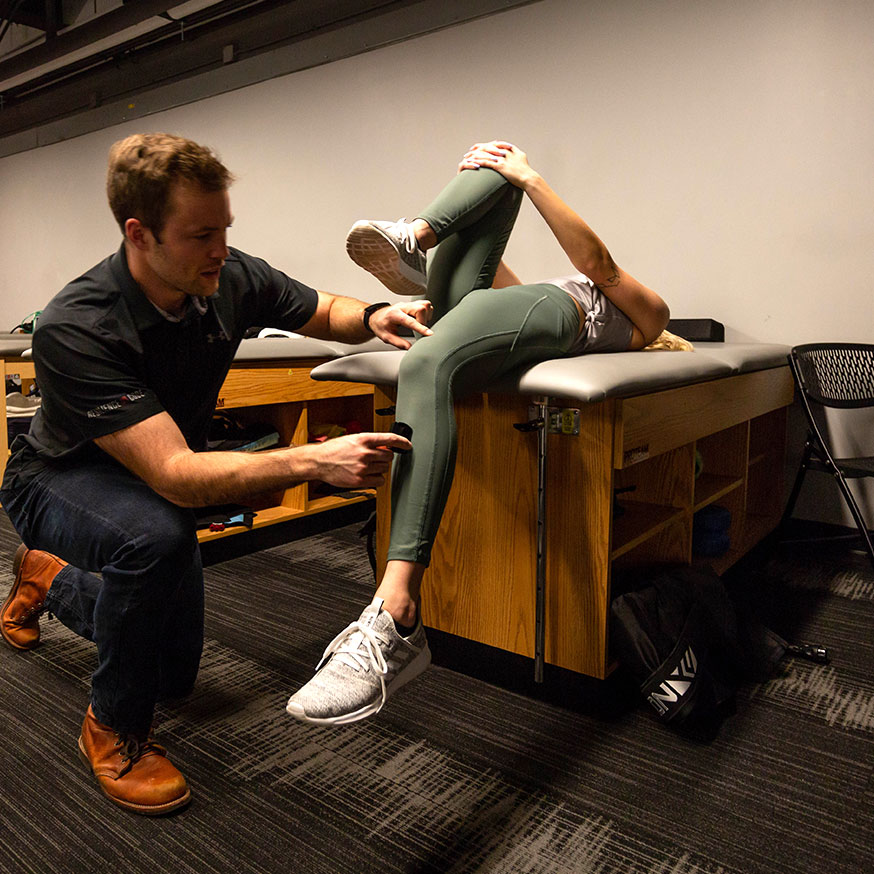 MobilityCode
The gold standard of movement-based testing. We'll perform a complete skeletal motion analysis and provide a comprehensive baseline assessment. You'll get a detailed plan for improving flexibility, enhancing performance, and mitigating injury.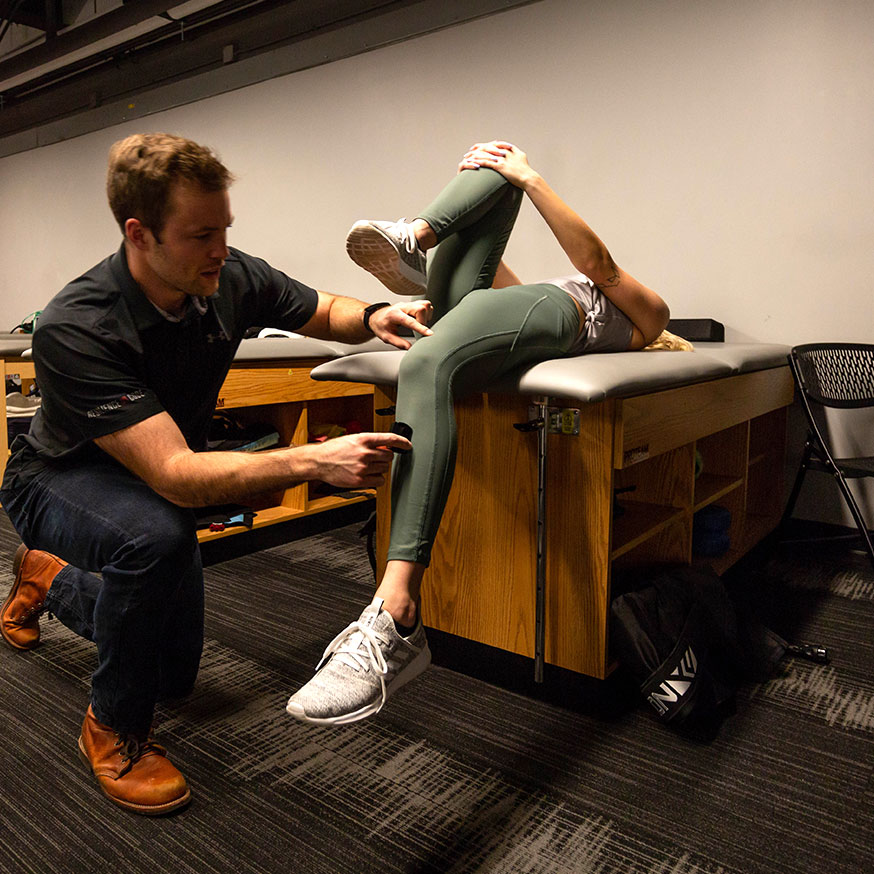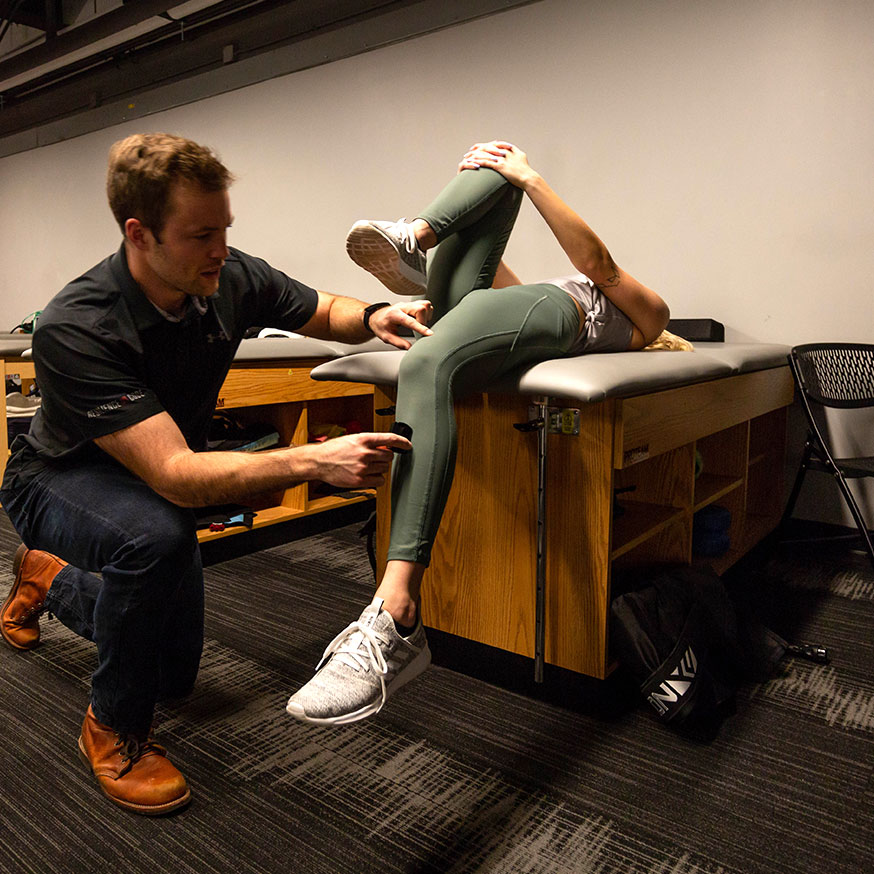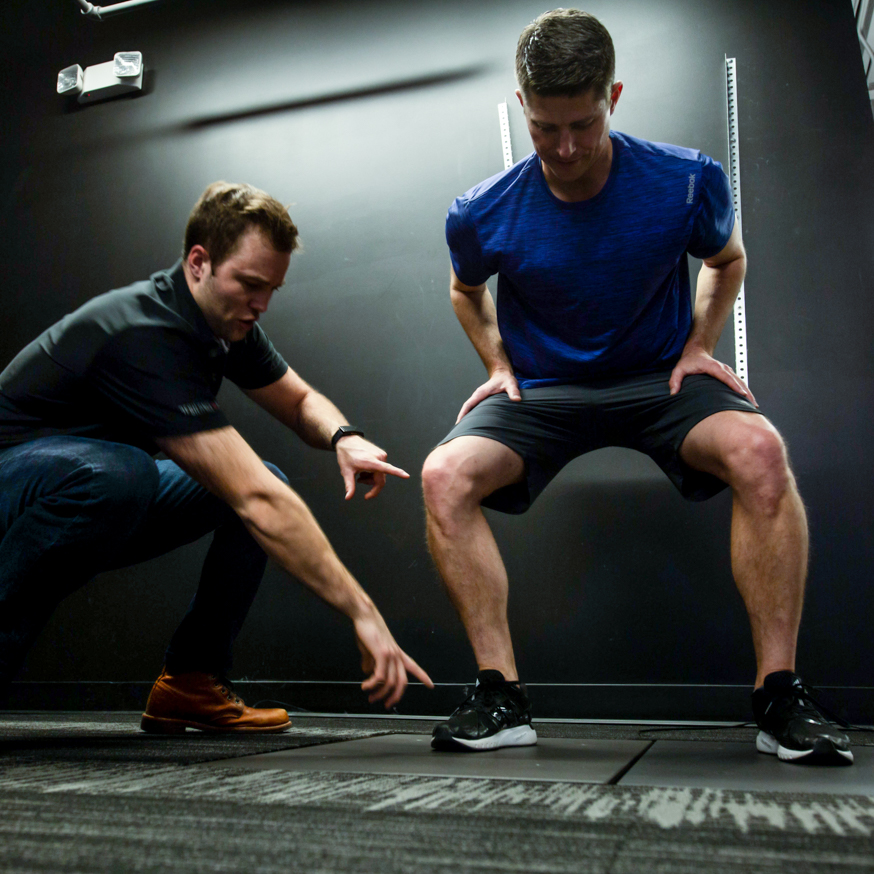 NeuromechaniCode
Preventing injury and optimizing performance have everything to do with how well your body moves. Our state-of-the-art platform, supported by video and 3D force and motion sensors, will examine your squat, lunge, deadlift, jump, pull, and single leg movements. Our specialists also perform grip strength and fatigue assessments. Tests personalize training, reveal injury risk, and help create your precise training program.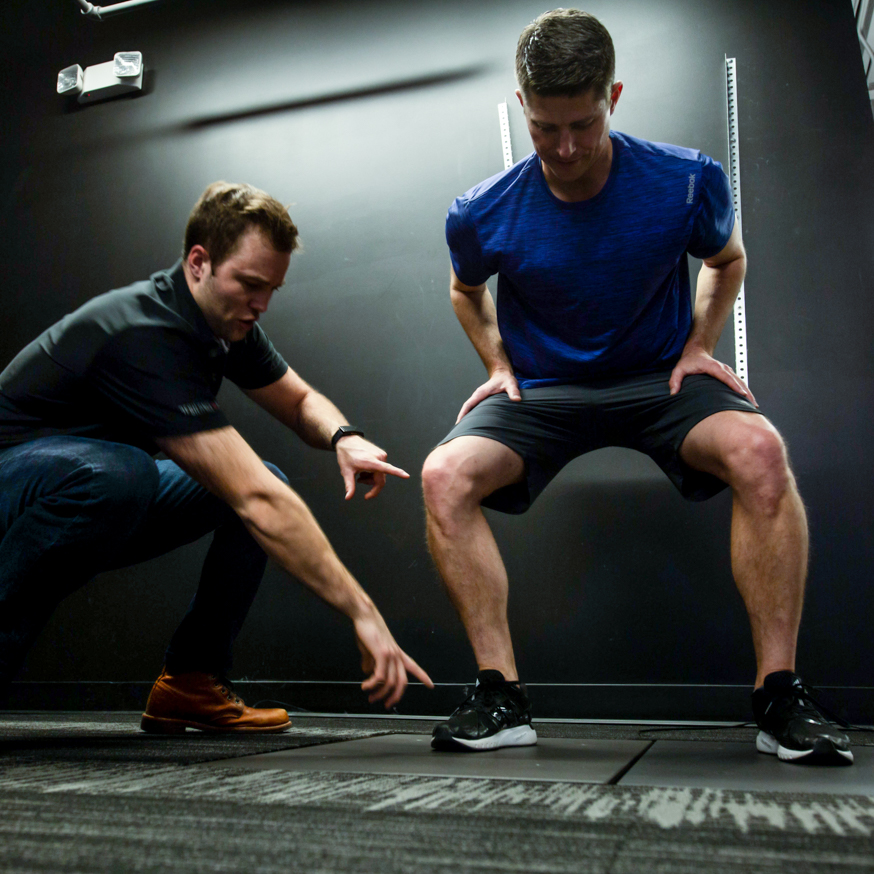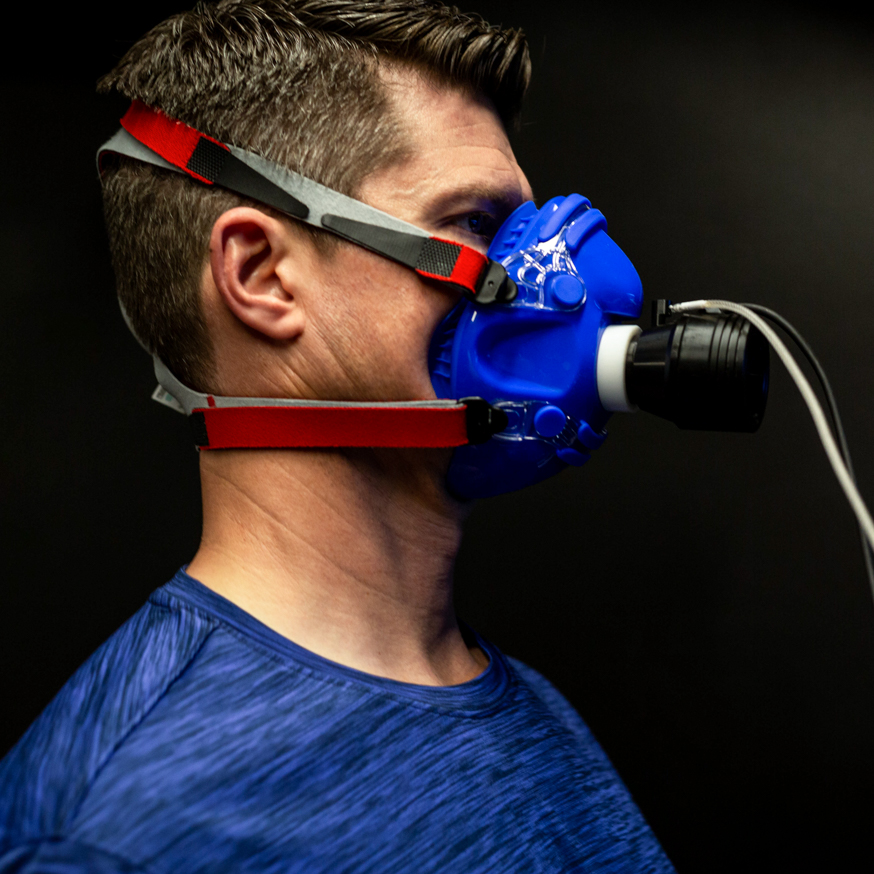 MetaboliCode
The very latest and most accurate Cardio Pulmonary testing establishes your VO2 Max. Our testing measures your heart rate, ability to take in oxygen, and cardio pulmonary system — and determines the caloric consumption for maintaining, losing, or gaining weight. It can also identify deficiencies or medical conditions affecting your metabolism.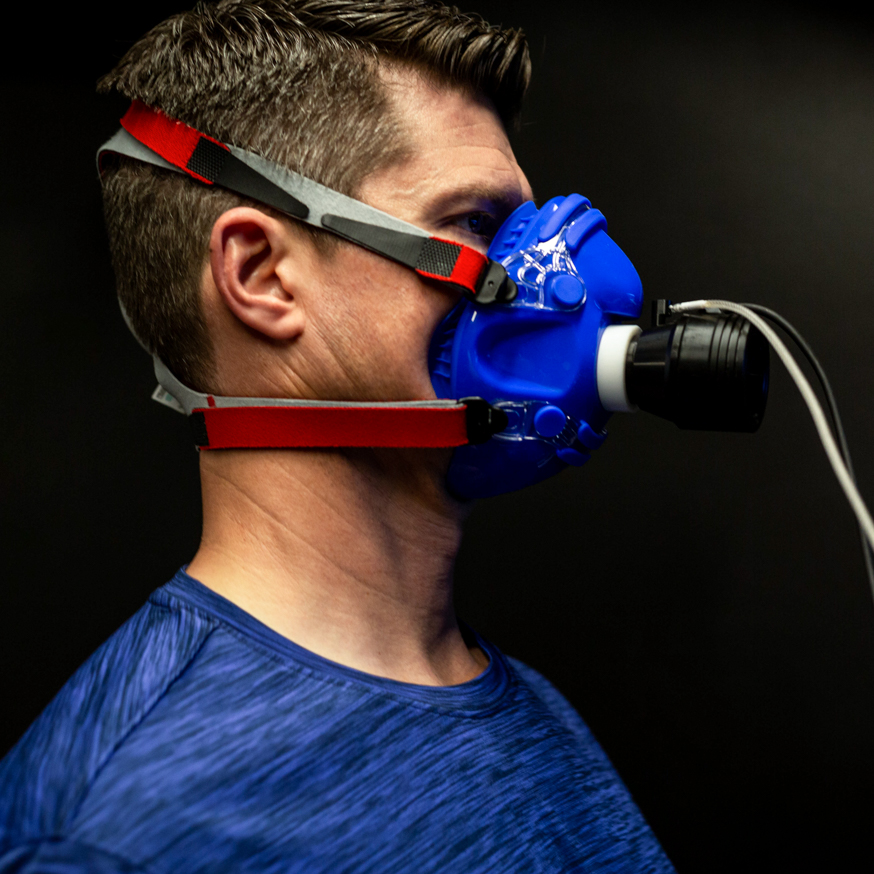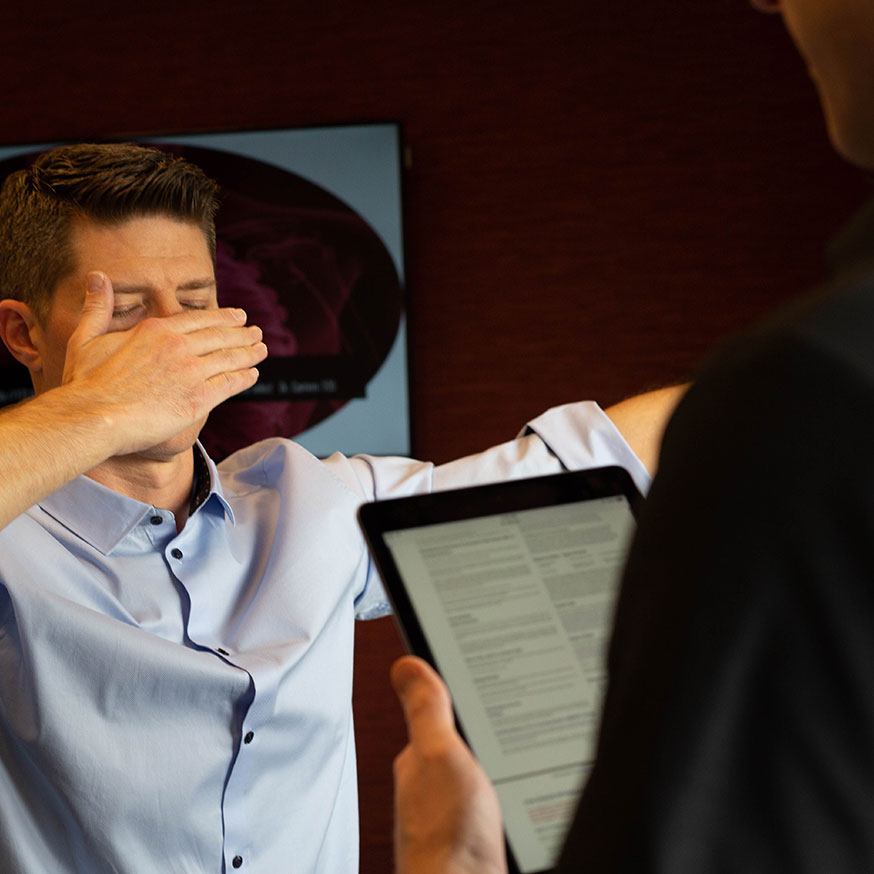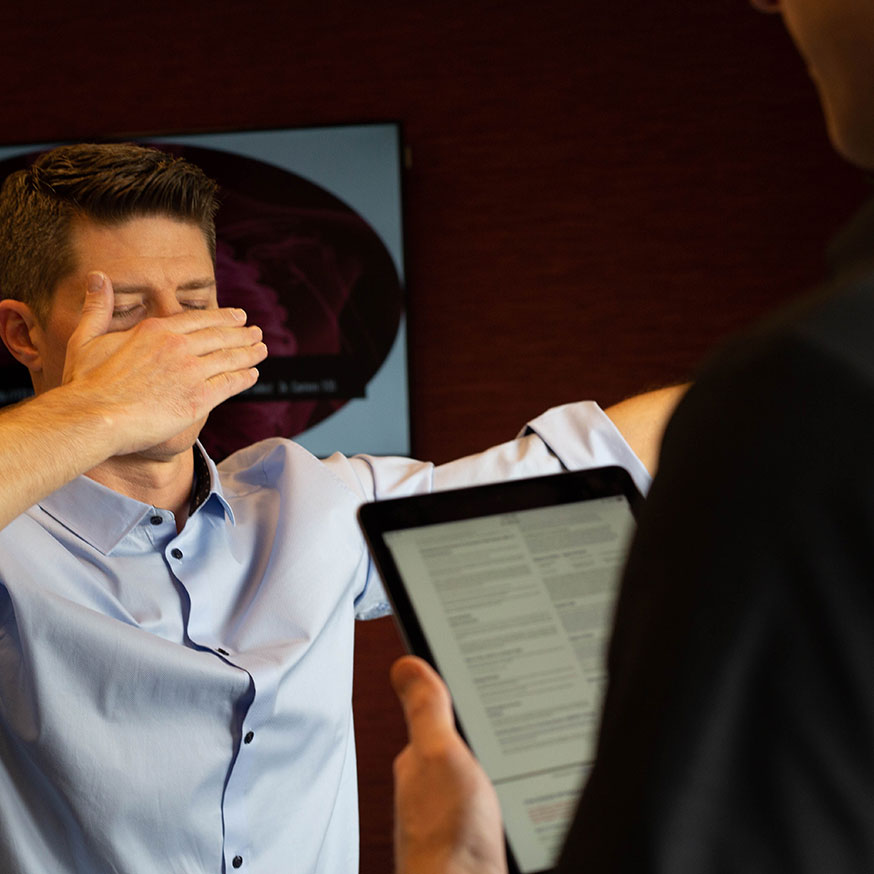 BalanceCode
Comprehensive assessment of the three systems used for balance (ocular, vestibular and proprioceptive) allows our team to specifically identify balance deficits. Balance is key for all athletic performance and can be greatly affected by head trauma, impact, and/or injury.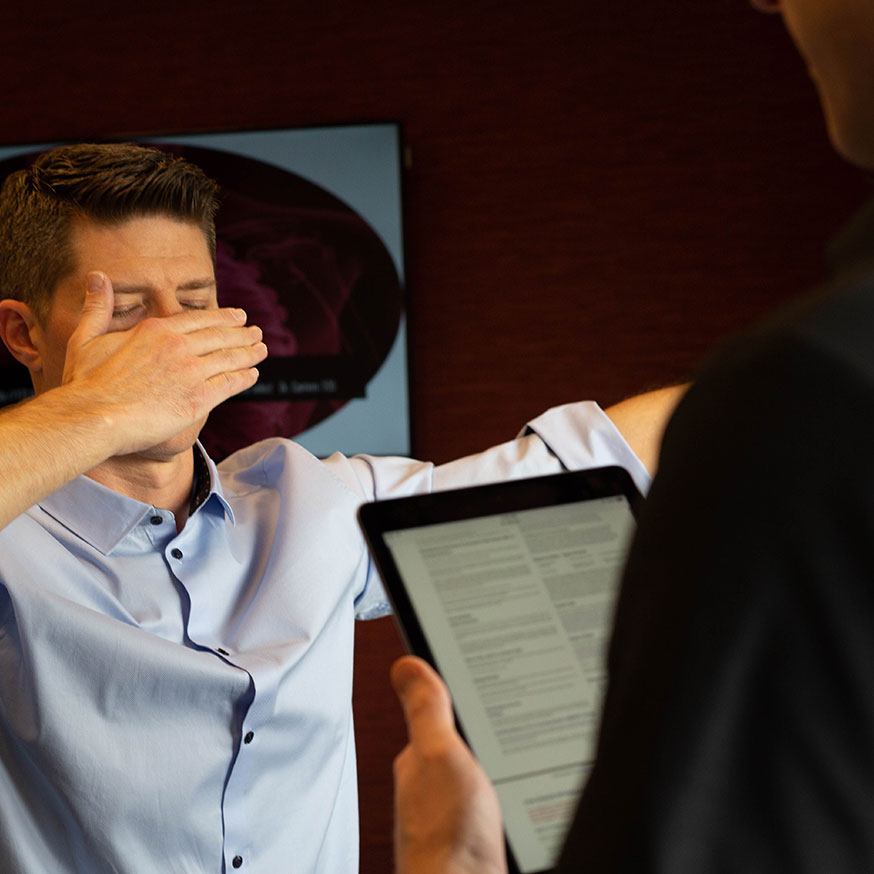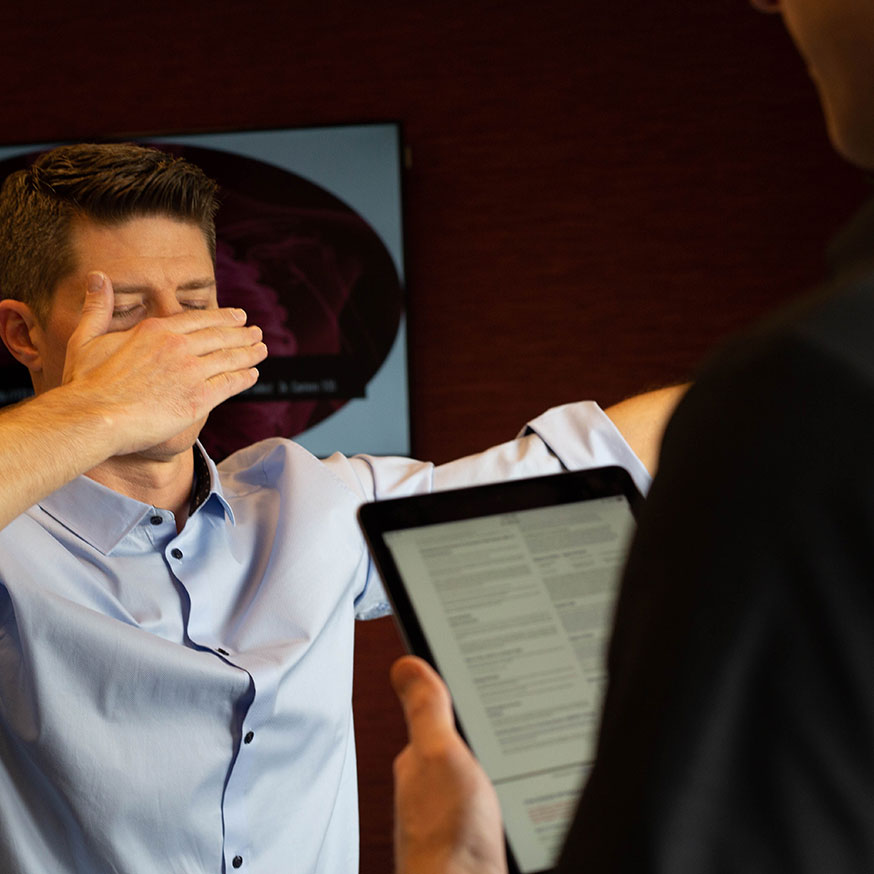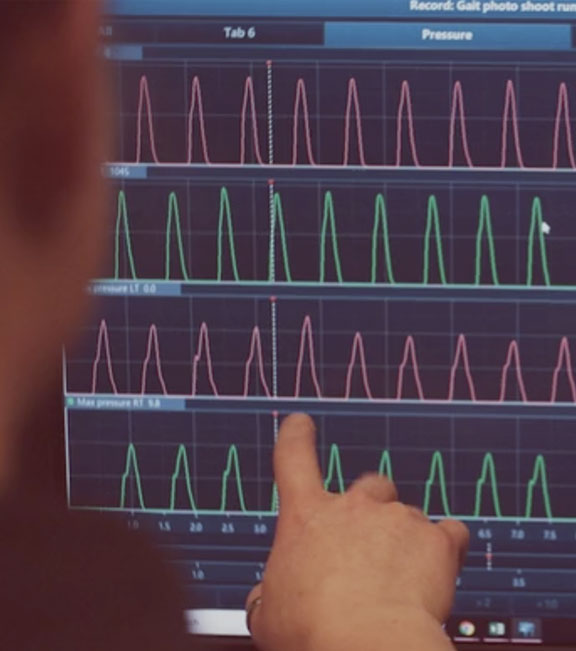 GaitCode – Footwear and Barefoot Analysis
Computer-aided gait analysis using state-of-the-art pressure technology to compare up to five sets of shoes.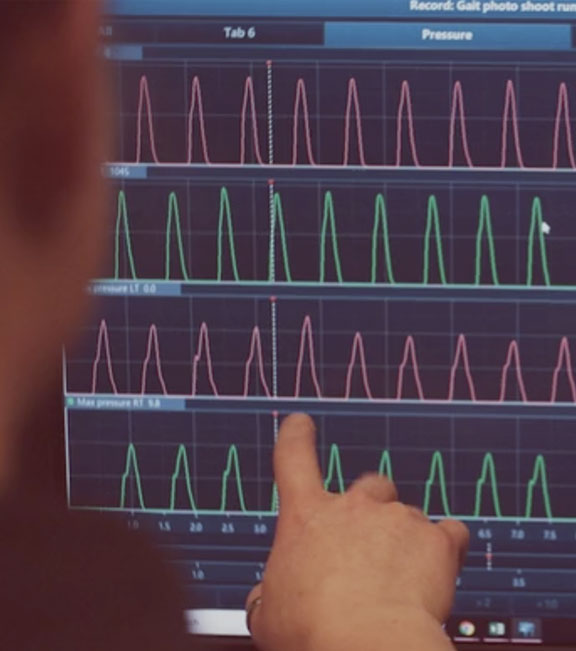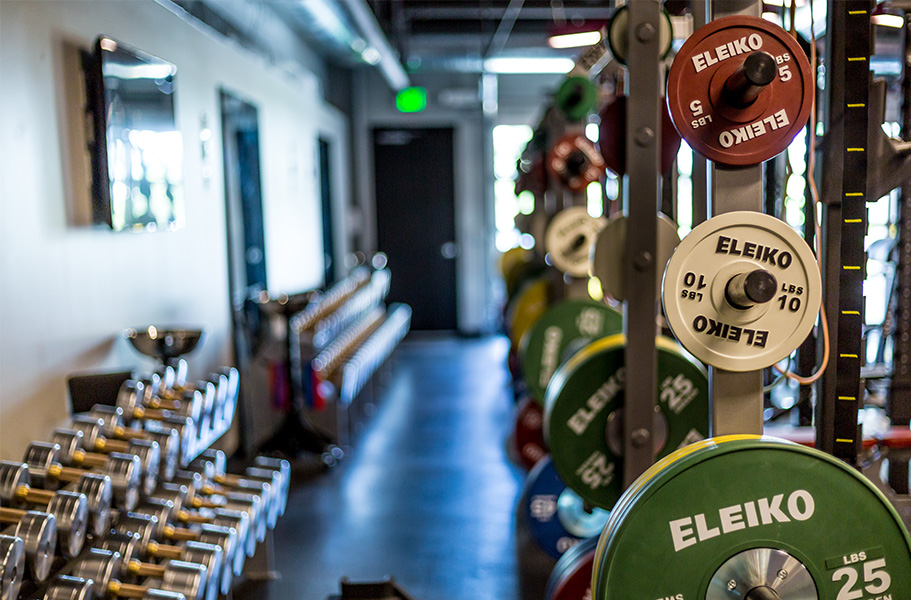 Resilience Performance Training
Combining the art and science of human development, Resilience Code proivdes the highest level of personalized training.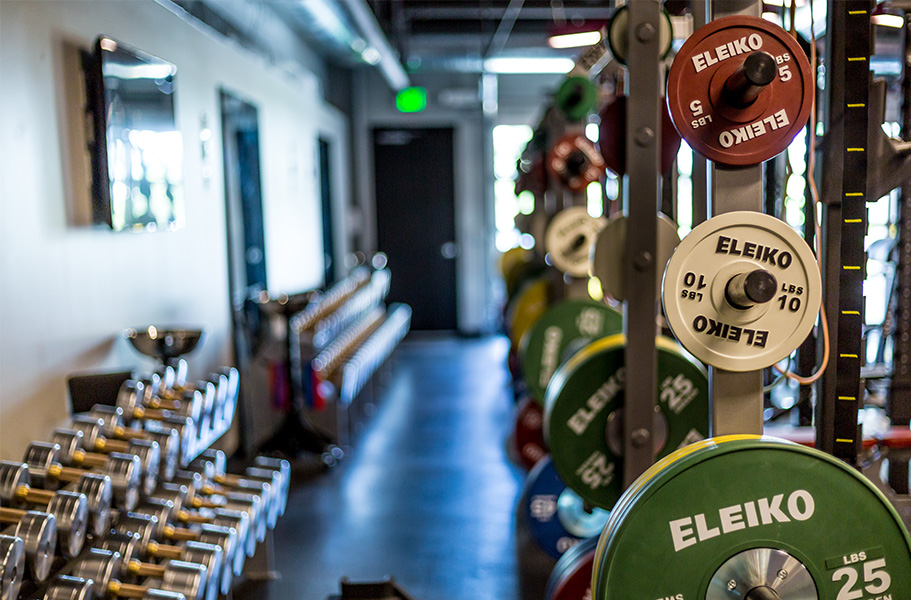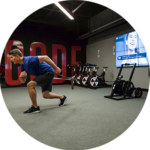 The Problem
Your body is incredibly complex. And while it was designed to survive, it wasn't necessarily built to thrive. Movement deficits can hide in daily patterns, which, compounded over time, can lead to long-term injury and overall health issues.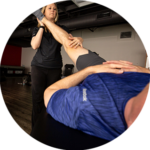 The Benefits
You'll get a full picture of how and why you move the way you do. These findings can help optimize your movement patterns. It's a process that improves your overall health, while helping you develop a more resilient body.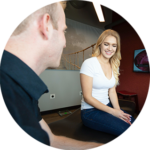 The Resilience Code Difference
The experience is centered around you. Based on the findings of your testing, our experts will create an individualized program based on your specific needs, which will optimize your performance — on and off the field.

Approaches that may be suggested based on our testing

Once your tests are analyzed, your team will target areas to be improved. Whether it be range of motion or muscular strength, our experts will be able to architect a program designed just for you.


Sleep is the cornerstone of the adaptive process. Understanding your sleep habits can help optimize the way your body adapts to training.

For pre and post-surgical rehabilitation and sports injury recovery, trigger point dry needling, spinal manipulation/mobilization, chronic pain and blood flow restriction are used as part of this therapy.


A combination of medicine, sports science and data to help athletes, like you, push themselves like never before.

From your testing insights, our experts will be able design a individual training program tailored to your exact needs and goals.