Whole Body Cryotherapy is a dynamic total body modality used to treat several different conditions and symptoms. During the treatment, the body is exposed to extremely cold air for a very short amount of time. Treatments typically range from -130F to -184F for 2-3 minutes. Cryosauna treatments take cold temperature therapy to the next level.

FOR REHABILITATION
Decreases systemic inflammation
Decreases total body aches and pains
Improves total body circulation
Aids in sleep
Aids in mood (anxiety, depression)
FOR SPORTS PERFORMANCE
Decreases soreness
Accelerates recovery times from workouts
GENERAL HEALTH AND WELLNESS
Speeds metabolism
Caloric burn
Weight loss
Stimulates collagen production
Pricing
$25 for 1st time promo
$50 for single use
$225 for 5-use punchcard
$400 for 10-use punchcard
Hours
Monday/Wednesday: 9am-5pm
Tuesday/Thursday: 9am- 6:30pm
Friday: 9am-4pm
Saturday: 9:30am-12pm
Energy boost - $50
Purchase a full price cryo session and get a free B12 shot ($30 value)
*1 per client only
Benefits of adding B12 to your Cryo session
B12 is nicknamed the "energy vitamin"
B12 is needed to convert carbohydrates into glucose, leading to energy production
B12 helps with depression and stress by regulating the nervous system
B12 is essential for healthy hair, skin and nail
*Call to schedule 303-577-1933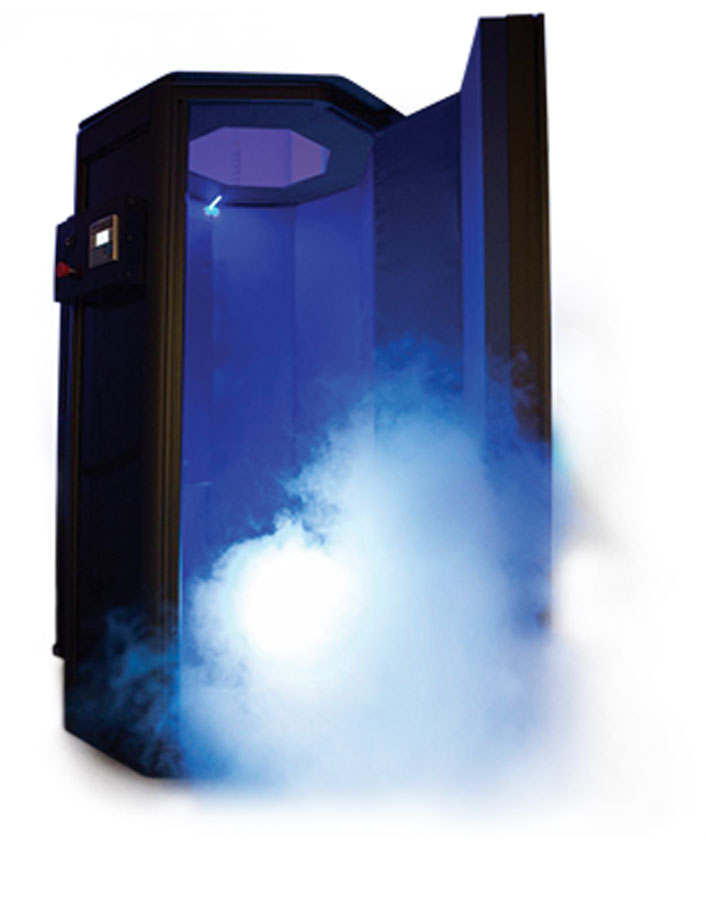 INSIDE ONE OF THE TOP FACILITIES IN THE WORLD
Resilience Code is a collection of some of the best doctors, scientists, and health experts in the world. With Biologicode, you not only receive access to the most advanced tests, but you also receive direct advice and recommendations from the smartest minds in health.