A CONCUSSION SHOULDN'T CHANGE WHO YOU ARE

ConcussionCode is our answer to helping you return to the person you were prior to injury. With our comprehensive baseline testing, post injury screening, and data driven interventions, Resilience Code providers will arm you with the ability to mitigate, identify, and effectively treat any head injury.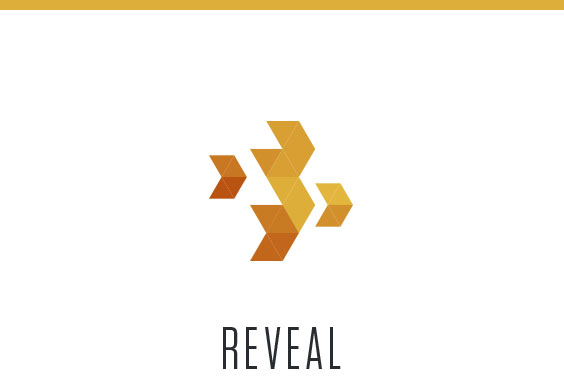 You'll be screened by top professionals in their fields, all based on current, state-of-the-art technology.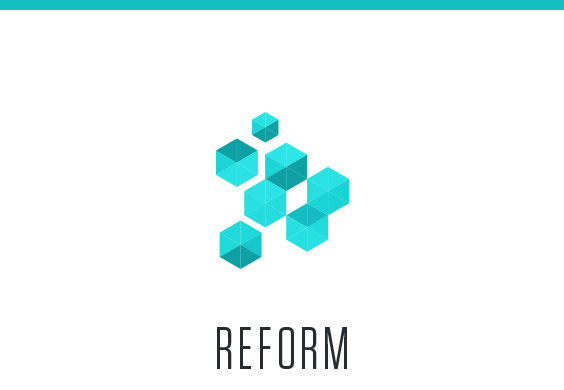 Your results will be aligned with current research and practices to create a 360º view of any potential head injury.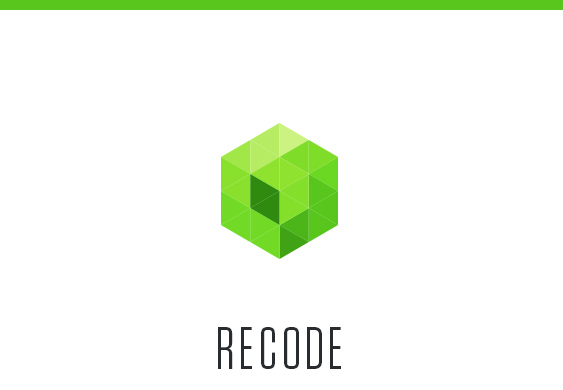 A plan specifically tailored to your needs will guide interventions to help return you to pre-concussion status.
Post injury, you will receive state-of-the-art screenings. A multitude of tests are used to determine the nature of your injury and create the best possible path to recovery and return to performance. This way you get all the information necessary needed to make informed decisions at a crucial time.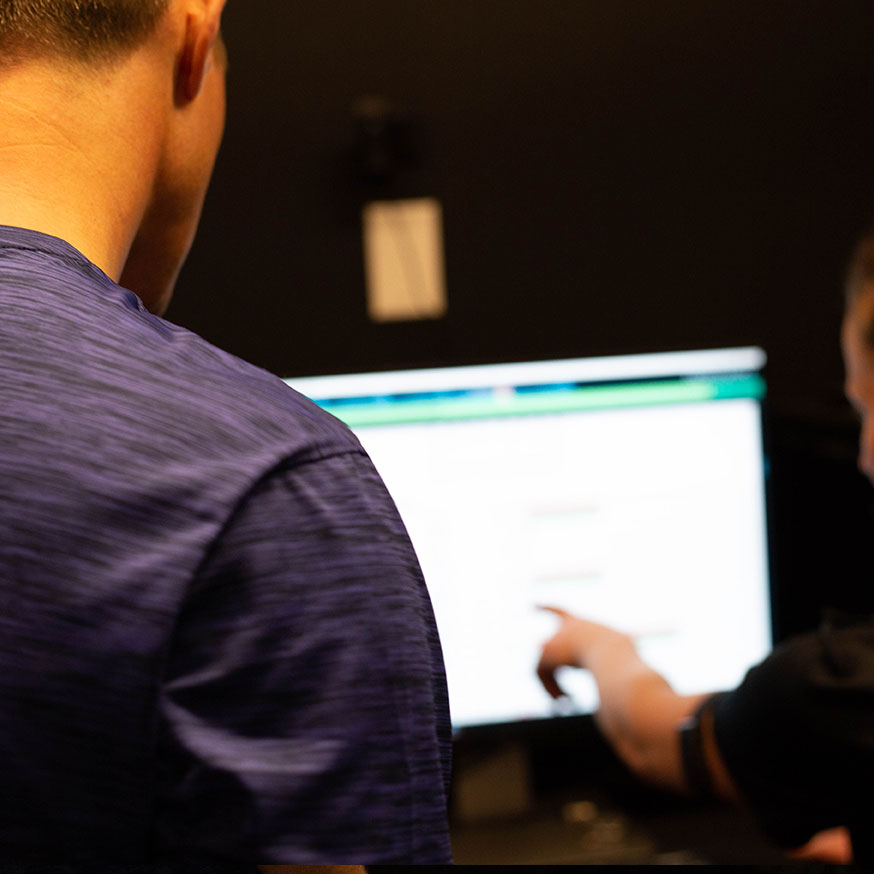 Baseline Testing
Baseline testing gives us your pre-injury state of health for the use of accurately comparing and determining the presence of a head injury. We offer free pre-injury baseline ConcussionCode testing, which includes the Impact and SCAT 5 protocols.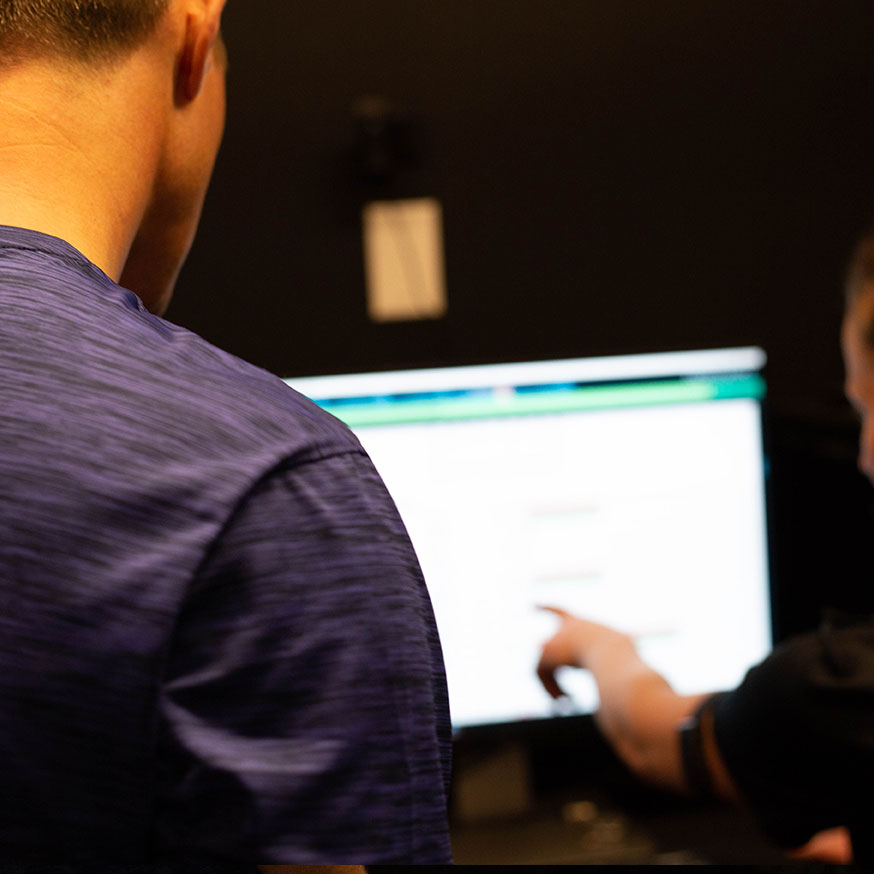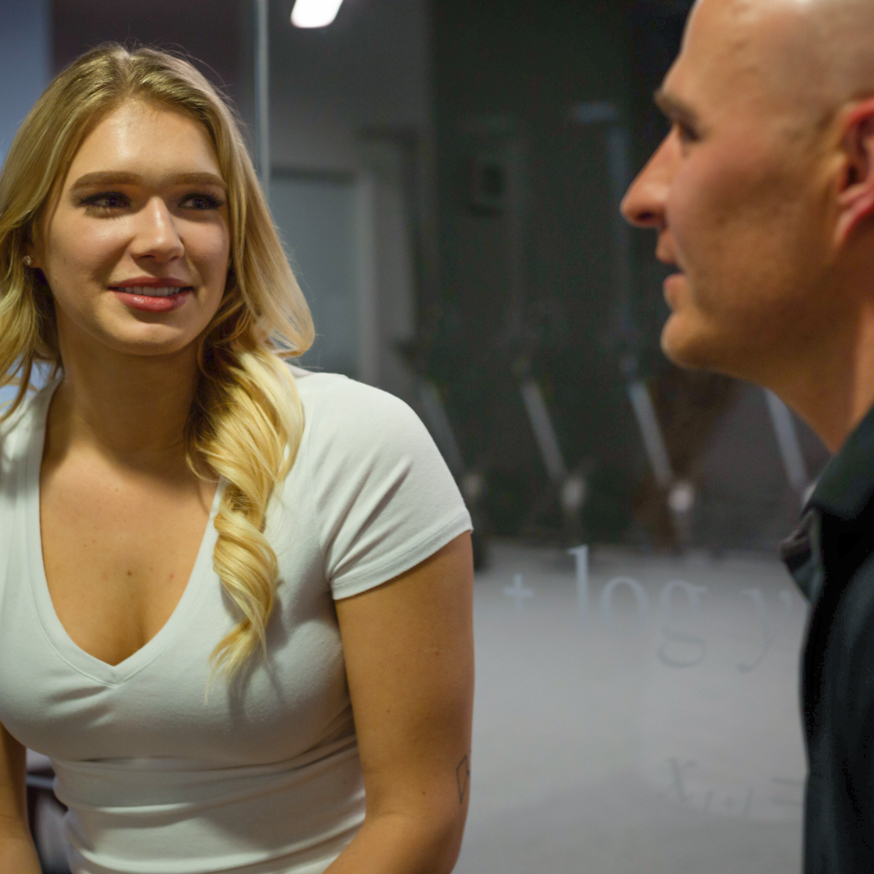 Impact
Immediate Post-Concussion Assessment and Cognitive Testing is a computerized neurocognitive assessment tool to help our providers evaluate and manage a suspected concussion. Test results are compared to baseline scores and normative data scores as part of our assessment of the injury.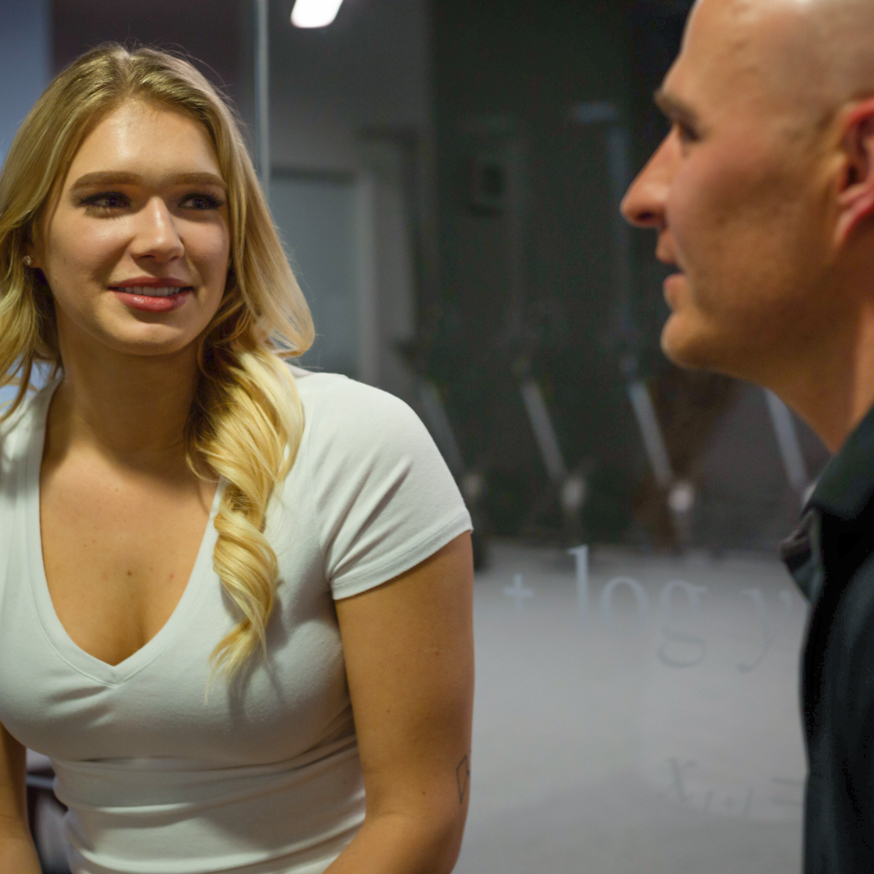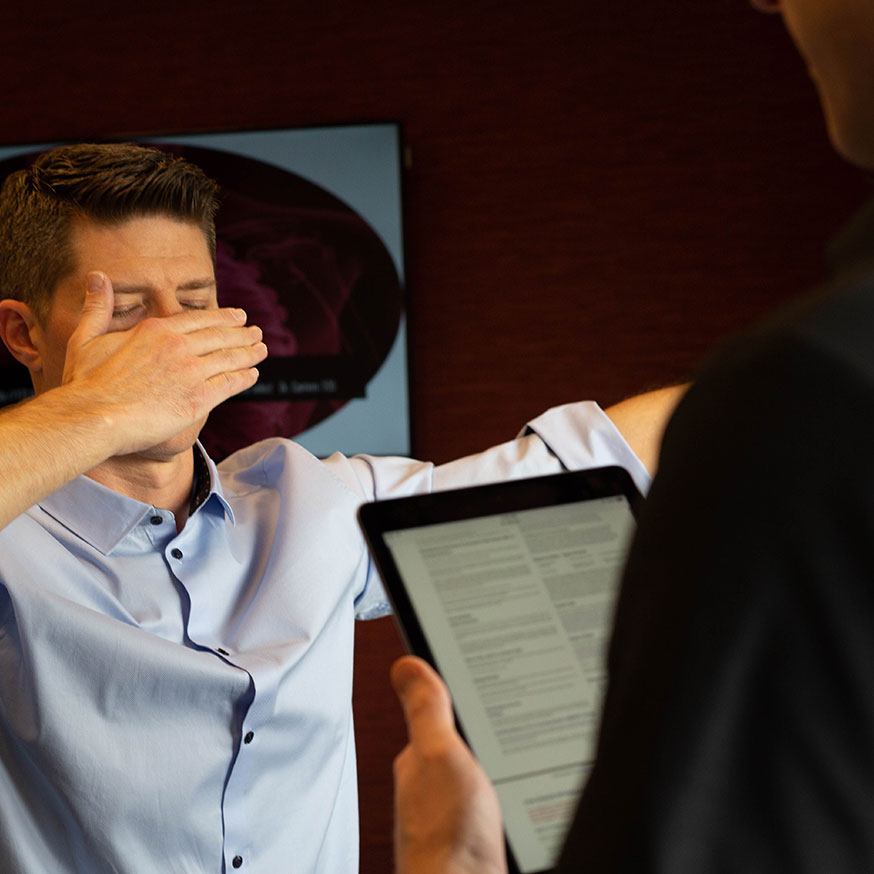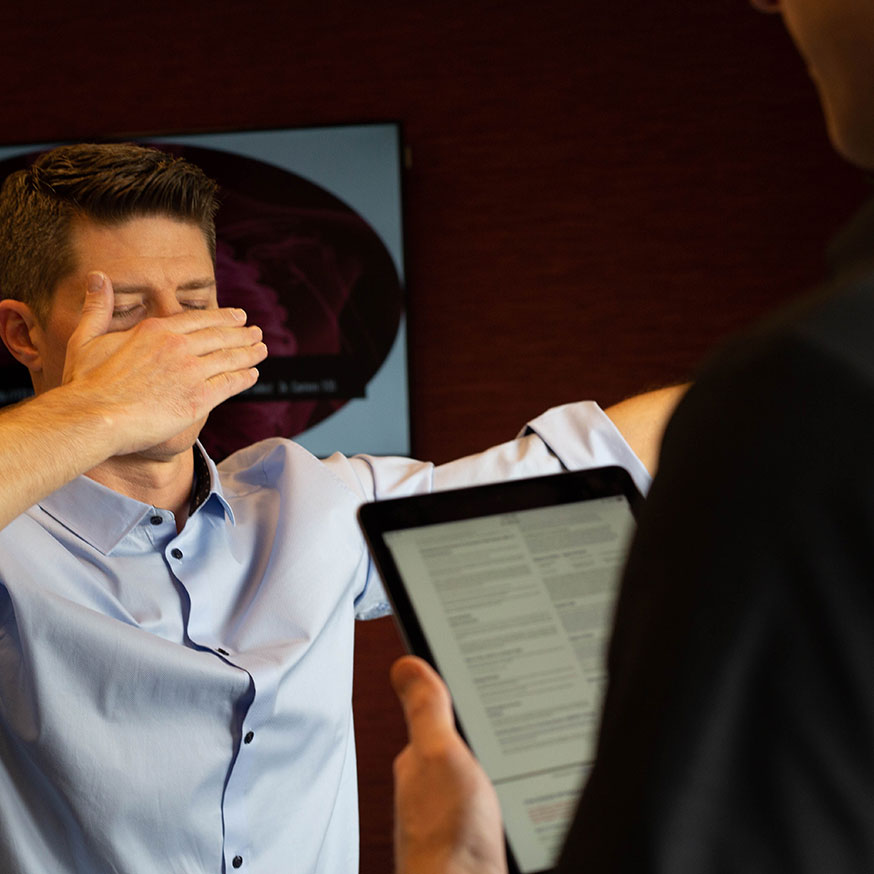 SCAT 5
The Sport Concussion Assessment Tool 5th edition is a standardized evaluation used to determine the presence and preliminary severity of a concussion.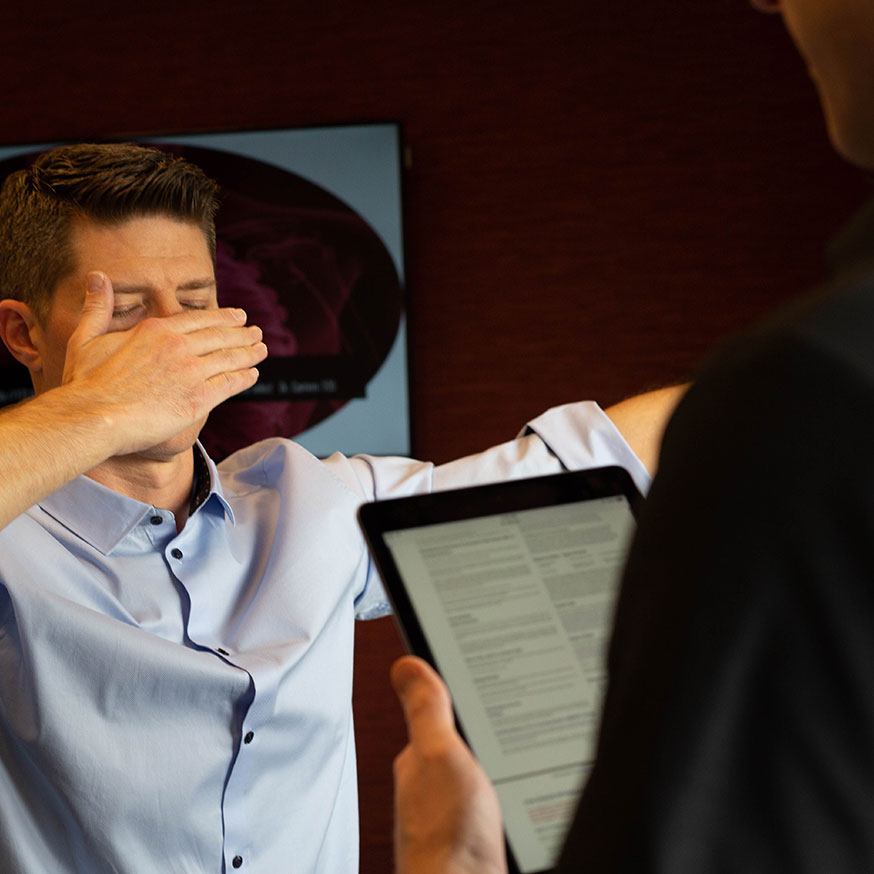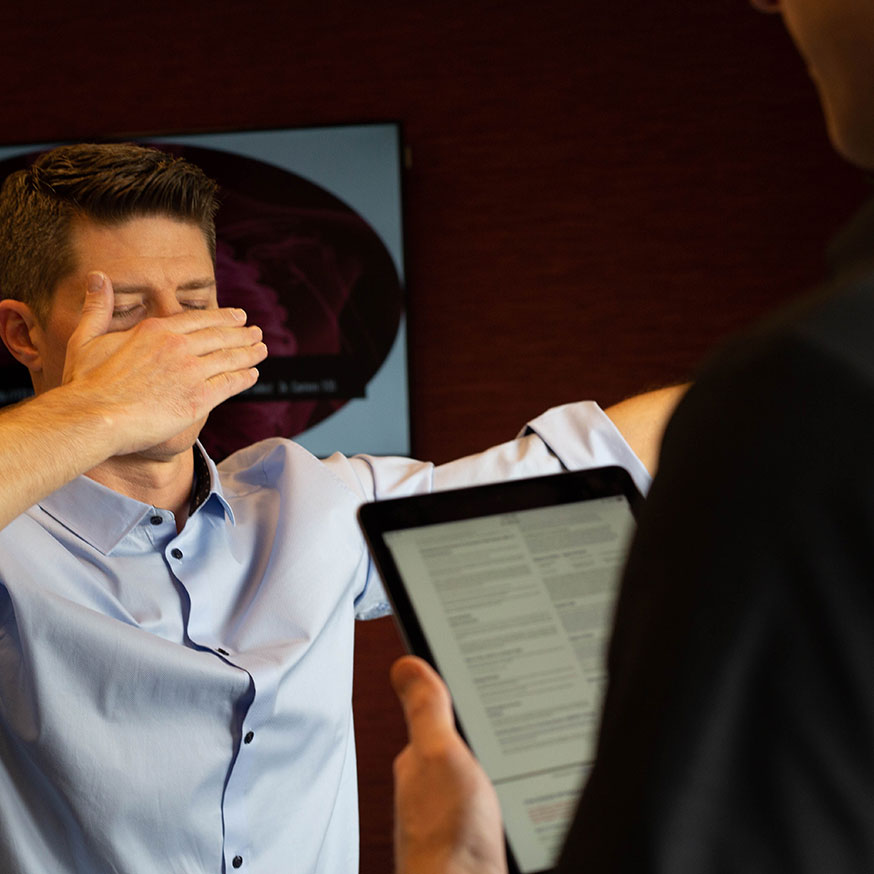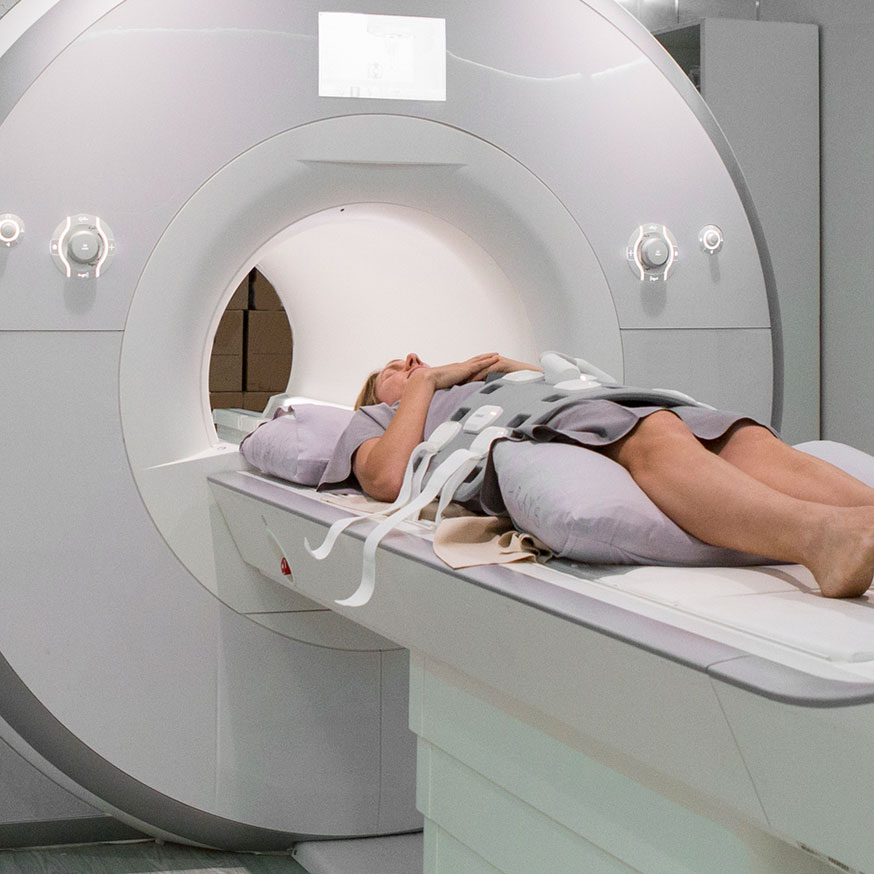 NeuroQuant
Resilience Code's proprietary quantitative MRI measurement shows volume of brain structures compared to norms, which allows us to determine imbalances and neurodegeneration that may have been caused by a head injury or history of concussions.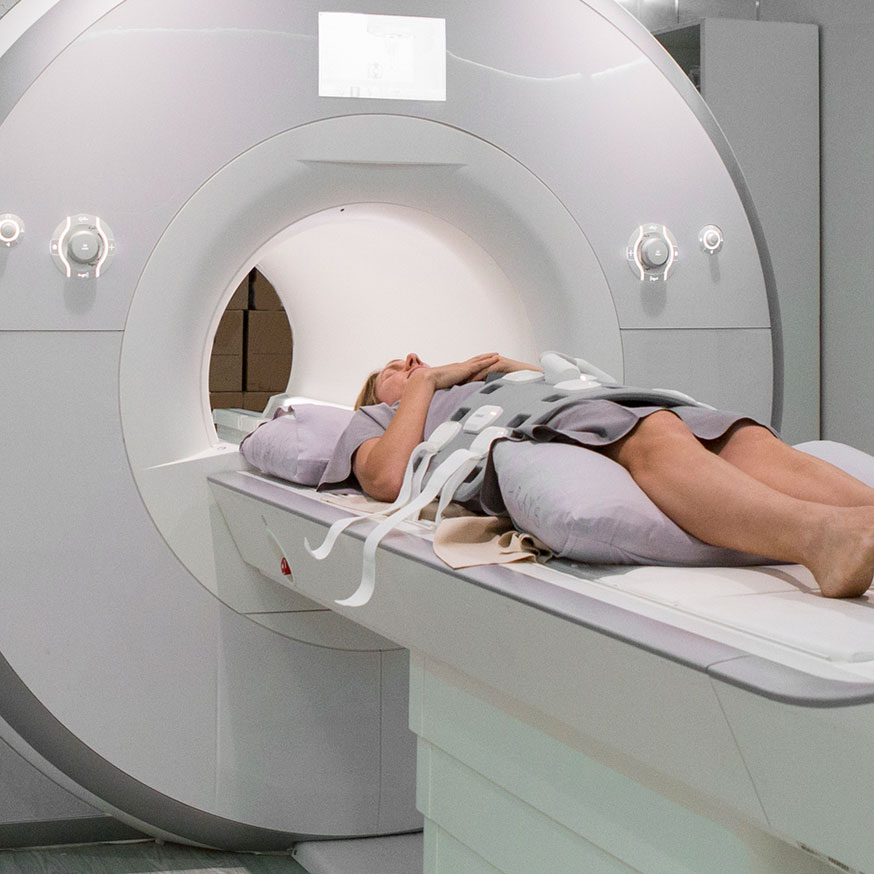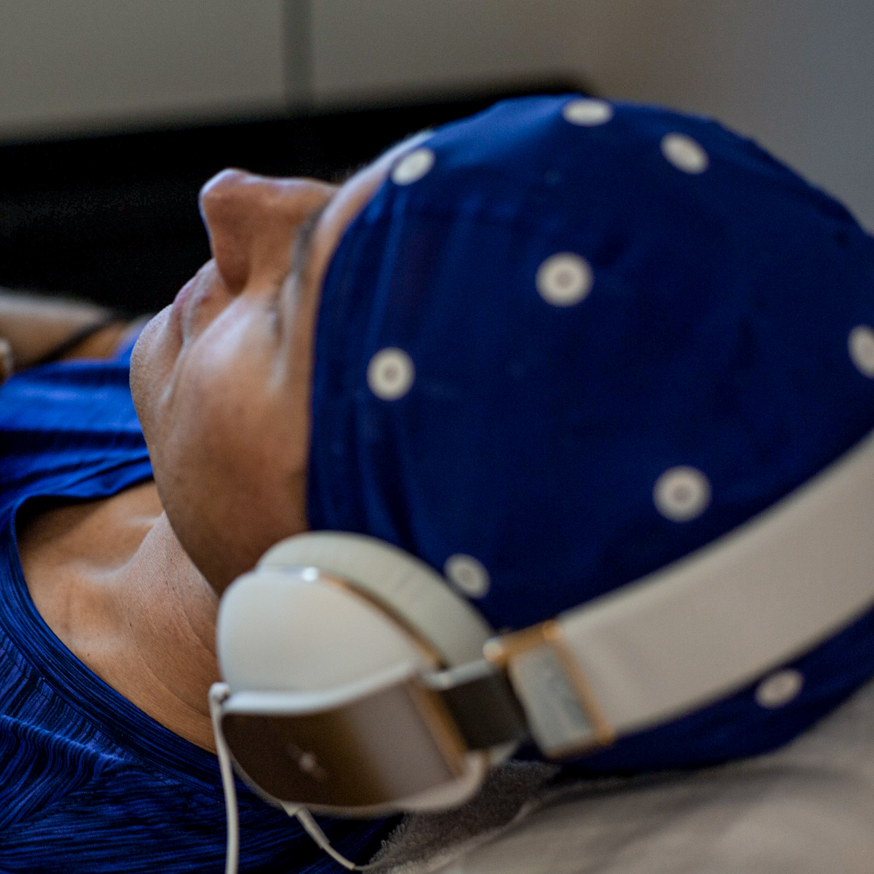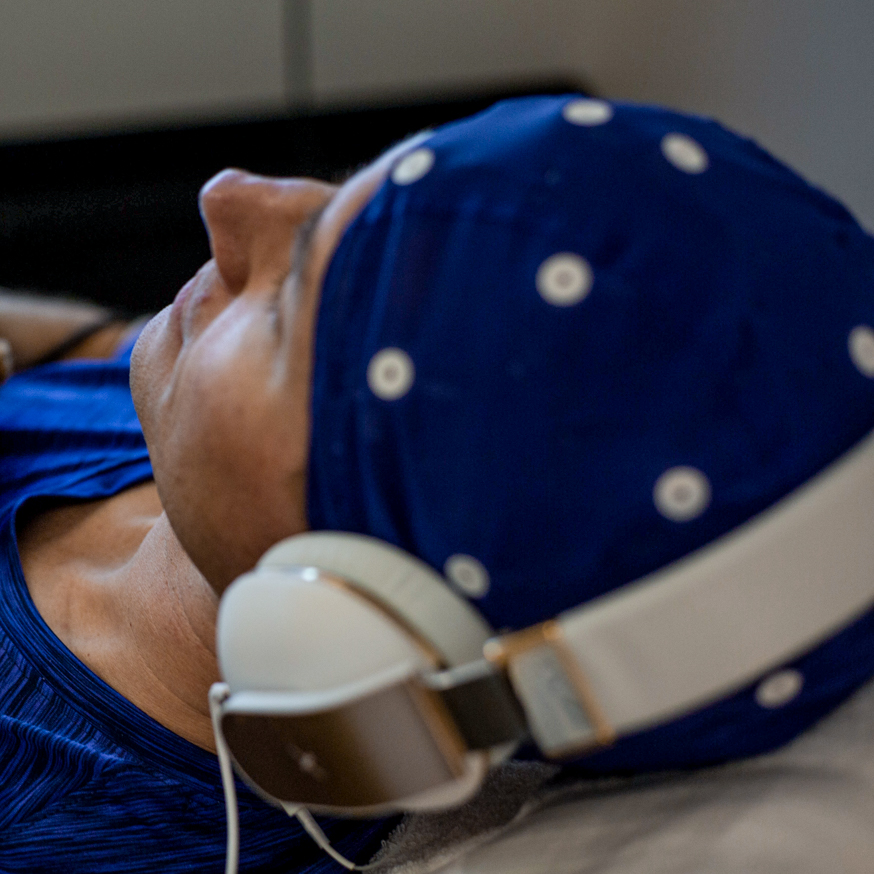 qEEG Brain Mapping
The Brain Mapping technology we utilize gathers electrical information from multiple sites on the scalp under multiple conditions to better understand your current tendencies, functioning, and health. In addition, we use this test to identify areas of strength as well as areas that can be optimized through training, aiding in return to performance.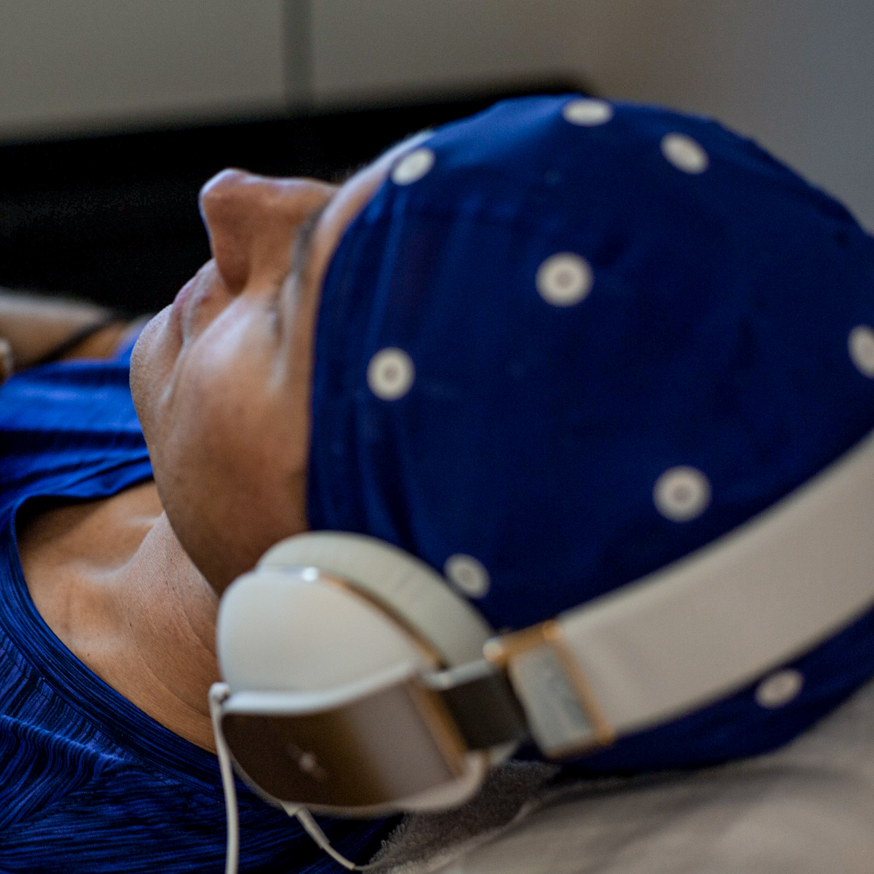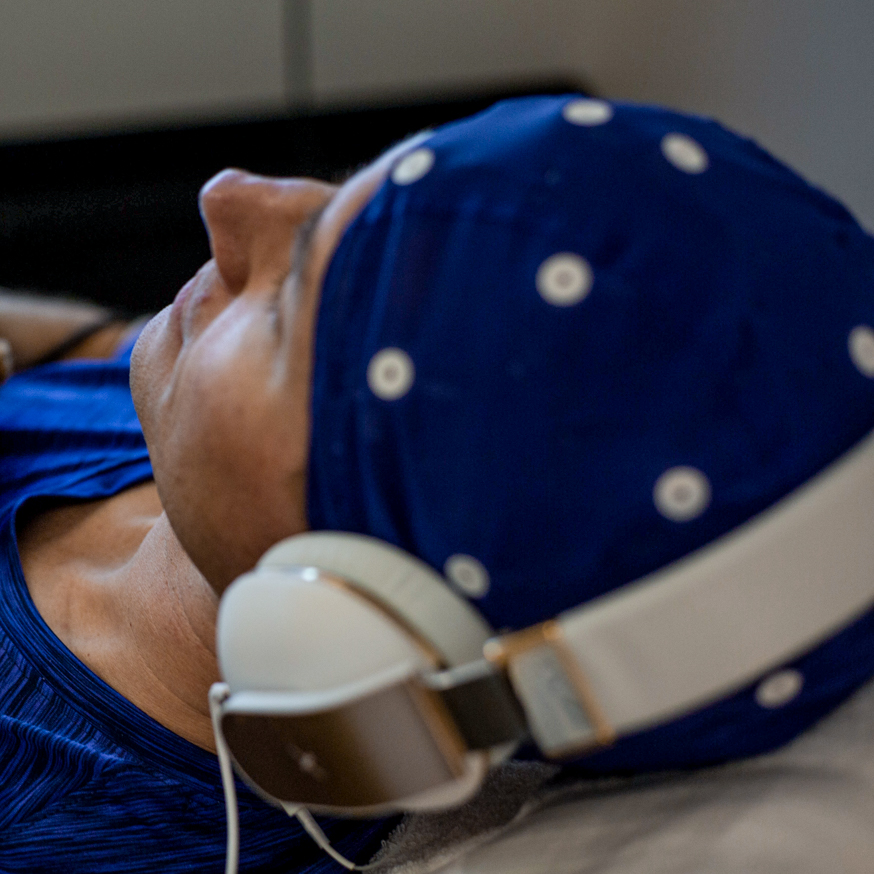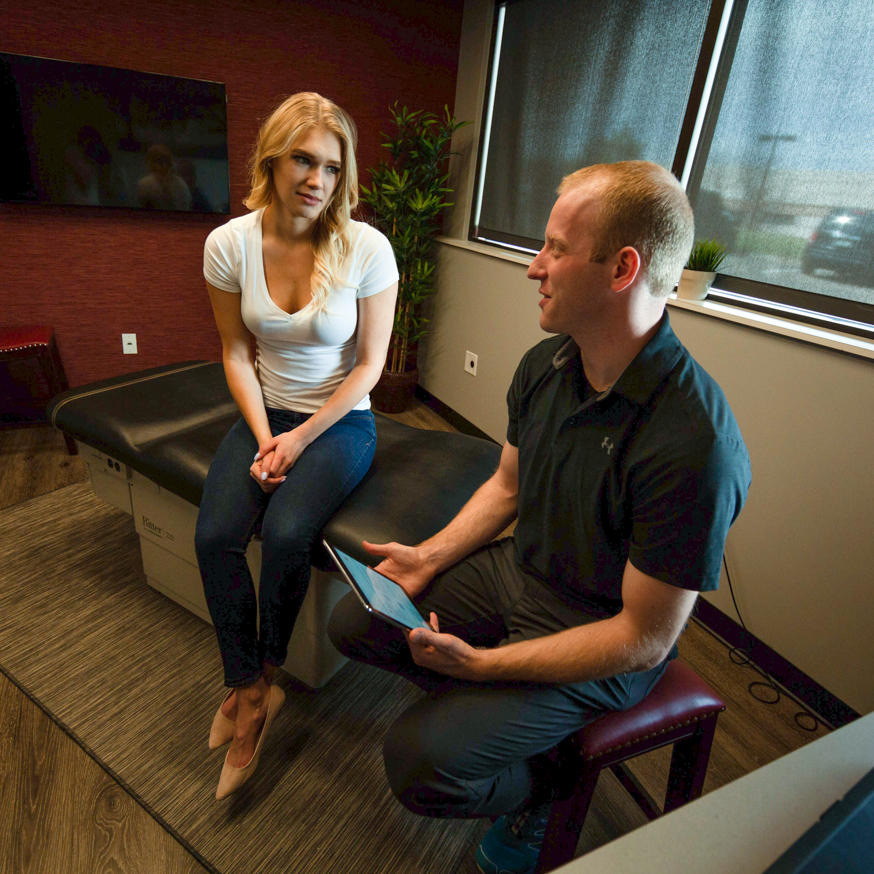 Cognifit
Using sophisticated algorithms based on data provided by your assessment, a patented Individualized Training System will configure a brain-training program that matches your profile. Various available training programs will ensure optimal cognitive training by continually monitoring your performance and adjusting the selected tasks in real time.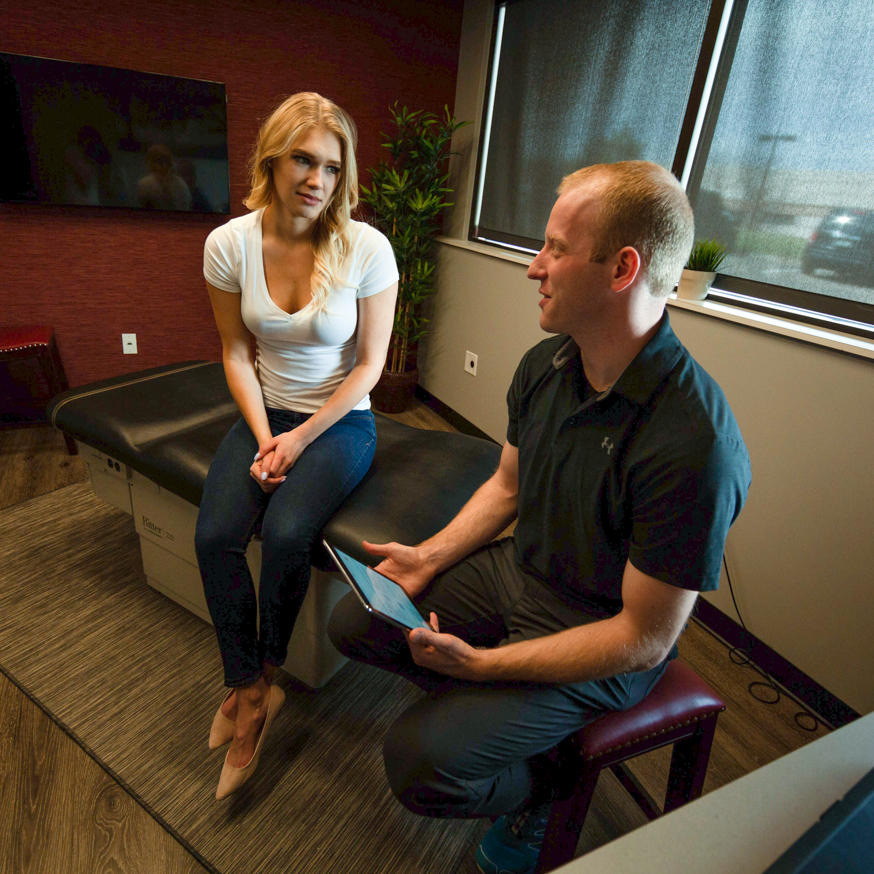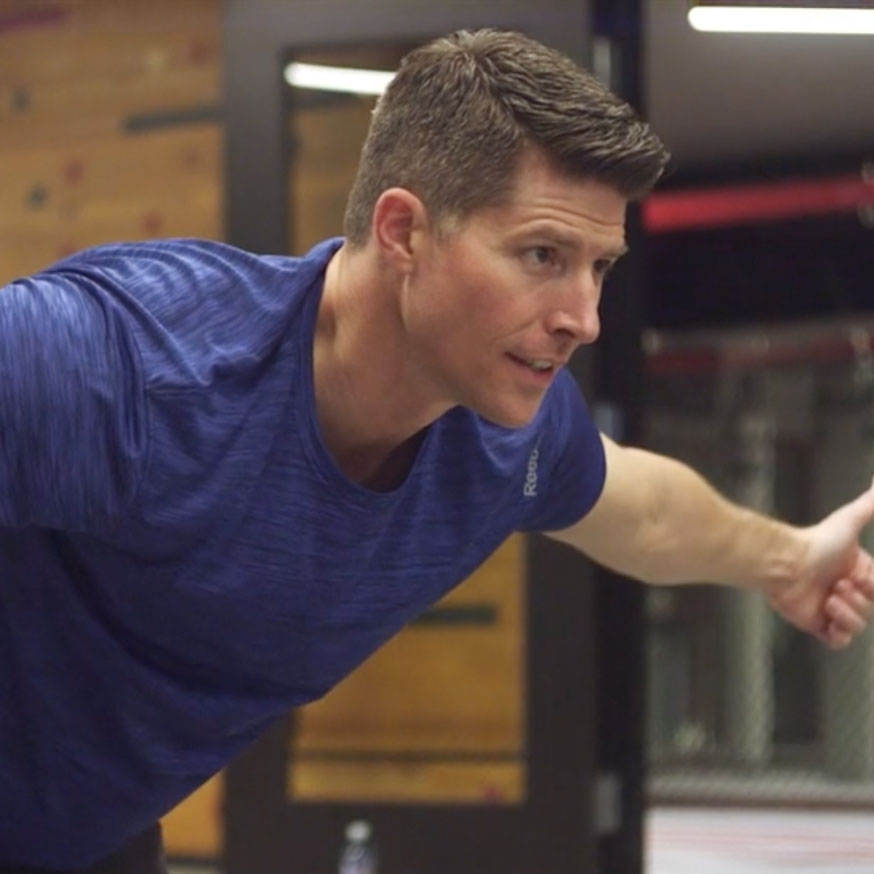 BalanceCode
BalanceCode is an assessment of the three systems used for balance (ocular, vestibular and proprioceptive). Balance is key for all athletic performance and can be greatly affected by head trauma, impact, and/or injury. Our assessment allows us to identify specifically where balance deficits exist.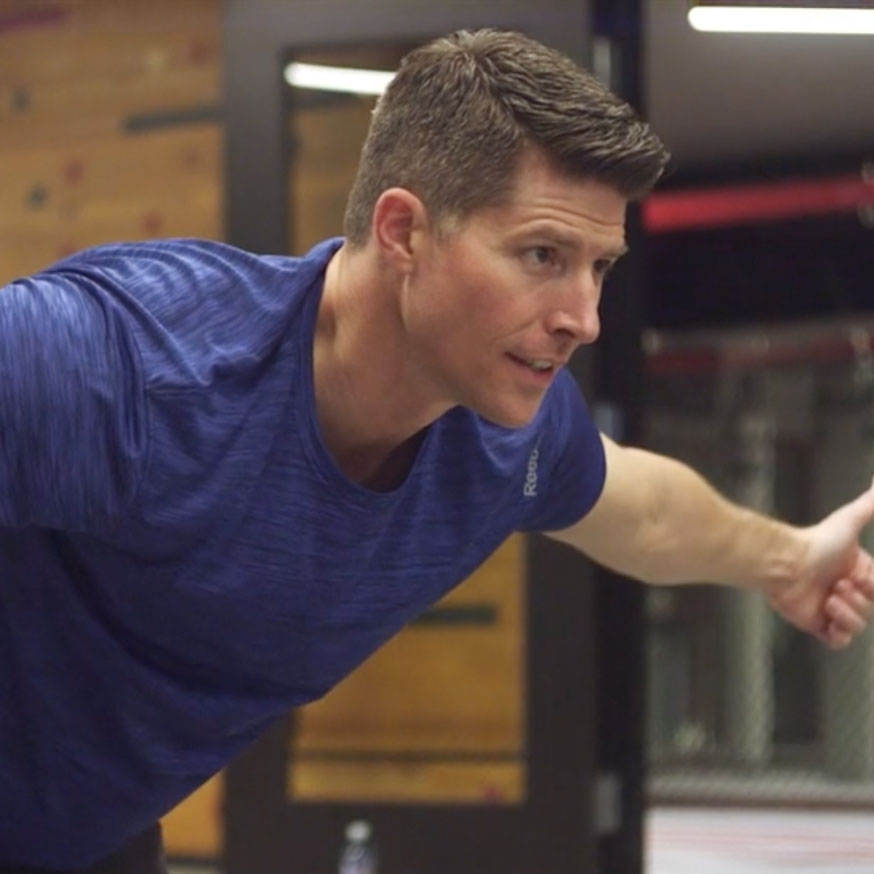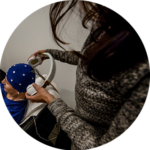 The Problem
If you have a concussion, you want to get back to health — and action. But current concussion screening and therapy are often one-dimensional and don't provide a complete picture of the degree of injury, and prevent proper management and treatment.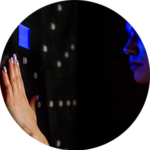 The Benefits
You get a thorough, individualized plan. Because our comprehensive screening arms our providers with the means to look at every system involved.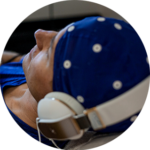 The Resilience Code Difference
At Resilience Code, the ConcussionCode protocol utilizes experts in the field of neurosurgery, neuropsychology, vestibular therapy, and performance psychology to investigate your head injury. This collaboration exists under one roof to create the most accurate diagnosis and treatment plan possible that is specific to your needs.

Approaches that may be suggested based on our testing

NeuroFeedback strengthens, calms, stabilizes and restores the brain, allowing you to regain focus, improve emotional control, reduce headaches, and reestablish normal sleep.

Heart Rate Variability (HRV) training improves the awareness of — and helps manage –stress and improves recovery from injury, trauma, or strain.

Designed to improve athletic abilities and reduce injury risk by training the neurological system to perform movement and cognitive tasks.

Highly specialized and integrated vestibular, ocular, and neurological rehabilitation to improve symptoms related to vestibular (inner ear/balance) disorders. Symptoms such as dizziness, vertigo, imbalance, blurred vision, headache, nausea, and lasting neck pain can be mitigated.

Our Performance Psychologists develop psychological skills to improve concentration, mental imagery, self-talk, routine, and relaxation that may be affected by head injury.
Mindfulness Stress Reduction

Helps develop the awareness of thoughts, feelings, and emotions that become dysregulated through a head injury, influencing levels of stress and wellbeing. Includes practices that aid in regaining control and increasing wellbeing.