YOU ARE ONE STEP AWAY FROM BEING IN COMPLETE CONTROL OF YOUR HEALTH.

Not all medical tests are created equal. Just in the way a shirt purchased off the rack can "fit" your body, a tailored shirt will always fit better. Make you look better. And feel like it was designed for your body (because it was). The best way to take care of your body -- from what you eat to how you exercise, and the habits and supplements needed to maintain longevity and prevent illness -- should all be tailored to your individual needs. The only way to truly understand what you need is to get a clear picture of how your body works. Enter Biologicode, your chance to have every aspect of your health tailored to your specific needs. Biologicode was developed by the world's best doctors to provide an evolved approach to preventative medicine and optimized health. With just a few simple, but detailed tests, your Resilience Code concierge team can identify your every health need. No more guessing. No more frustration. Just health recommendations and solutions that fit.
Biologicode Concierge Care: The Future of Health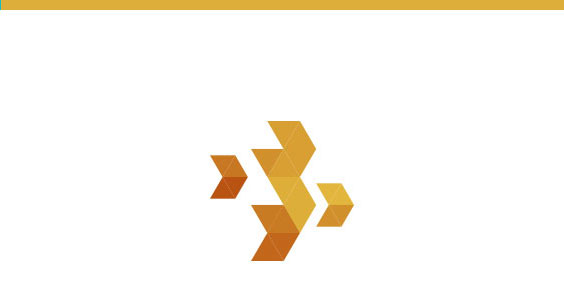 STEP 1: Remove health blindness
(and confusion)
The first step to better health is gaining access to a clear picture of how your body works. With simple blood, spit, and urine tests, we can assess your resilience and crack the code of what your body needs.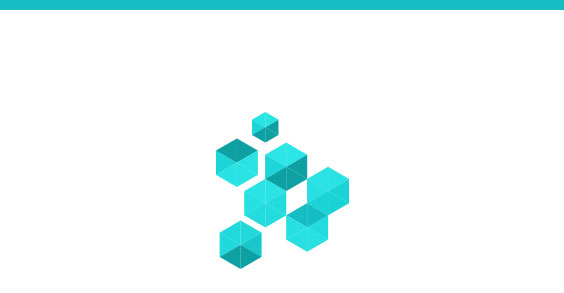 STEP 2: Understand your health like never before
Are you at a genetic risk for a disease? Do you have a hidden deficiency that could be causing pain or anxiety? Are you doing the wrong type of exercise. Every biologicode review include a complete review so you understand your body and what it needs.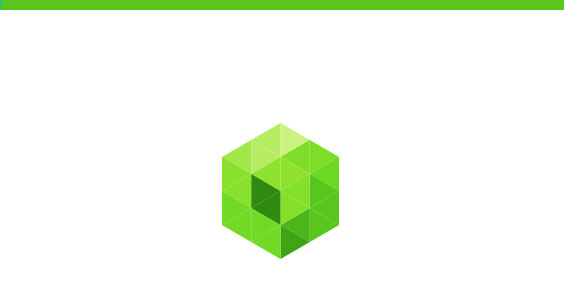 STEP 3: Practical and simple solutions
Clarity and education is only the start. With Biologicode, your Resilience Code team can recommend practical and effective solutions. From the exact diet and foods to eat, to what supplements to use and the best type of exercise for your body, you'll receive the support and medical expertise needed to simplify what it take to live a healthier, longer life.
INSIDE ONE OF THE TOP FACILITIES IN THE WORLD
Resilience Code is a collection of some of the best doctors, scientists, and health experts in the world. With Biologicode, you not only receive access to the most advanced tests, but you also receive direct advice and recommendations from the smartest minds in health.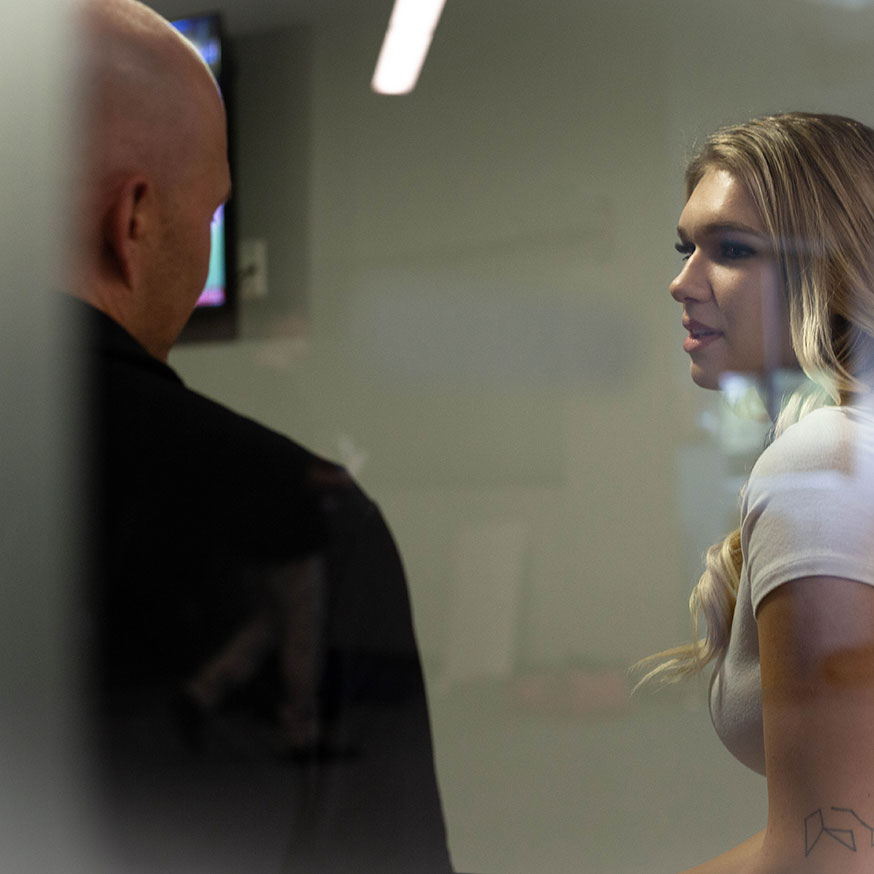 GENE PROFILING
Genetics have an undeniable influence on your health. Our testing package provides a comprehensive profile of your genes so you know how they work and interact with every system in your body. Understanding your genes can make every health decision you make -- no matter how big or small -- more impactful.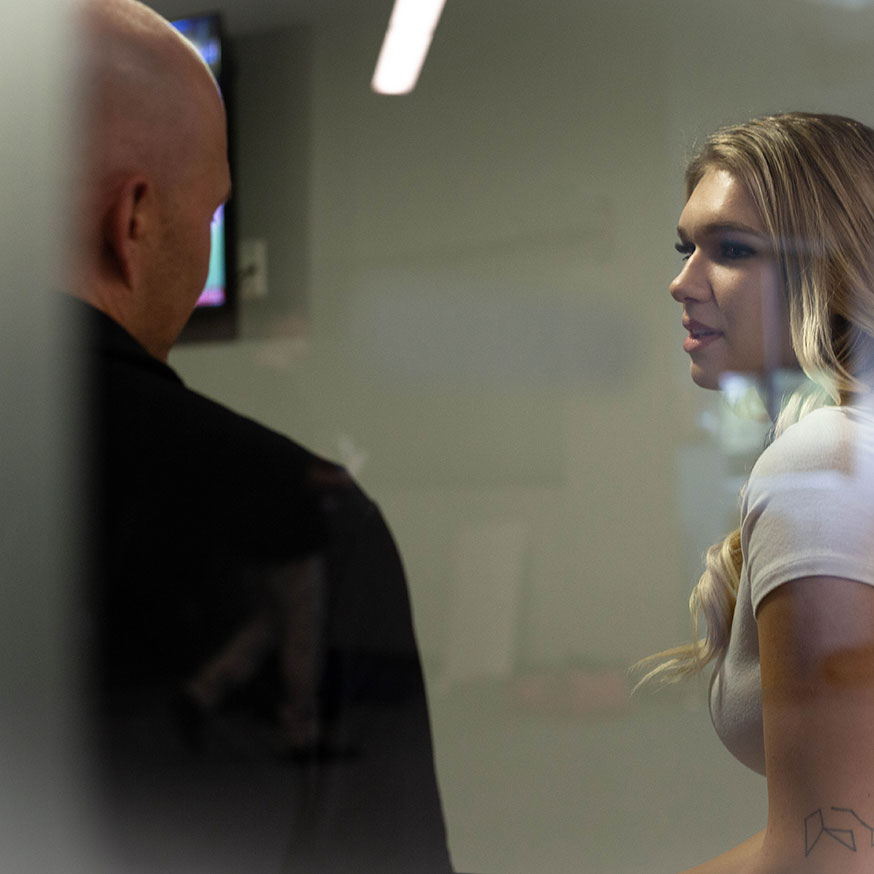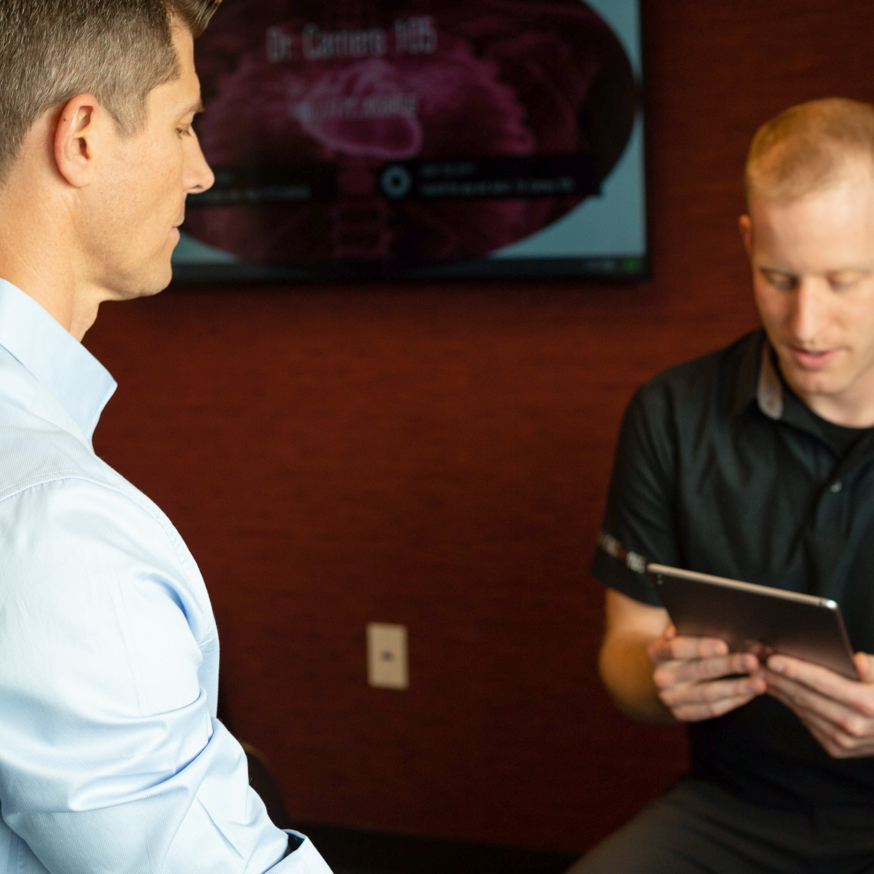 MICRONUTRIENT TESTING
Every single person -- no matter how healthy -- has nutrient deficiencies. These deficiencies can affect you in ways you may not even notice from day to day. Resilience Code's micronutrient testing measures 35 nutritional components including vitamins, minerals, antioxidants, and amino acids. With these results, our team of medical experts can guide you in improving your deficiencies through supplementation and/or diet.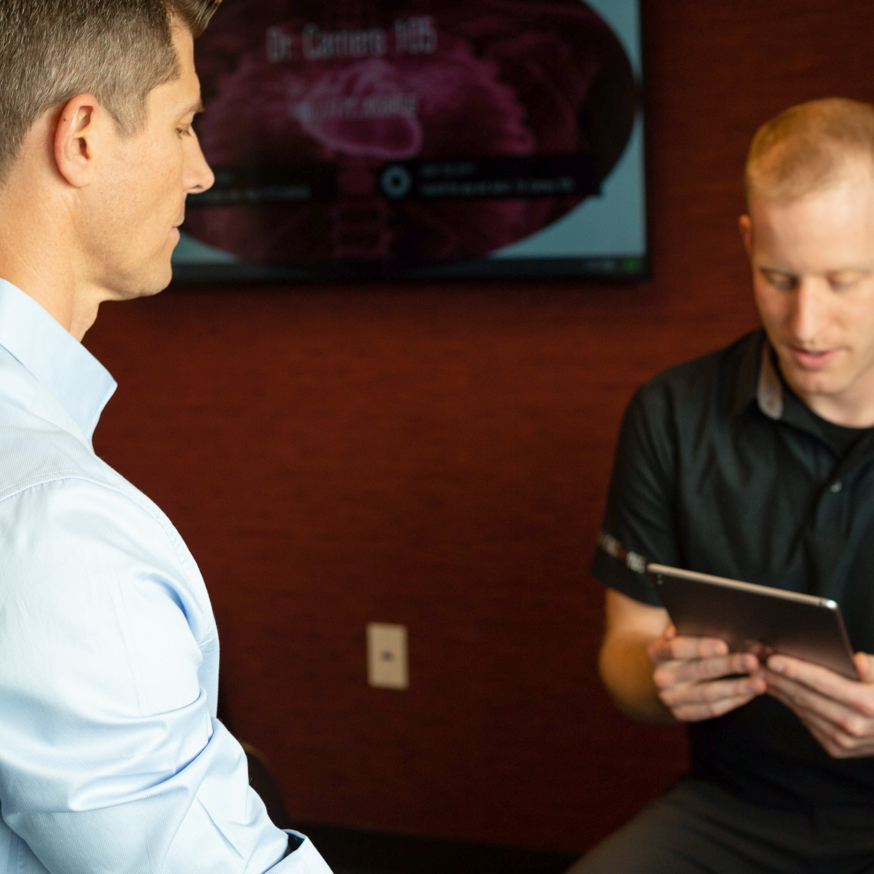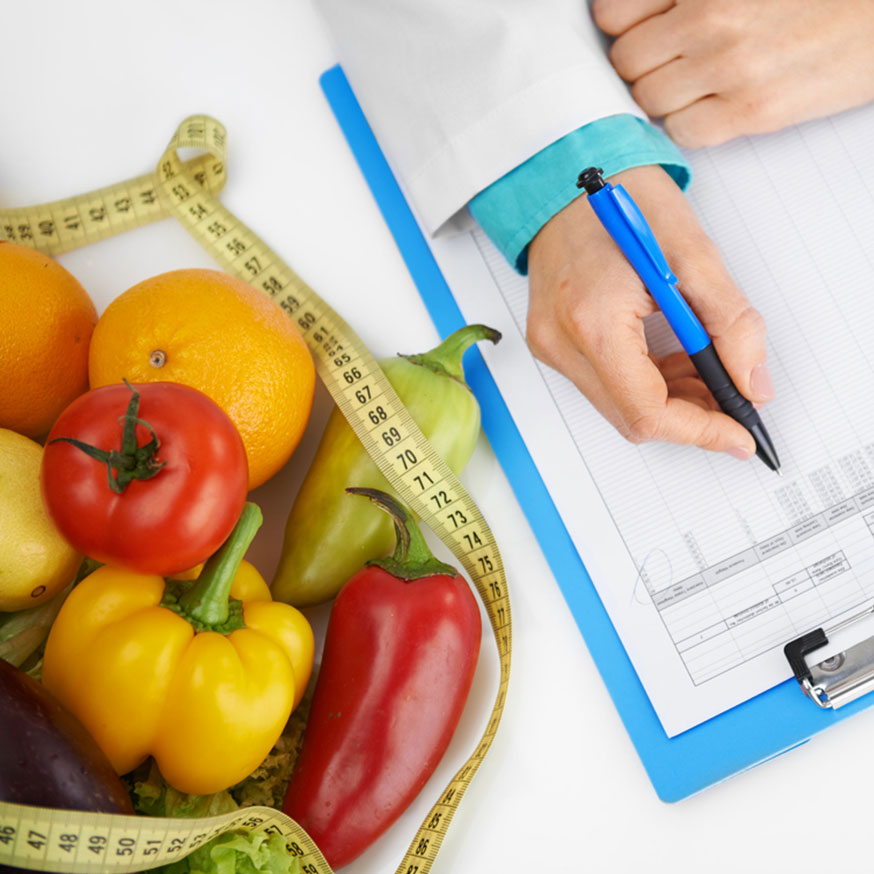 NUTRITION CONVERSION TESTING
Just because you eat the right foods doesn't mean your body process them the right way. Sometimes, the problem is the engine and not the fuel. With this test, you'll learn if your body has difficulty converting nutrients into resources. Once armed with this information, you can determine what foods your body can't process, so you can make adjustments to your diet or add supplements to help fix your broken system.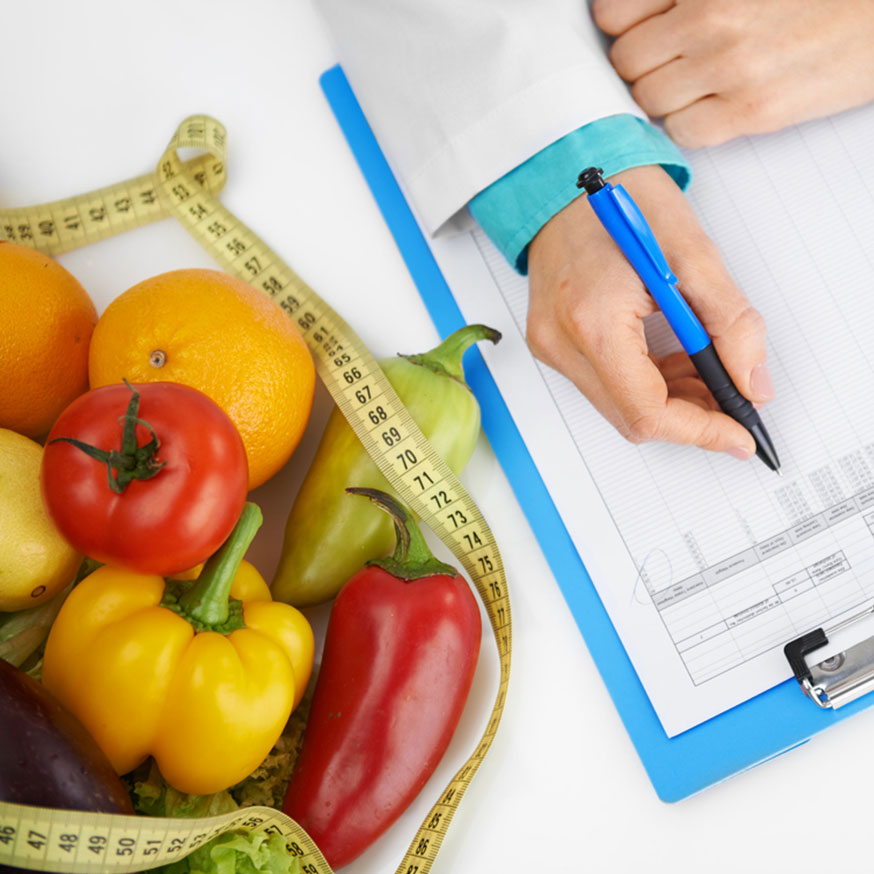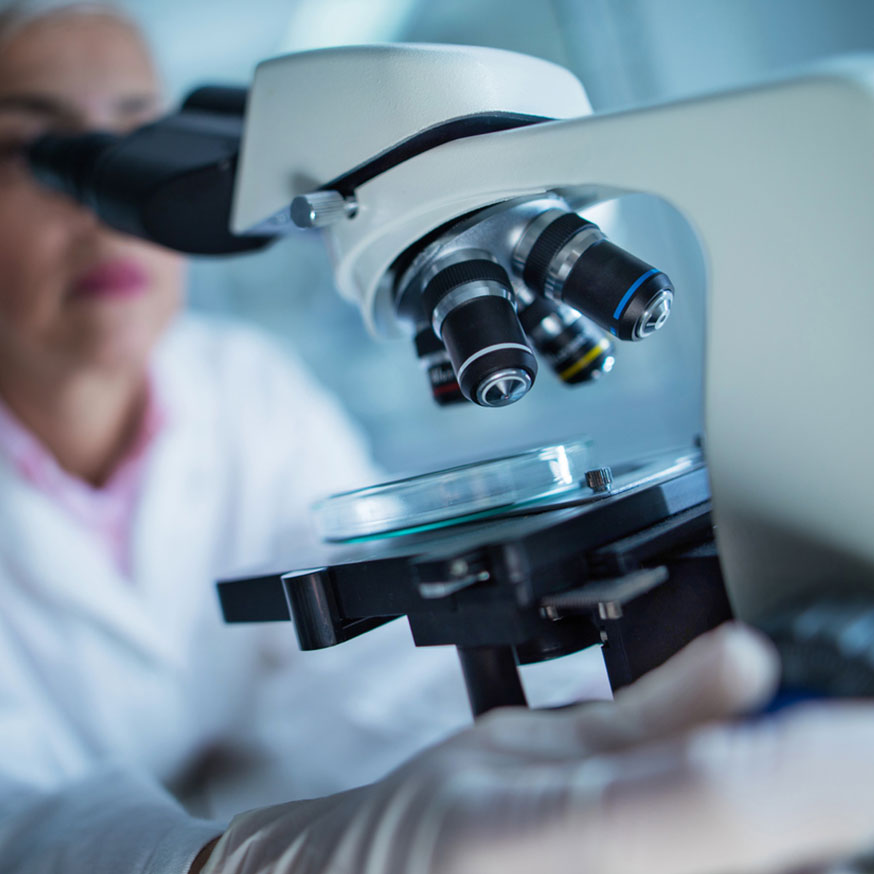 BIOLOGICAL AGE TESTING
Your chronological age doesn't tell us much about your biological age. This test allows us to understand how your body is aging, and the steps you can take to fight aging and improve your overall health.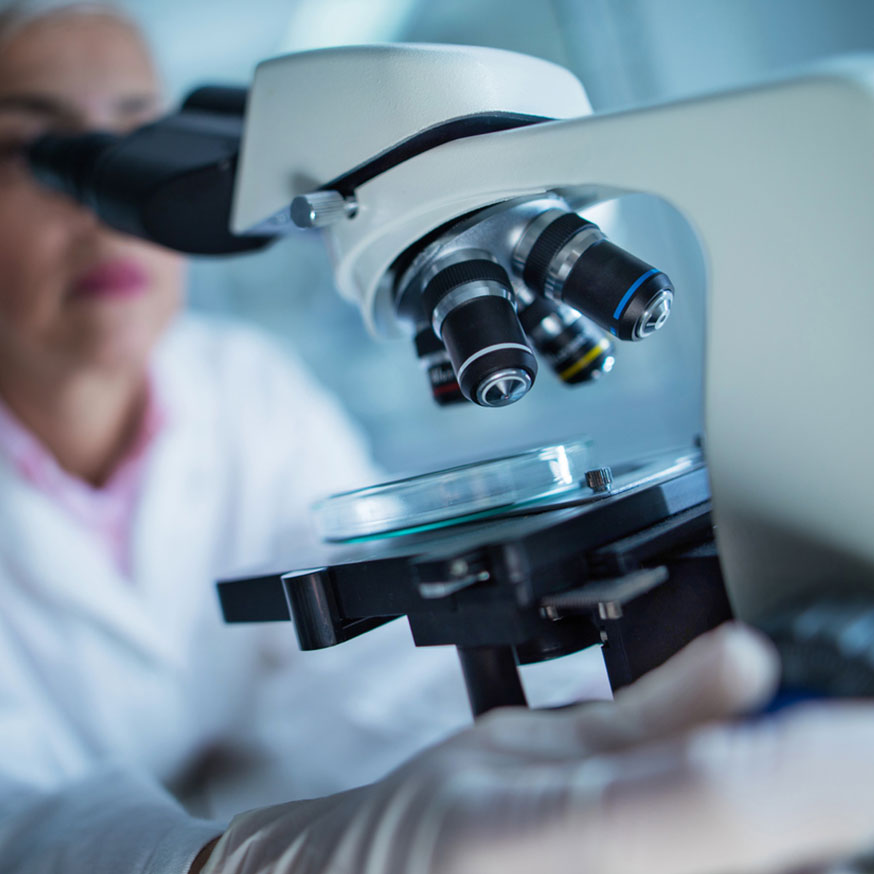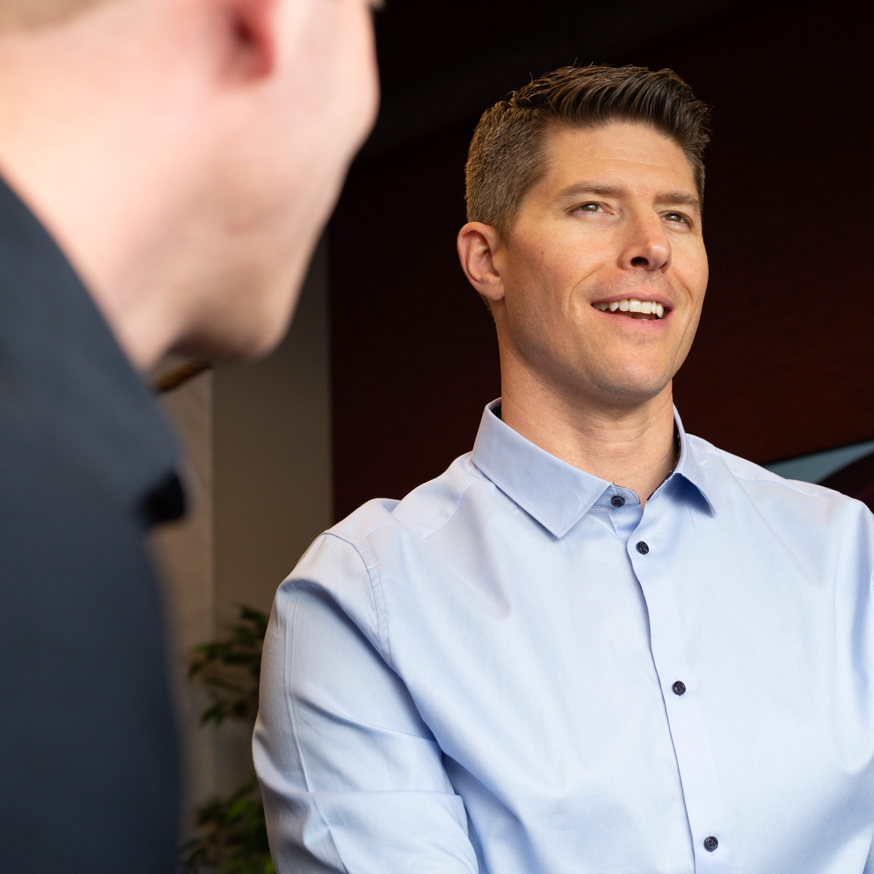 BIOMARKER TESTING
There are blood tests, and then you have the biomarkers test. It's the most comprehensive biomarker test available, which helps you see and understand all internal functioning and ensure that you don't have any lurking health problems that could pop up unexpectedly.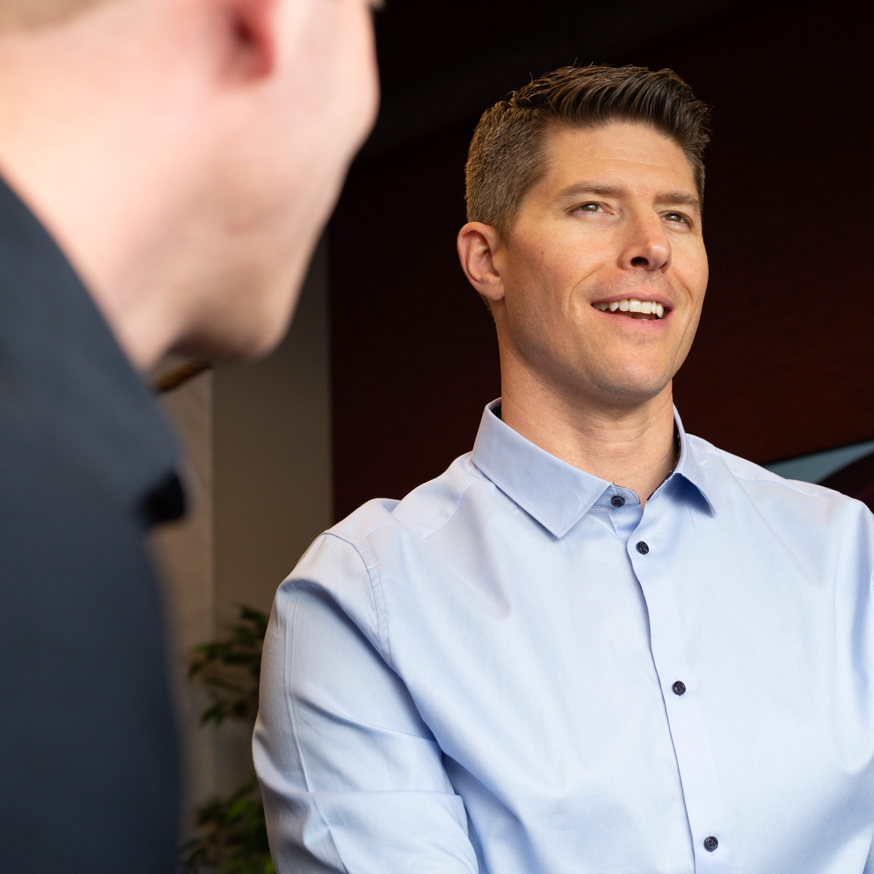 The Resilience Code Difference
When it comes to your health, we're all about you and no one else. We monitor, quantify and analyze you moment by moment to ensure your health and performance goals are achieved. That's what makes Resilience Code so vastly different from other health systems. Rather than seeing patients, we see individuals. Through this lens, we use our cutting-edge technology and integrated, evidence-based approach to health that helps us learn all we can about you. With this wealth of knowledge, we're able to create tailor-made suggestions that will help you to go on and shape the perfect versions of yourself.

MORE PERSONALIZED SERVICES BASED ON YOUR RESULTS

Extensive, advanced tests to help you understand and predict your cardiac health, so you never have to worry about your heart again.

The latest in oncology prevention. Based on your genetics, lifestyle and blood work, we assess your risk of cancer and give you the tools to decrease the risk in the future.

Using stem cell technology, you can catch diseases that are often diagnosed too late.


Your nutrition and your ability to absorb nutrients enable your body to do many things from repair itself to stave off illness to grow and to prepare for the future. Without the proper nutrition, you will never be the best version of yourself. With this service, we give you the proper tools to optimize your nutrition, including meal plans and foods to avoid. We can even provide you with a personal chef if your heart desires.


What happens when you can map every single DNA strand -- and their interactions -- in your body? You have the ultimate advantage that can help you break through genetic barriers, and achieve a higher level of performance and well being.


Your brain is oftentimes he most overlooked component of your health. Once you map your brain, you can understand everything from inflammation to trauma and degenerative disease, and train your brain to become as bulletproof as your body.