What is Infinite health?
The Infinite Health program begins with a foundational 6-month program that utilizes a high-definition approach to your health by analyzing data gathered from extensive testing on your brain, body, and blood. The results of these tests allow our team of experts to create and assist you in executing a personalized plan tailored to your specific health goals.

Who is infinite health for?
Infinite Health is available to and customizable for anyone interested in obtaining a better understanding of their overall health as it relates to the brain, body, and blood. Our goal is to help every client regain control of their well-being and perform at their highest level. We look to optimize health and performance in every aspect of an individual's life.
Client Intake
It all begins here. We collect information on past medical history,  diet, past injuries, as well as any past or current health concerns. We also discuss particular goals clients have regarding their health.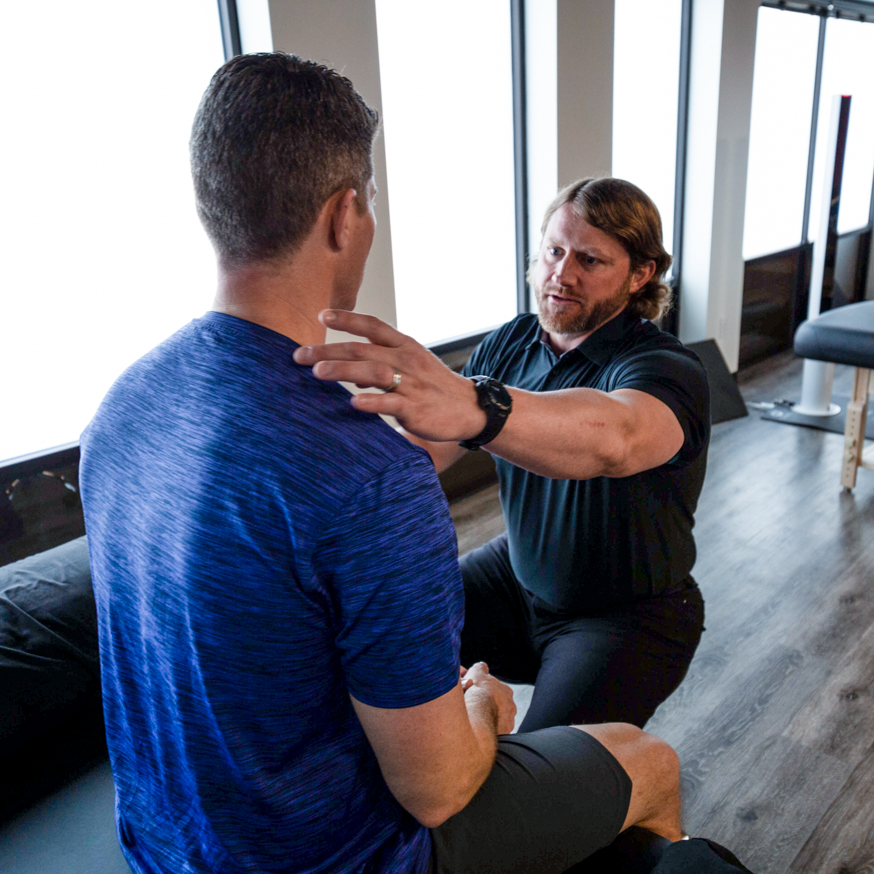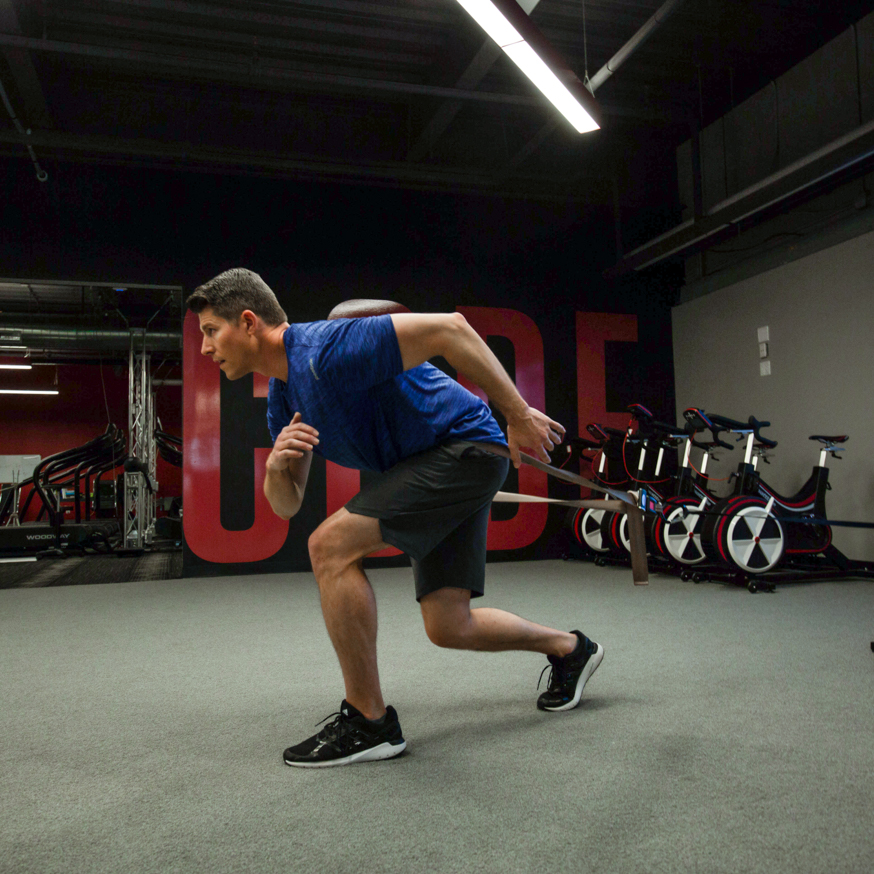 Test, Analyze, plan
Our experts test, analyze and interpret every facet of your health through data-driven, science-backed testing of your brain, body, and blood. We conduct extensive bloodwork which looks at over 600 biomarkers; kinetic testing that analyzes gait, balance and strength; and brain testing to help you understand and optimize your mental health.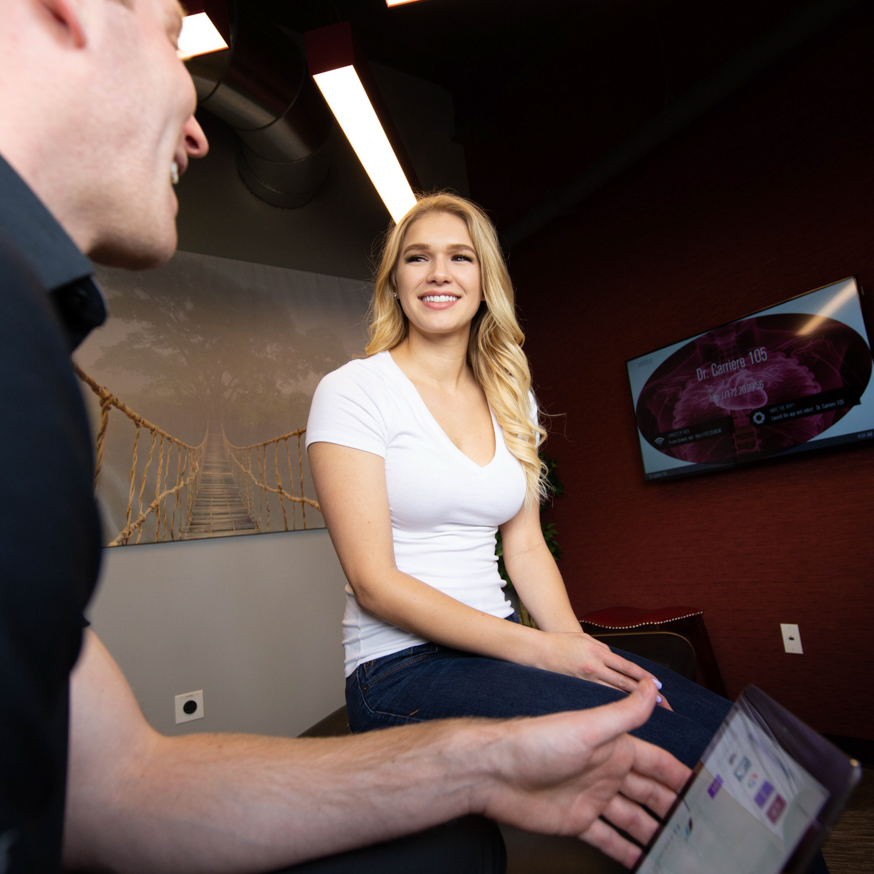 Health presentation
Following the analysis of your tests, clients will sit down for an in-depth health presentation with Dr. Chad J. Prusmack and a member of the Infinite Health team who will explain the findings from our extensive testing performed in the early stages of the foundational program.
Here we will discuss our recommendations for the client moving forward based on the intakes and results from the testing phase. These recommendations may include prescriptions for medications, supplements, and peptides; a revised dietary plan; a training regimen; and any suggested mind coaching or training.

Your Personalized plan
Following your health presentation you will work with an Infinite Health team member to detail your personalized plan. The team will help you execute your plan over the next 5 months.
Between the client's health presentation with Dr. Prusmack and their retesting, the client has unlimited access to a medical assistant, who will assist them in executing their recommended plan. The recommended training regimen and mind coaching will come at an additional cost to the client.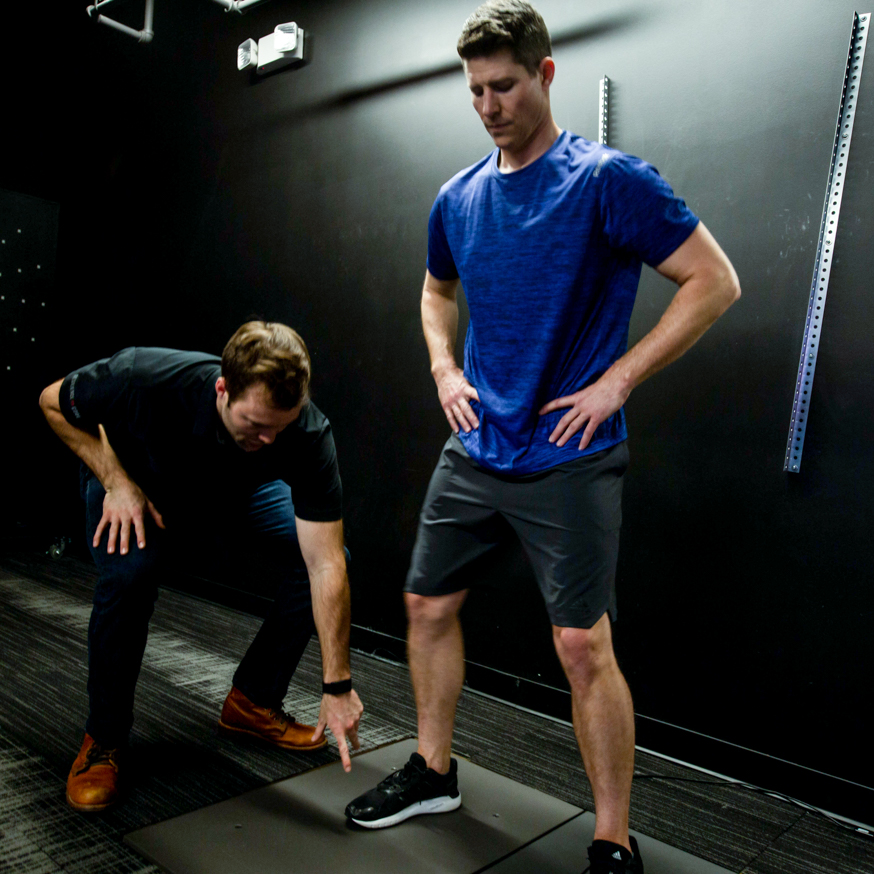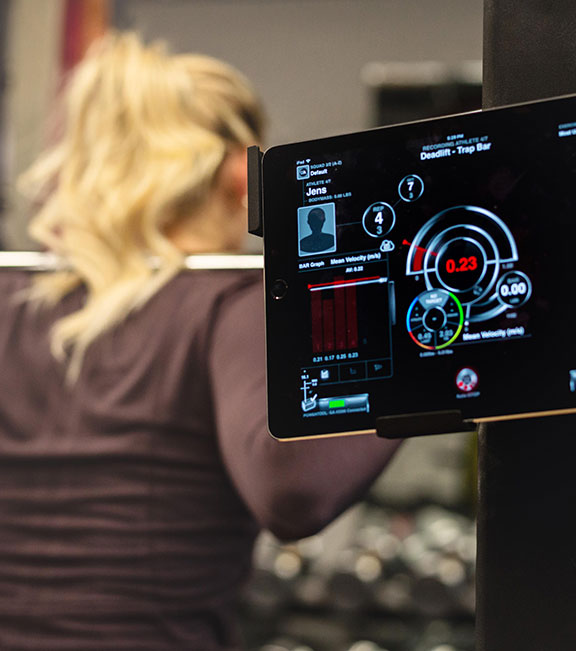 Retest your results
After working with the Resilience code team, the client will go through the testing process again. This retesting allows us to assess the progress a client has made throughout the program and make any recommendations moving forward.
At this time, the client may choose to enter a basic Infinite Health program or the Infinite Resilience Program, a continuation of the groundwork completed during the last six months.